Articles from March 2015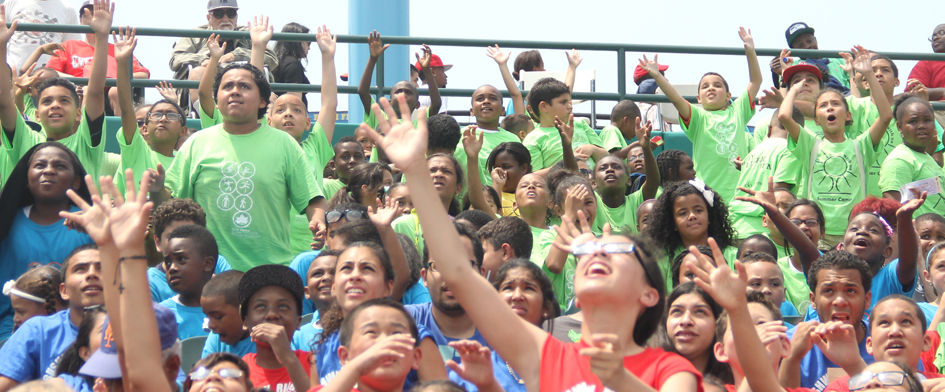 Camp Day at MCU Park is the perfect opportunity for kids to enjoy a day at the ballpark with friends, while soaking in the summer sun! This year there will be two camp dayso n July 13th and July 20th, both with special start times of 11:30 AM to ensure that campers get back before dismissal time.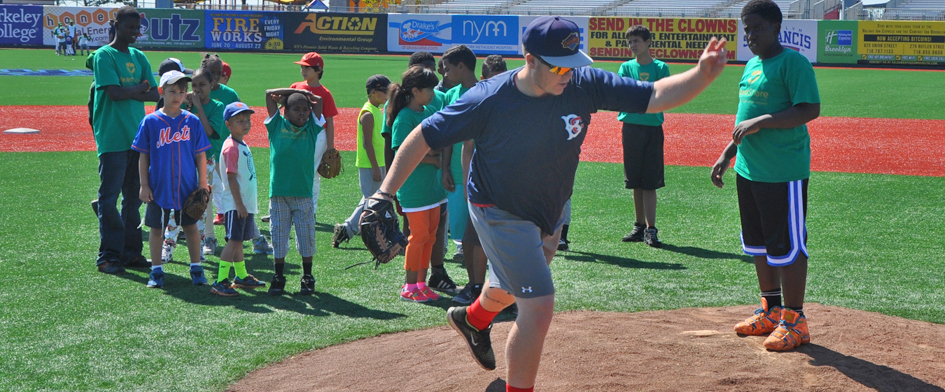 The Brooklyn Cyclones Youth Baseball Camp gives kids between the ages of 7-14 the chance to learn the fundamentals from Cyclones players and coaches with an emphasis on FUN. The four day camp runs from July 14th-17th and includes tickets to two Cyclones game.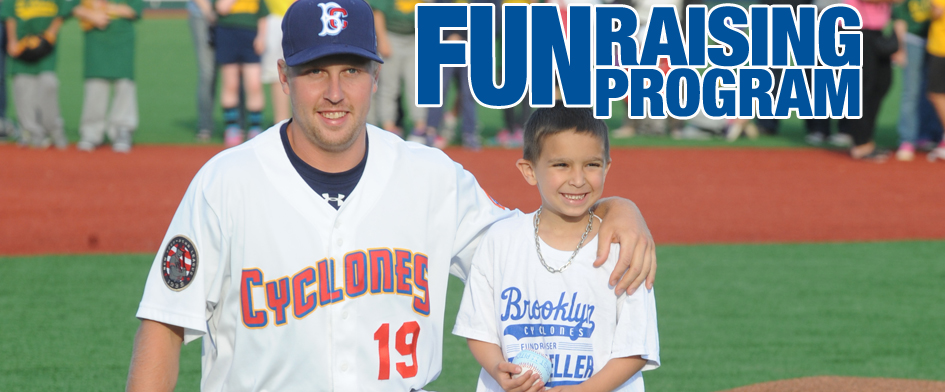 The Brooklyn Cyclones School "Fun"Raising program is a great way for students, teachers, parents and faculty to come together and enjoy a night at the ballpark while also raising money for supplies and other programs for your school!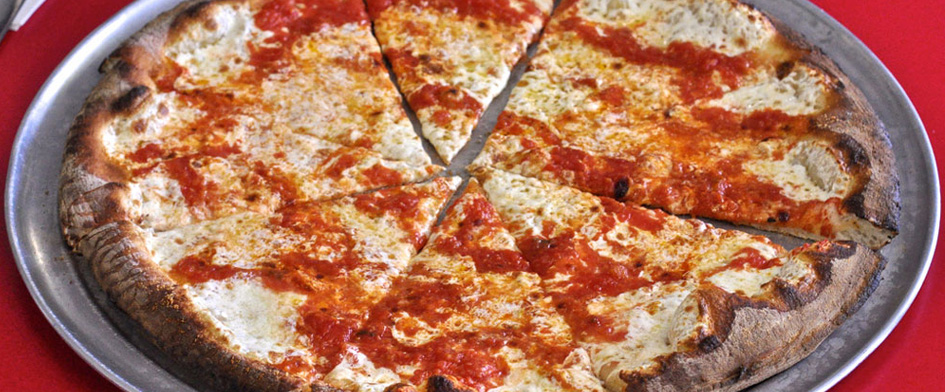 Starting Saturday, March 14th the Cyclones will have a very special Pi Day Ticket Offer (ya know because 3.14 is Pi for all you mathletes out there). And because it's Brooklyn, when you're talking about pie, we don't think apple or cherry...we're talking about PIZZA! You can get two tickets for a Cyclones game PLUS a voucher for a pizza at the legendary Totonno's Pizza for just $35 with this limited-time offer.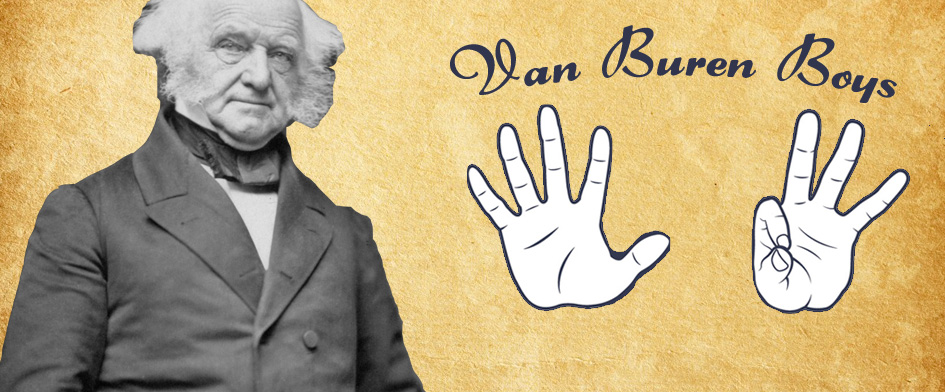 On Wednesday, March 4th the Cyclones will put a limited-edition Van Buren Boys tickets package on sale for Salute to Seinfeld Night II coming to MCU Park on July 5th. The package includes a field box ticket in Section 8, a Van B. Boy Bobblehead and a commemorative t-shirt for $40 per person. There will only be 188 tickets made available for this special deal as the Cyclones celebrate the day of Martin Van Buren's Inauguration.