Articles from September 2014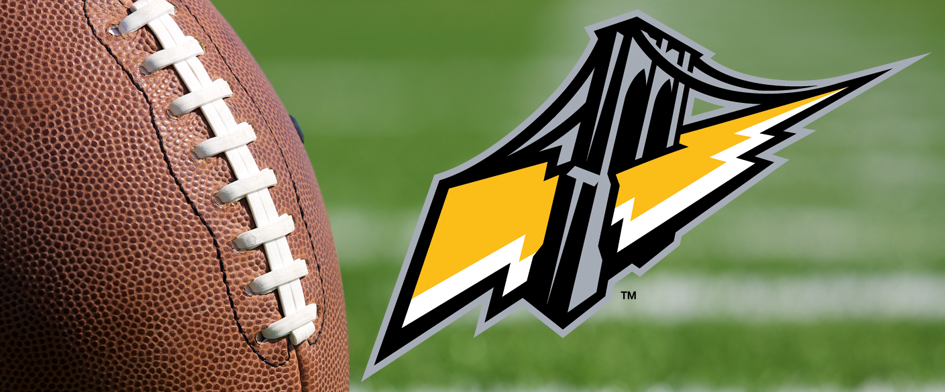 The roster for the Inaugural Season of Brooklyn Bolts football has started to take shape as training camp opens in Coral Springs, FL. The team features players from football factories like Notre Dame, Auburn, Georgia, Florida and Tennessee.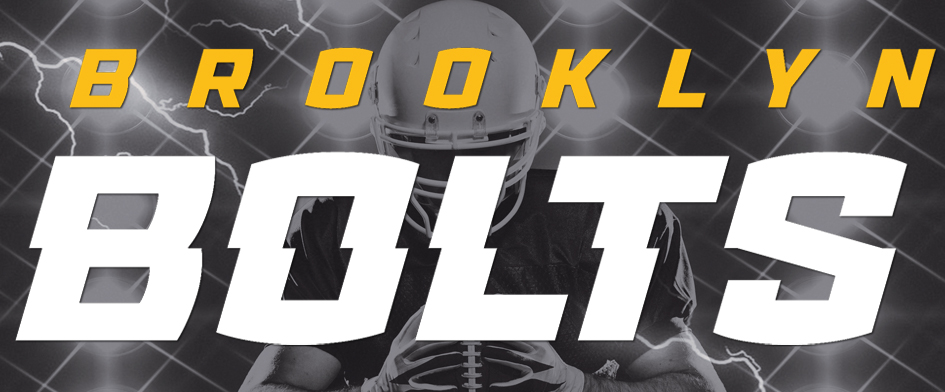 The Brooklyn Bolts and the FXFL are bringing professional football back to New York City for the first time in over thirty years. The team's Inaugural Season kicks off on October 15th with tickets starting at just $20! Bring the thunder to MCU Park this fall.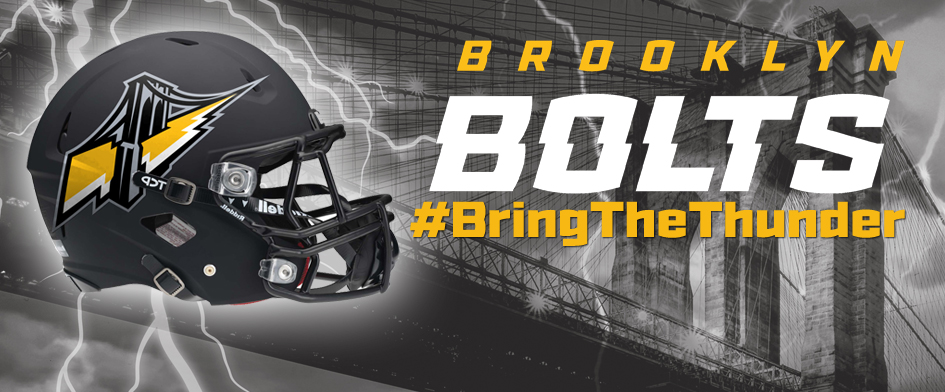 With the Brooklyn Bolts set to kick off their Inaugural Season in the FXFL on October 8th, the team has announced the promotional schedule for their 2014 home schedule - which gets under way on Wednesday, October 15th against the Boston Brawlers.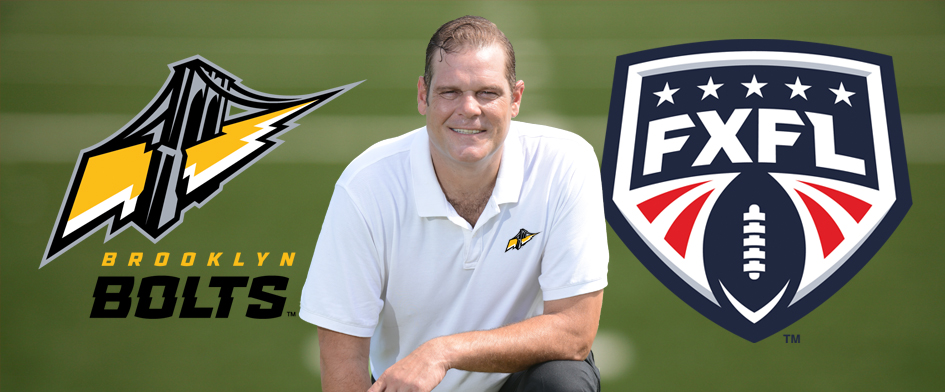 The FXFL has announced the coaching staffs for the league's Inaugural Season, and former New York Jet and Miami Dolphin John Bock will be the head coach for the Brooklyn Bolts. Joining him on the coaching staff will be former All-American linebacker and 10-year NFL veteran Marvin Jones who spent his entire playing career as a member of Gang Green.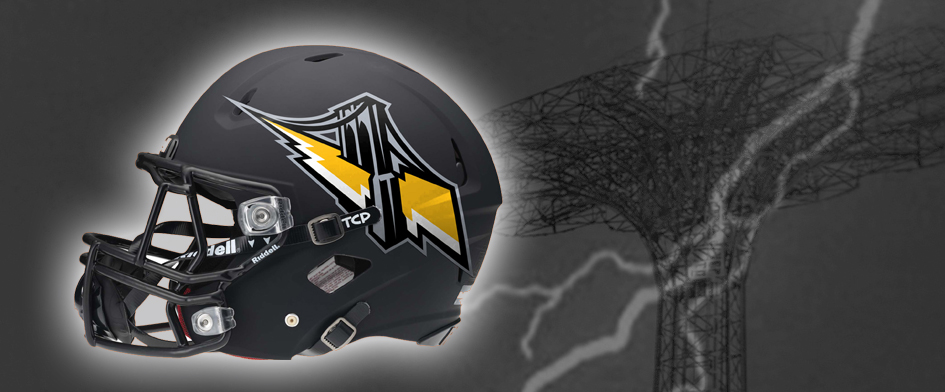 First, the Brooklyn Cyclones brought professional sports back to the borough for the first time in over 40 years. Now MCU Park will once again play host to a historic moment in Brooklyn sports history as the Brooklyn Bolts, a member of the newly formed FXFL, kick off their Inaugural Season this October.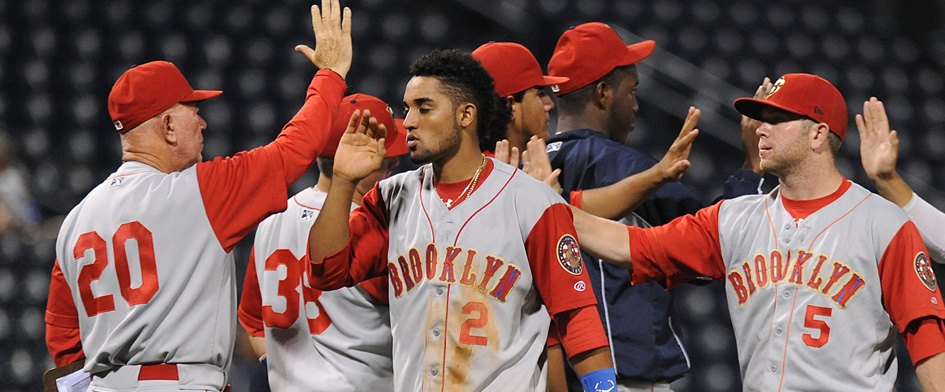 Coming into the season finale, Brooklyn needed a victory - which they got thanks to a 3-1 win over Staten Island - but the Connecticut Tigers held on by the skin of their teeth for a 9-8 win over the Lowell Spinners to officially put an end to the Cyclones season. Connecticut and Brooklyn finish the season with the same record, but the Tigers win the tie-breaker.