Articles from March 2014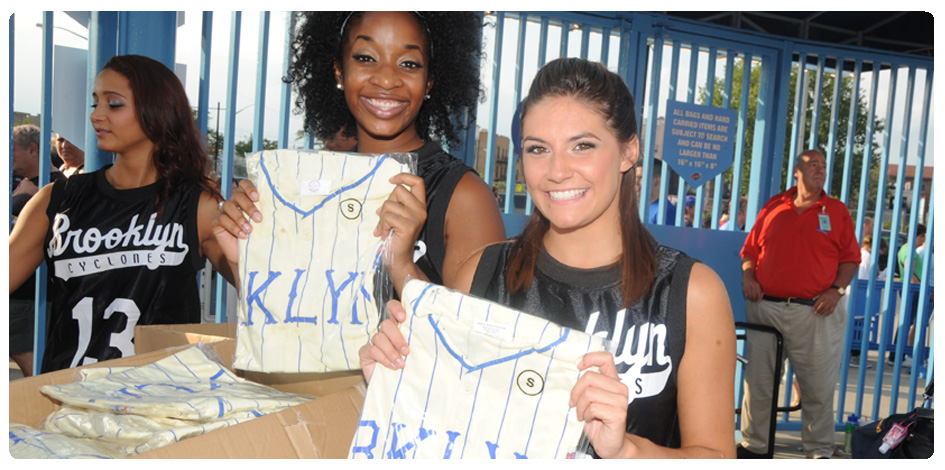 You've waited long enough. So without further ado, we are happy to unveil our Jersday Thursday designs for the 2014 season. This year we've added a soccer jersey as we celebrate the World Cup, a Gil Hodges Jersey (the only #14 that matters), and more to our ever-popular season-long series of giveaways to the first 3,000 fans in attendance at every Thursday game.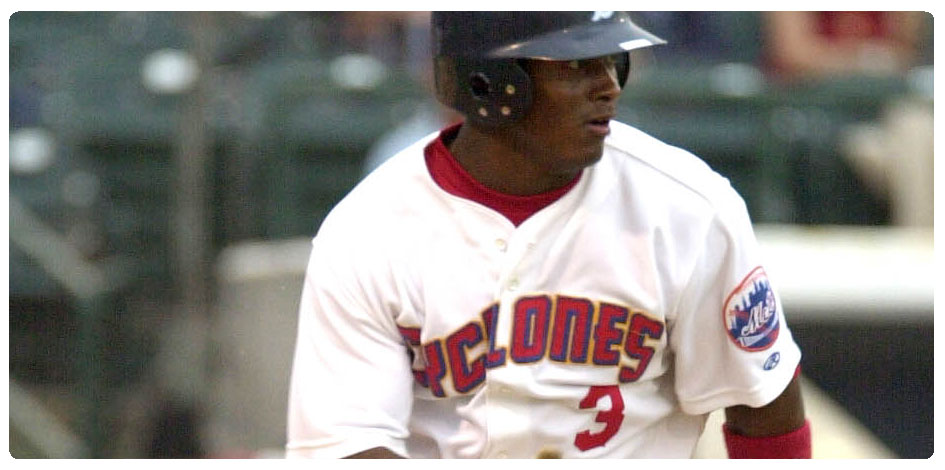 In 2004, Dante Brinkley was an offensive force for the Cyclones, batting .316 with six home runs, 30 RBI and 14 stolen bases. After the season, the 23rd round pick from Southwest Missouri State was named a New York-Penn League All-Star. Now he works at Northwestern University and started his own recreational sports league.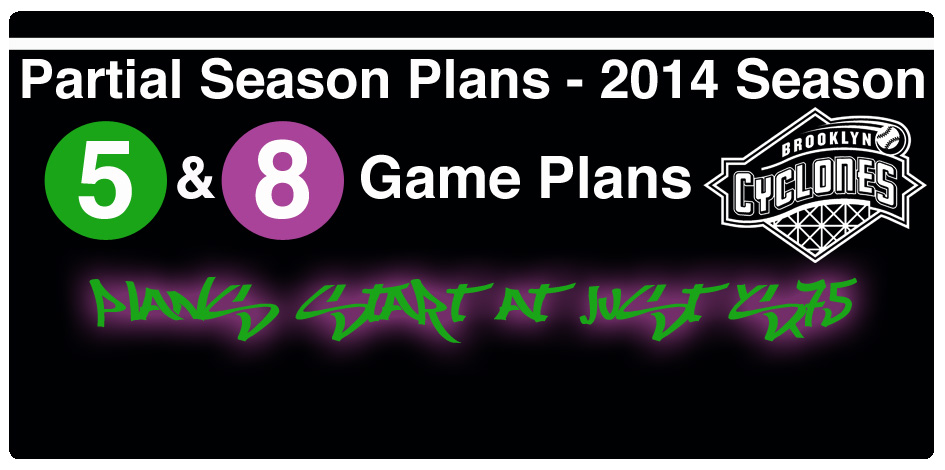 V.I.P. Partial Season Plans are a great way for you to experience the fun and excitement of Cyclones baseball without the commitment of a full, 38-game season package. This year, there are six, five-game plans that can fit anyone's schedule, starting at just $75. We also have the eight-game Domino's Slice of the Season Plan which allows you to pick your own games.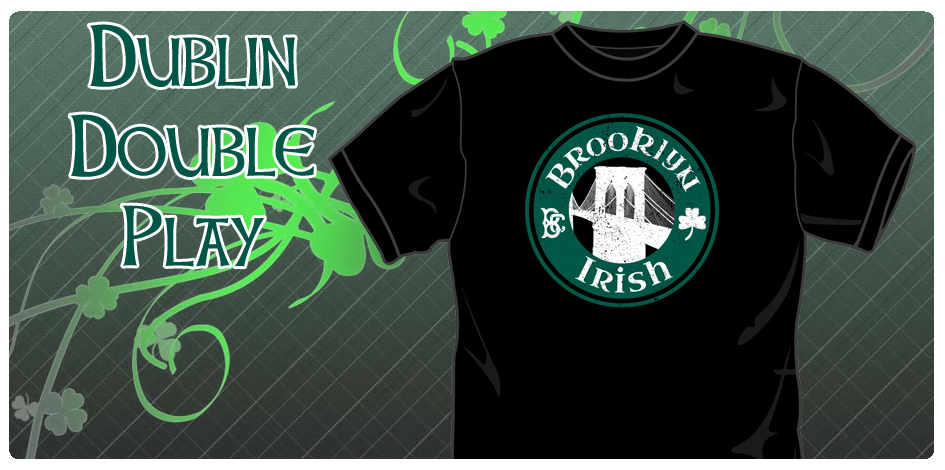 Can't wait to get your tickets for Opening Day? Now you don't have to. With the Dublin Double Play, you can purchase Field Box tickets for Opening Day (June 14th) and Irish Heritage Night (July 31st) for $32, and get a limited-edition Brooklyn Irish T-Shirt for free. The offer is valid online only and will be available for a limited time starting Friday, March 14th at 10 AM.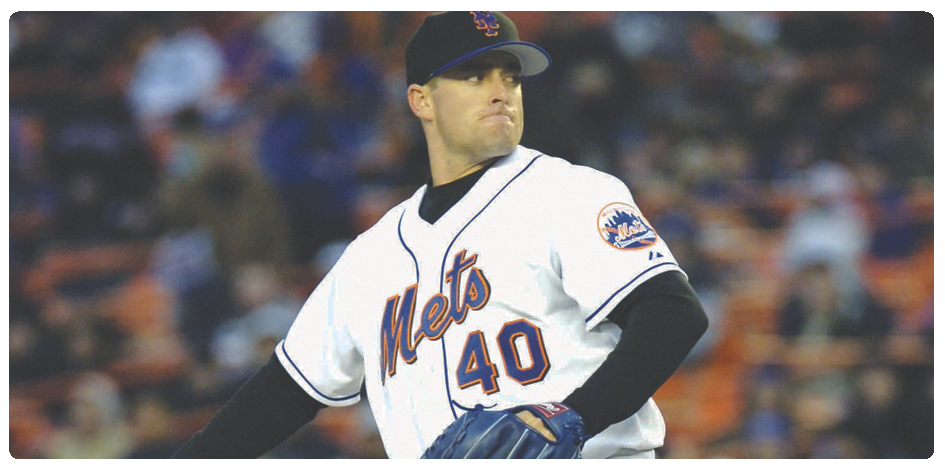 In 2003, Brian Bannister was a post-season all-star for the Cyclones after going 4-1 with a 2.15 ERA. In 2006, he became the first Cyclone to pitch for the Mets. Now? He's a father of two who has begun an entirely different career with a film studio in Phoenix.