Articles from February 2014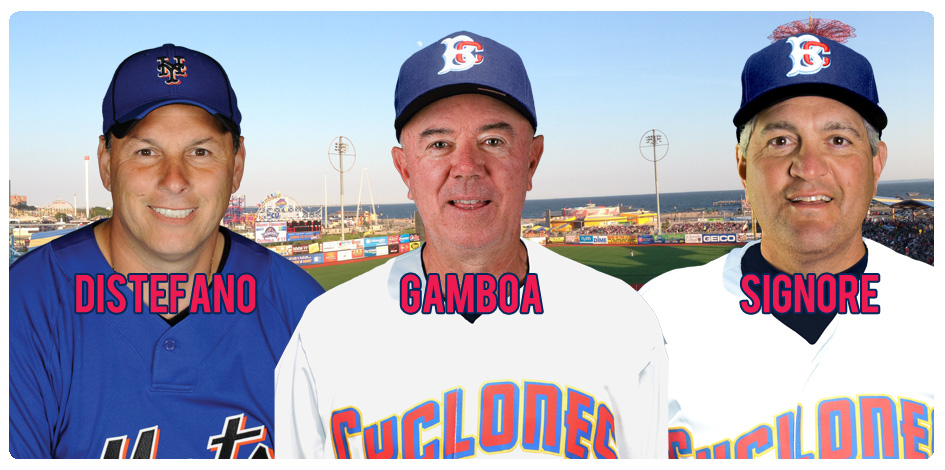 The coaching staff for the 2014 Brooklyn Cyclones has been announced and will feature all-new faces for the first time since 2011. Tom Gamboa, who has over four decades of experience in professional baseball, will serve as the manager, while Tom Signore joins the team as the pitching coach. Benny Distefano, who served as the Cyclones hitting coach in 2010, will return to the team in the same role for the 2014 campaign.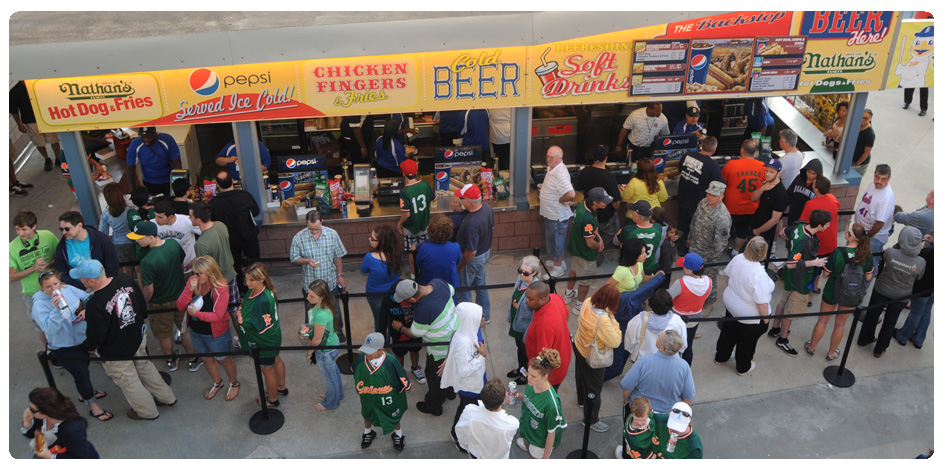 Aramark at MCU Park is looking for Non-Profit Organizations (NPO's) who would be interested in raising funds by working in our Concession Stands for a percentage of the sales. If you have 501(c) status or can become 501(c) registered, you are eligible to join us.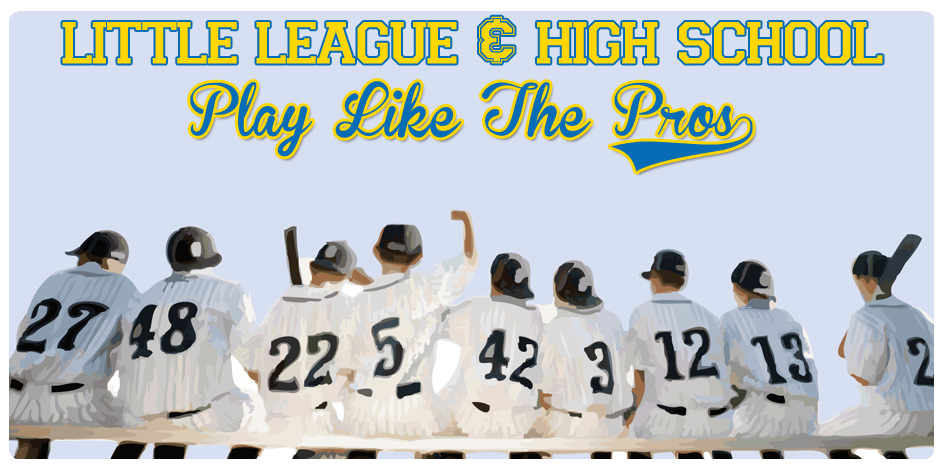 MCU Park has been the home field for the Brooklyn Cyclones since its opening in 2001. Over 100 big leaguers, including the likes of David Wright, Jose Bautista, Josh Hamilton and Robinson Cano have taken their cuts on the field and now it's your turn. The Cyclones are offering special pricing for Little Leagues and High Schools who want to make our home field, their home field!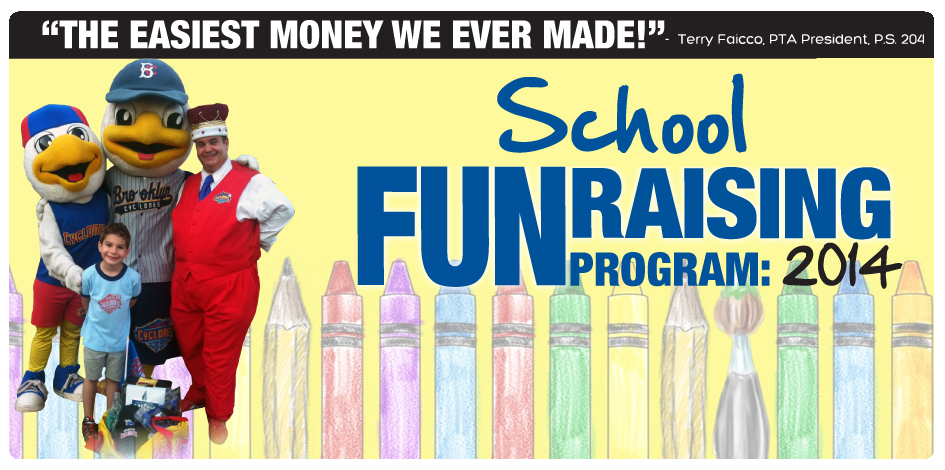 Why sell magazine subscriptions, wrapping paper or other boring tchotchke's for your child's school, when you could be selling "The Most Fun Ballpark" in all of Minor League Baseball? With Cyclones FUNdraising, schools sell Cyclones tickets, get to participate in an in-school assembly featuring King Henry, all culminating with a night at the ballpark while raising money for school programs.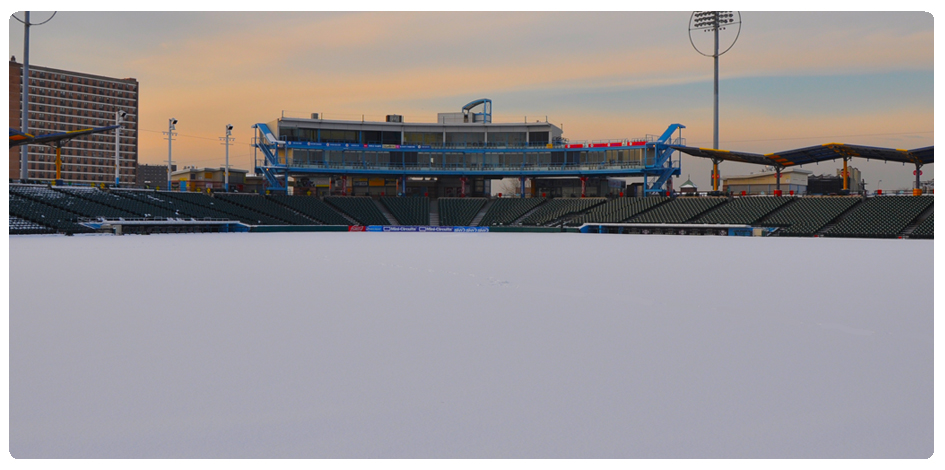 We've had 48 inches of snow this winter, so we thought everyone could use a taste of summer. Take advantage of our "Fuhgeddaboud the Snow" ticket offer for our first-ever weekend day game on July 6th. We promise it won't snow, and the only things that will be ice cold are the beers. For a limited time, box seats to this game will cost just $4.80.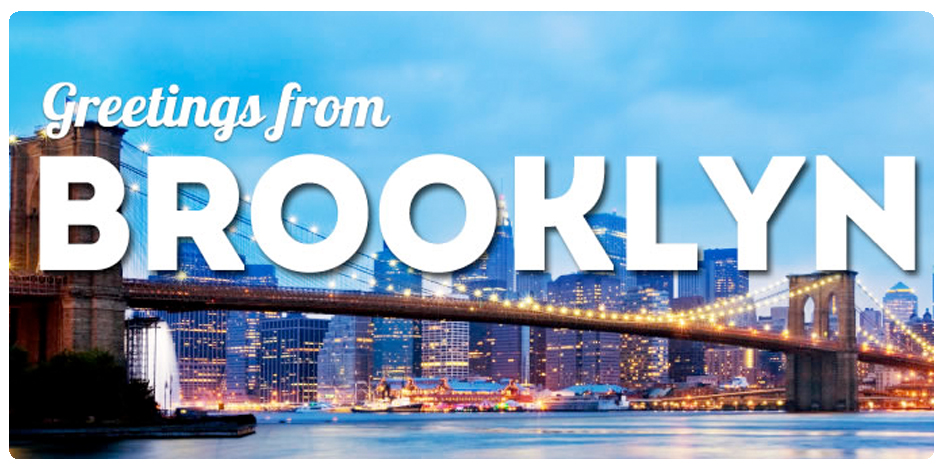 Over the last few months you may have seen some reports in which Brooklyn has been highlighted as being the second most expensive place to live in the United States. Well while the real-estate market has hit an all-time high, there is still some prime oceanfront property on Surf Avenue that's going for a bargain!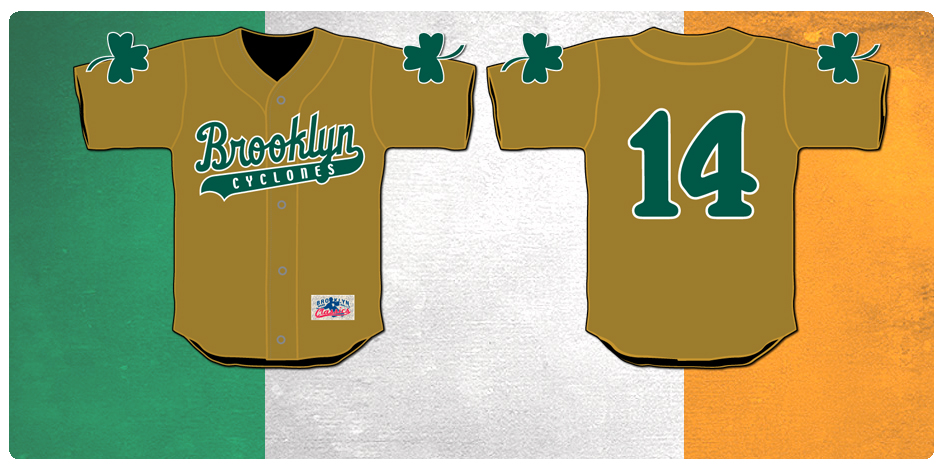 Group tickets for the annual Irish Heritage Night at MCU Park are on sale now. Be sure to purchase your tickets early, as this is always one of the most popular nights of the season. The first 3,000 fans in attendance will once again receive a green and gold St. Patrick's Day Jersey courtesy of Budweiser.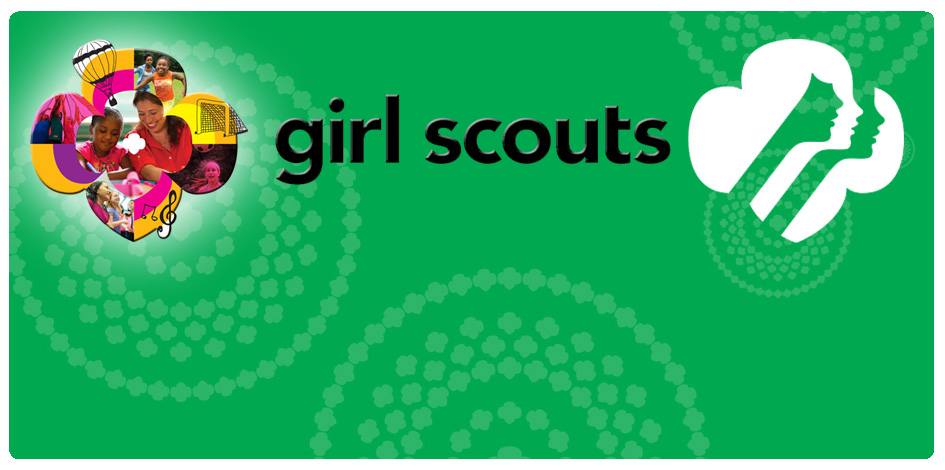 On Friday, June 27th the Cyclones will hold their annual Girl Scout Sleepover following the 7:00 PM contest with the Staten Island Yankees. Girl Scout troops will receive a game ticket, Cyclones cap, commemorative patch and will also have access to the sleepover and pre-game parade for just $16 per person.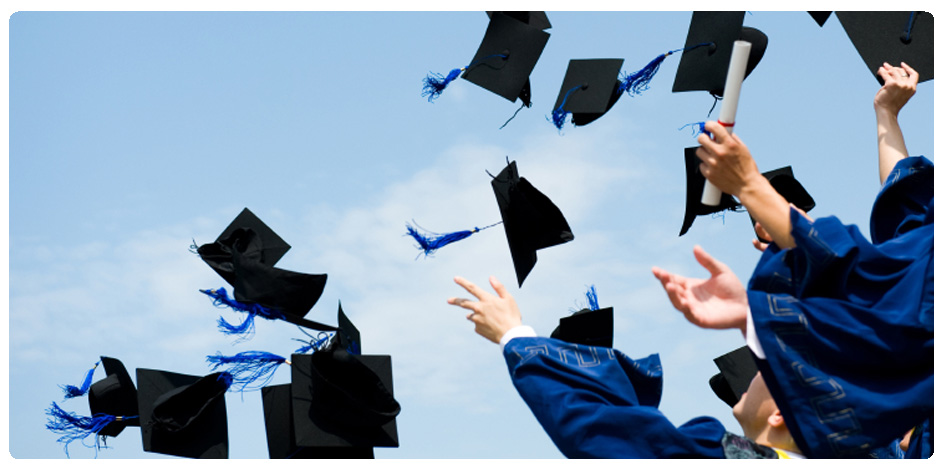 A trip to see the Cyclones has always been a great way to spend time with family or reunite with friends. This year, the team has created special group packages for Alumni Associations looking to bring together classmates and remininisce about their times on campus.