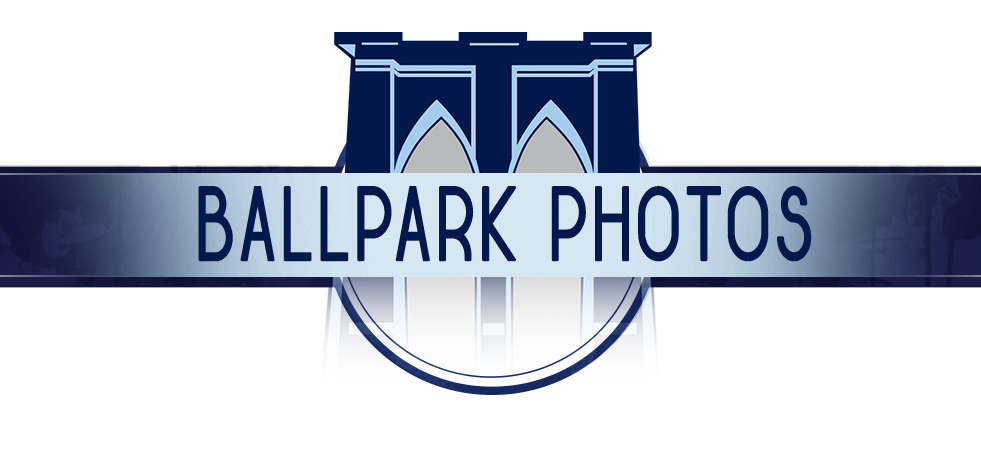 BROOKLYN'S FIELD OF DREAMS
MCU Park provides one of the most spectacular and unique atmospheres in all of sports. The ballpark is located on Coney Island, in the heart of one of Brooklyn's most historic neighborhoods. The beach, the boardwalk, the amusement parks and the world-famous original Nathan's are all within walking distance, and visible from virtually any seat in the house.
The landmarked Parachute Jump looms over the right field corner, and serves as a beacon, drawing millions directly to the ballpark. MCU Park's one-of-a kind neon light towers not only make the park visible throughout New York City, but add to the carnival feel that dominates the surrounding area.

MCU Park: Most Fun Ballpark in MiLB -- Fox News (August 1, 2012)

"A day trip to Coney Island just about trumps the lot. So ride the Cyclone, wolf down a hotdog then take your seat at MCU Park to cheer on the Single-A Brooklyn Cyclones. With stunning Atlantic vistas and landmarks like the Parachute Jump and the Wonder Wheel looming in the background,
this place will score a home run with all the family."

GQ Magazine -- Brooklyn is the Coolest City on the Planet (November, 2011)

"Brooklyn is the coolest city on the planet. Don't take that as a knock on Manhattan, which is doing just fine. But for the first time since, well, ever, you can spend every New York minute of your trip on the far side of the East River and never feel like you're missing out."