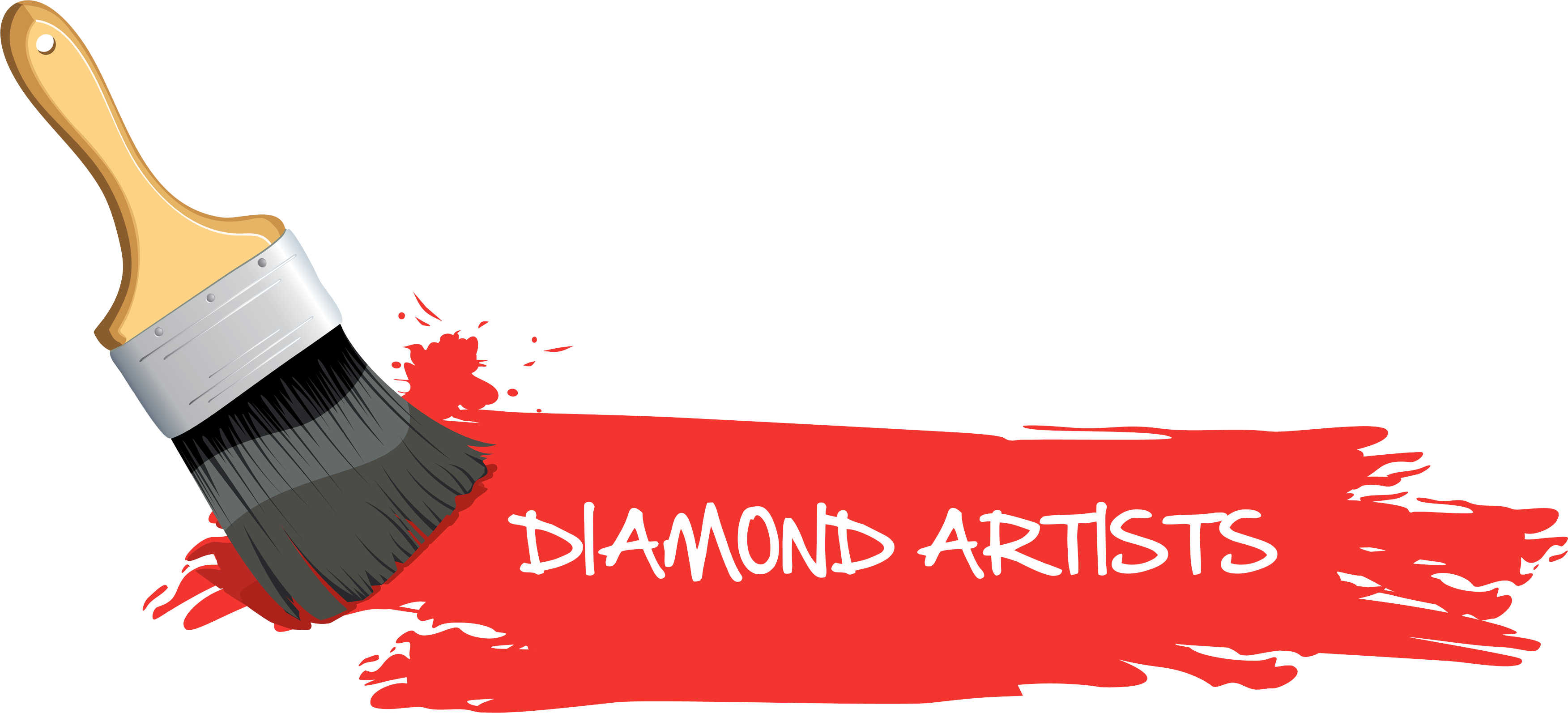 The Brooklyn Cyclones understand how important an arts education is for the youth in our community. Our goal this season was to help foster creativity by merging together the worlds of sport and arts. Our Diamond Artists contest gave students the unique opportunity to design one of three different projects; a first pitch ball, the front cover of our program book and a wall wrap in our lobby. After reviewing hundreds of fantastic submissions, our staff helped narrow the field down to several finalists before ultimately awarding these three sensational winners.

In addition to having their artwork become a part of Cyclones history, winners also throw out a first pitch right here at MCU park, are publicly acknowledged on the field and receive a 10 week art scholarship sponsored by Private Picassos.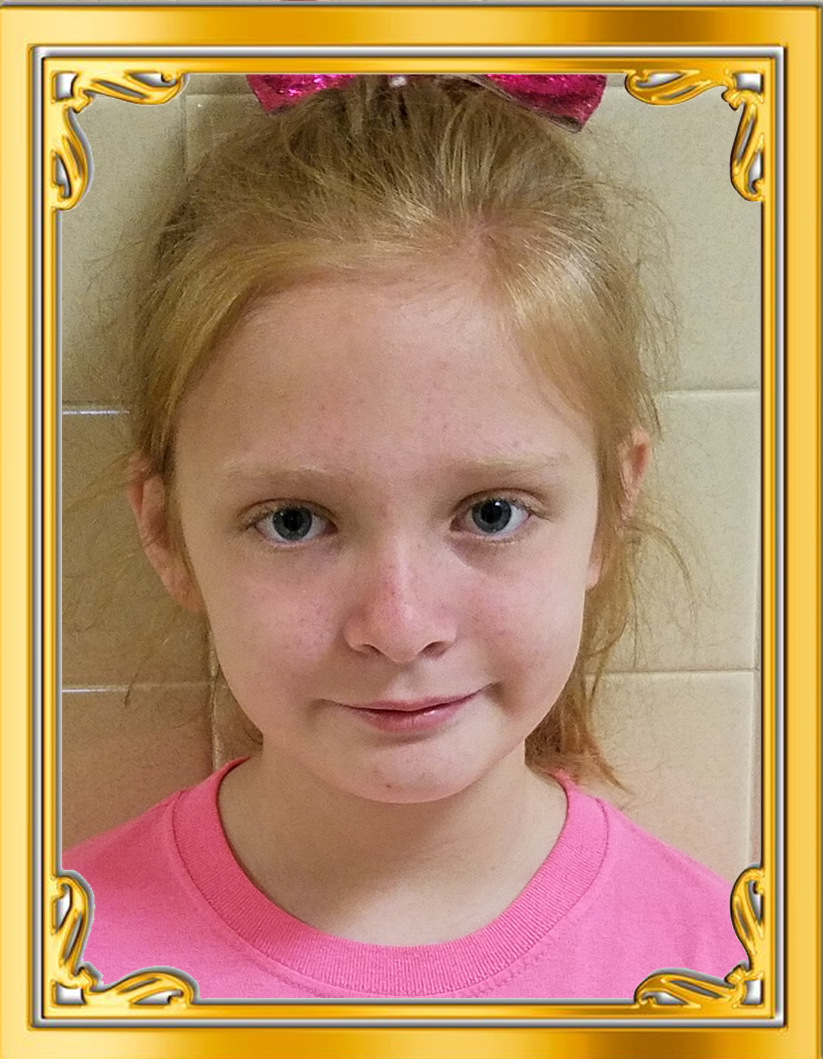 Aine Harkins is a third grader at St. Rose of Lima Catholic Academy. This funny, smart and artistic 9 year old feels amazed to have created the winning first pitch ball for the 2017 Brooklyn Cyclones season. A few fun facts about Aine is that her art teach at school is Mrs. Gina Todd, she considers her father to be her hero, when she grows up she would love to be a teacher and her favorite song is "Can't Touch This." Art is important to her because it is a fun activity to do!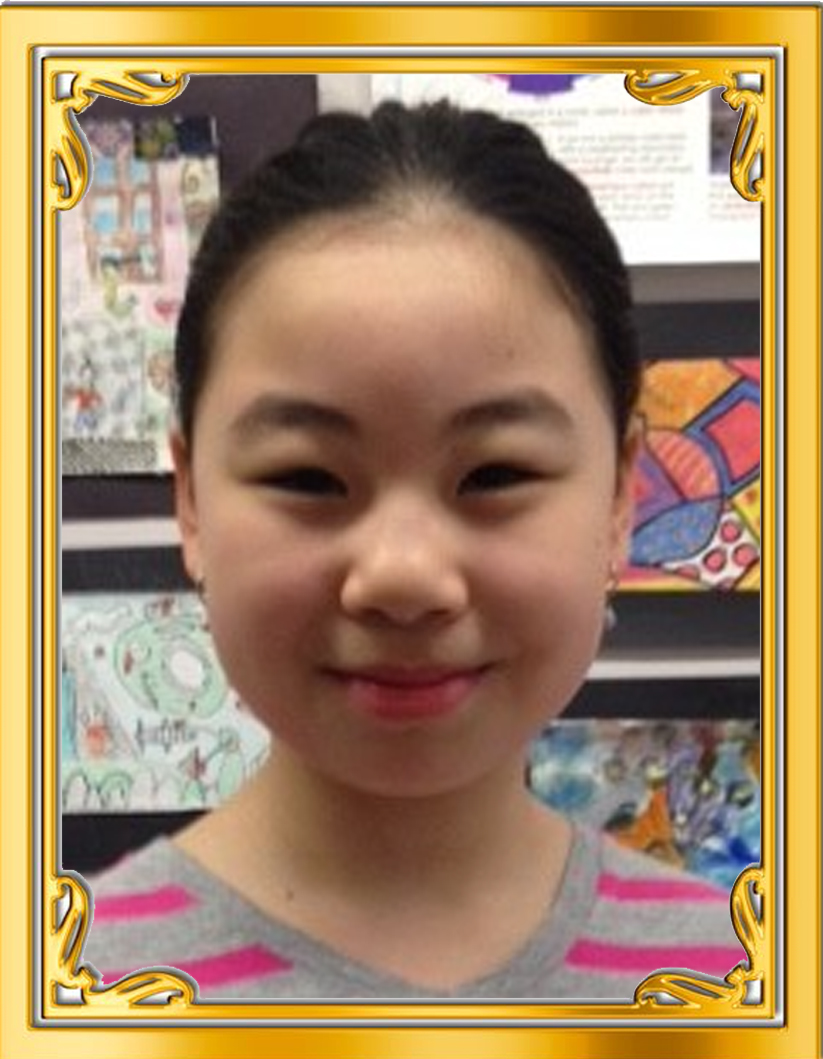 Marcia Yang is a fifth grader at PS 101 who works with art teacher Mrs. Russo. When she grows up this 10 year old has ambitions to be an animator. Her favorite song is "Can't Stop the Feeling." She describes herself as weird, funny and awkward and is excited and happy to have her artworks chosen as the cover of the 2017 Brooklyn Cyclones program. Art makes her feel free and she is thankful for her hero, Mr. Eric who is her private art teacher.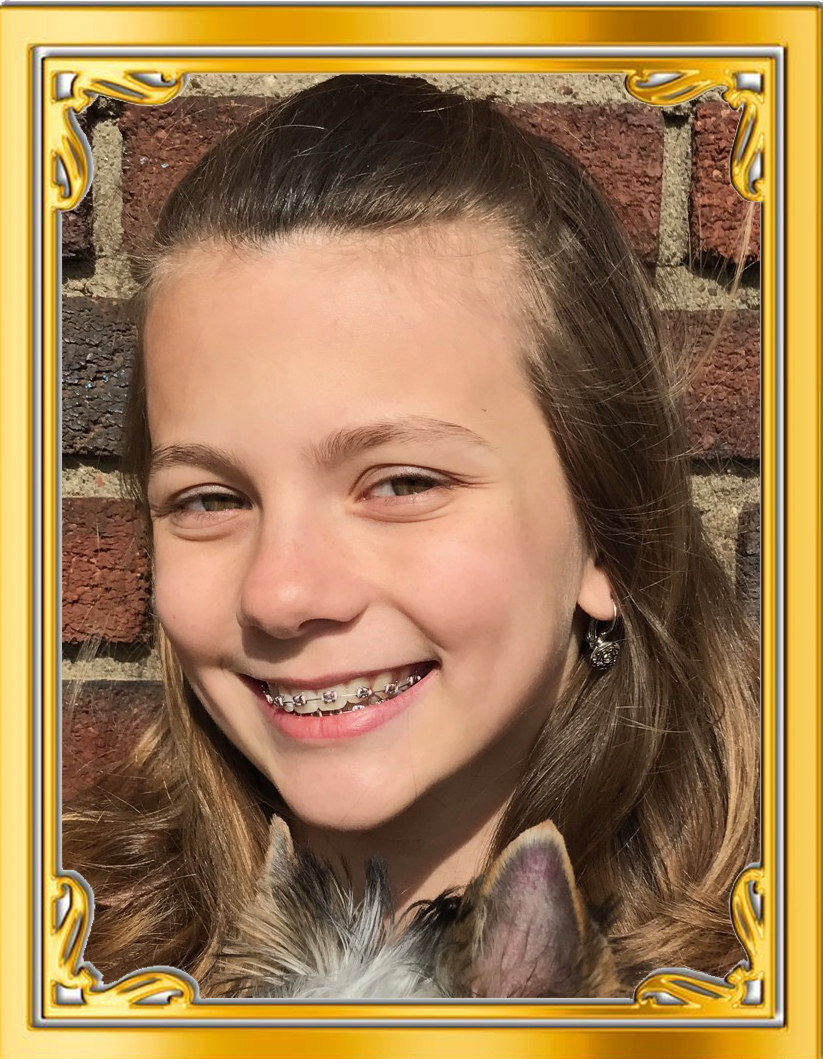 Liza Tymoshenko is an eighth grader at Mark Twain Junior High School who studies art under the direction of Ms. Zelley. She attributes her love for art to her Nanny who exposed her to art and sculpting at an early age. She is able to best express herself through art and is honored to have her masterpiece displayed in the lobby of MCU Park for the 2017 Brooklyn Cyclones season. When asked how it felt to be the winner, the 13 year old said "unreal, I have never won anything so major!" Liza describes herself as funny, extroverted and artistic and loves the song "Humble," by Kendrick Lamar. When she grows up she hopes to turn her passion for art into a career.