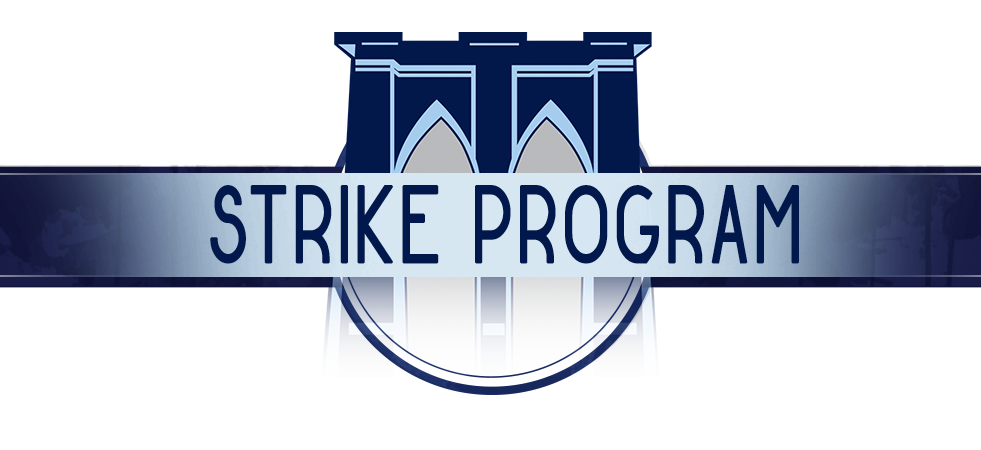 The Cyclones' STRIKE program is Striving To Restore & Improve Kids' Equipment. Through its eight year history, the STRIKE program has allowed the Cyclones to donate over $100,000 in equipment and sponsorship dollars to needy youth league teams throughout the local area.
In 2015 through various fundraising efforts throughout the season the Cyclones were able to donate nearly $25,000 to help local little leagues pay for field time, uniforms, equipment, etc.
To inquire about your youth team's involvement in the STRIKE program, send an email to [email protected] or call 718-37-BKLYN.