Birthday Party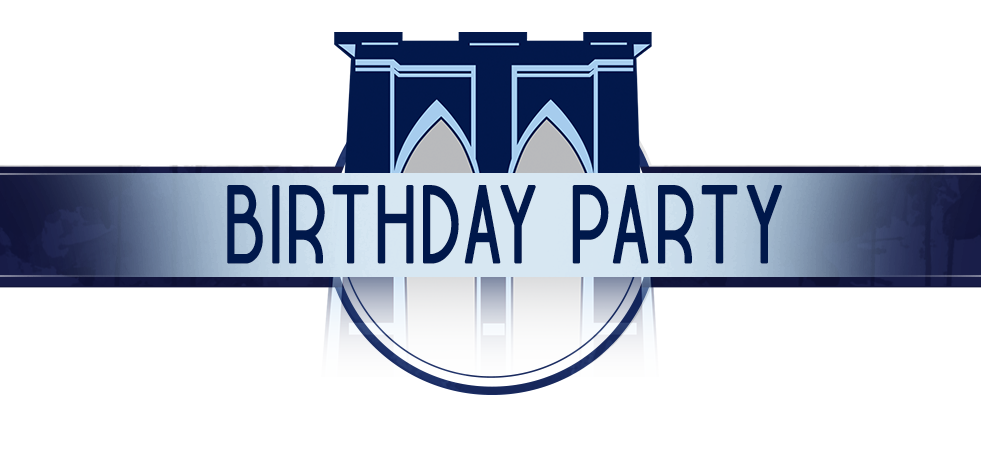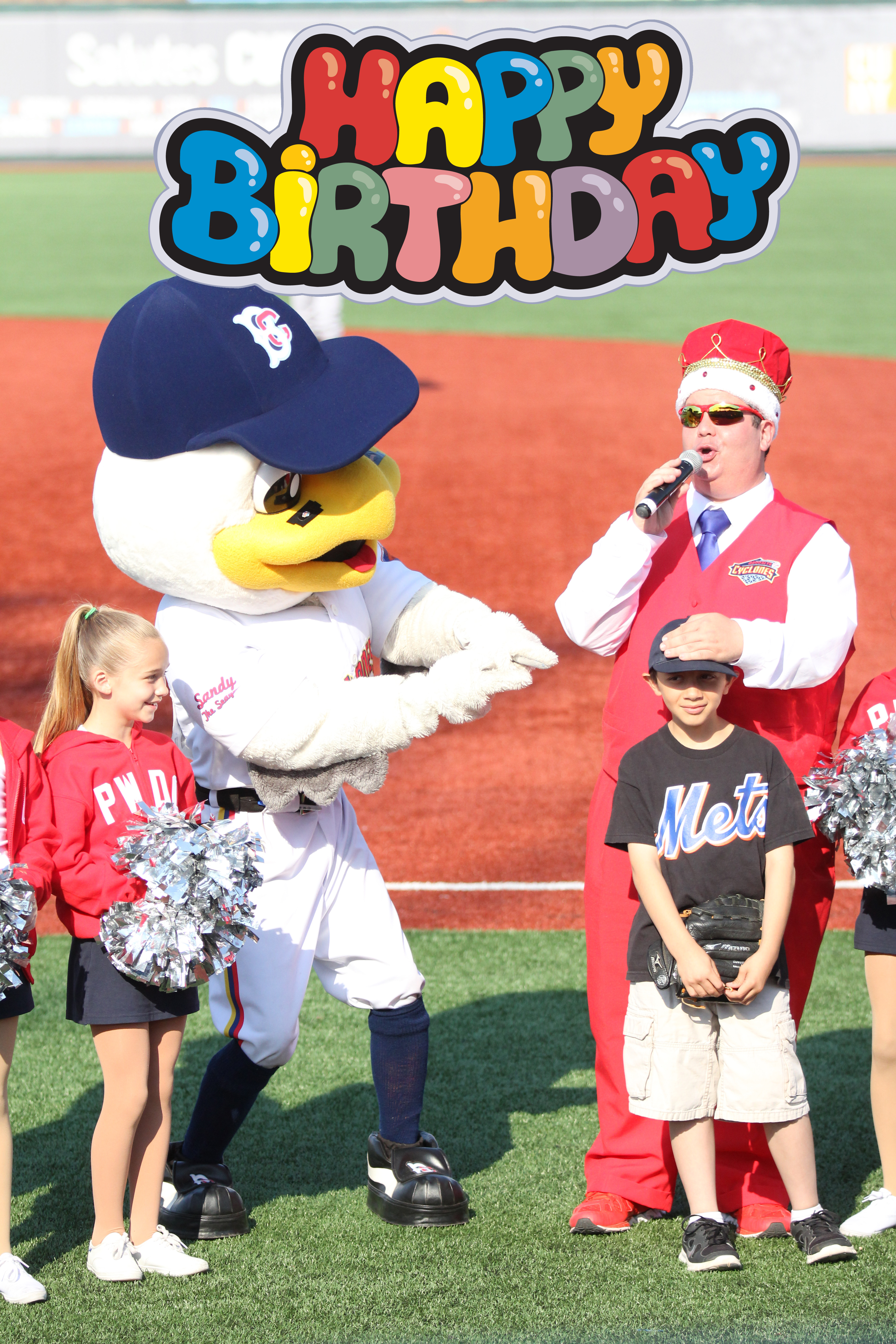 Contact a Cyclones Ticket Representative at 718-37-BKLYN to book your party today!
Field Box Seats $25 per child
Bleacher Seats $18 per child
Kids love to be the center of attention, and at MCU Park we guarantee they will get the red carpet treatment that comes along with our Birthday Party Packages. Bring 10 or more children, and each child will receive a hot dog, soft drink, ice cream, bag of chips, free game of Speed Pitch and Cyclones souvenir. Best of all, the birthday boy or girl will stand on the field between innings while thousands of Cyclones fans sing "Happy Birthday." We also supply the party invitations, so all you need to do is sit back and relax while your child has the time of their life!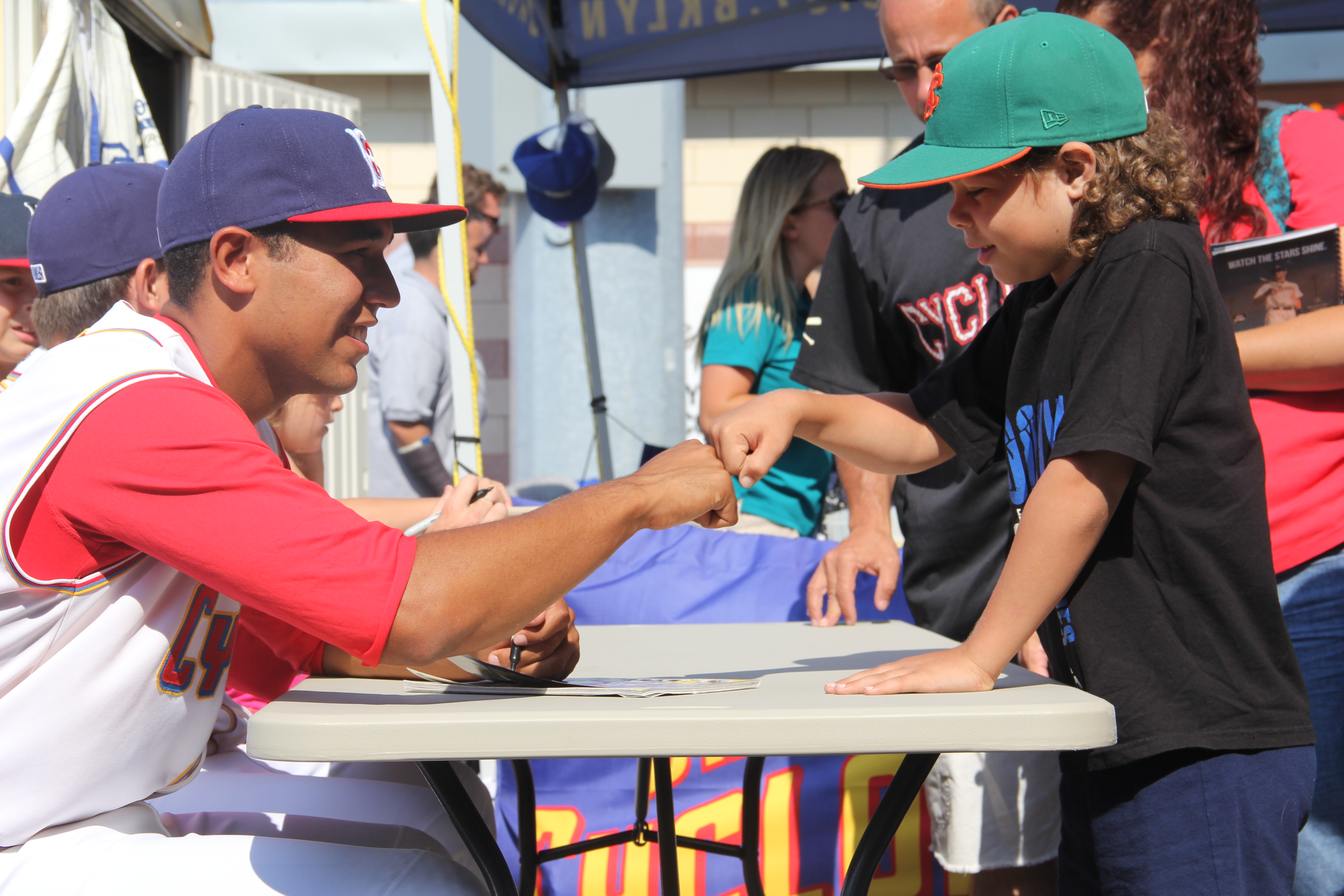 PLAYER PARTY - You can upgrade your birthday party package to include a visit from a Cyclones player for just $5 per child, and enjoy a pre-game party with special autograph and photo opportunity. Space is limited, so please book early!