The7Line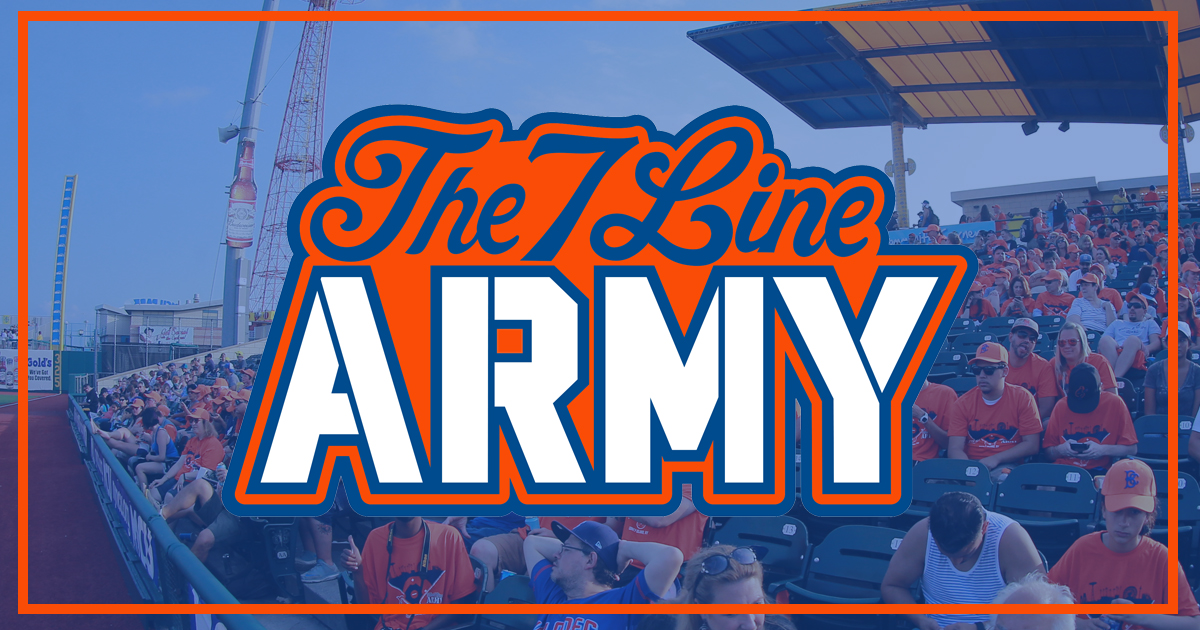 To Purchase Tickets - On Sale April 14 at 10 AM
The 7 Line is heading back to Brooklyn on Saturday, July 11th for The 7 Line Army's 5th annual trip to MCU for the Cyclones game against the Lowell Spinners (Boston Red Sox) in a rematch of the 2019 New York-Penn League Finals.

Every year is a blast, and somehow the package gets better each season. The Cyclones are hooking it UP once again and tossed in some serious added value.

$65 gets you:
Tickets to the game on Saturday, July 11th
Open Bar (beer, wine, mixed drinks, soda, water)
Choice of (1): Hot Dog, hamburger or veggie burger
Choice of (1): Chips, Cracker Jack or Peanuts
Brooklyn Cyclones / T7LA Jersey (first come first serve on sizes)
Brooklyn Cyclones Hat
EVERY Fan in attendance will receive that day's promo item as part of their annual Salute to Seinfeld Night
Post-Game Fireworks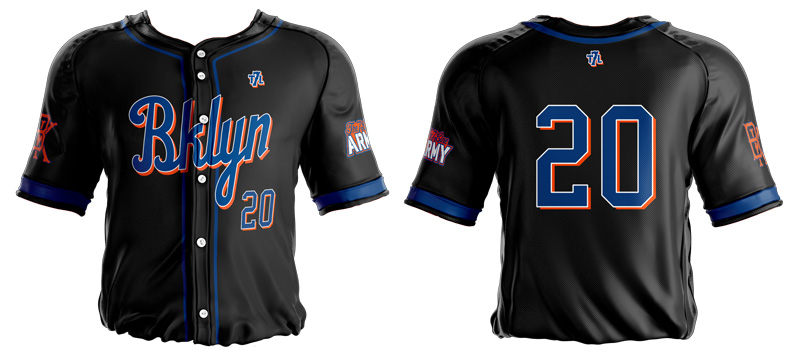 Jerseys will be available in sizes Adult Small - 4XL on a first come / first serve Basis


The Game is at 6pm. Gates will open at 4pm. Open Bar service will begin at 4:45 and run to 7 PM (Last Call).

1,000 tickets will be up for grabs on a first come first serve basis! Set a reminder and don't miss out. These sold out super fast last season. The tickets will be for The Backyard area of the ballpark, but the team has reserved GA Seating for The 7 Line In Sections 20, 22 and 24 down the 1B Line.