The7Line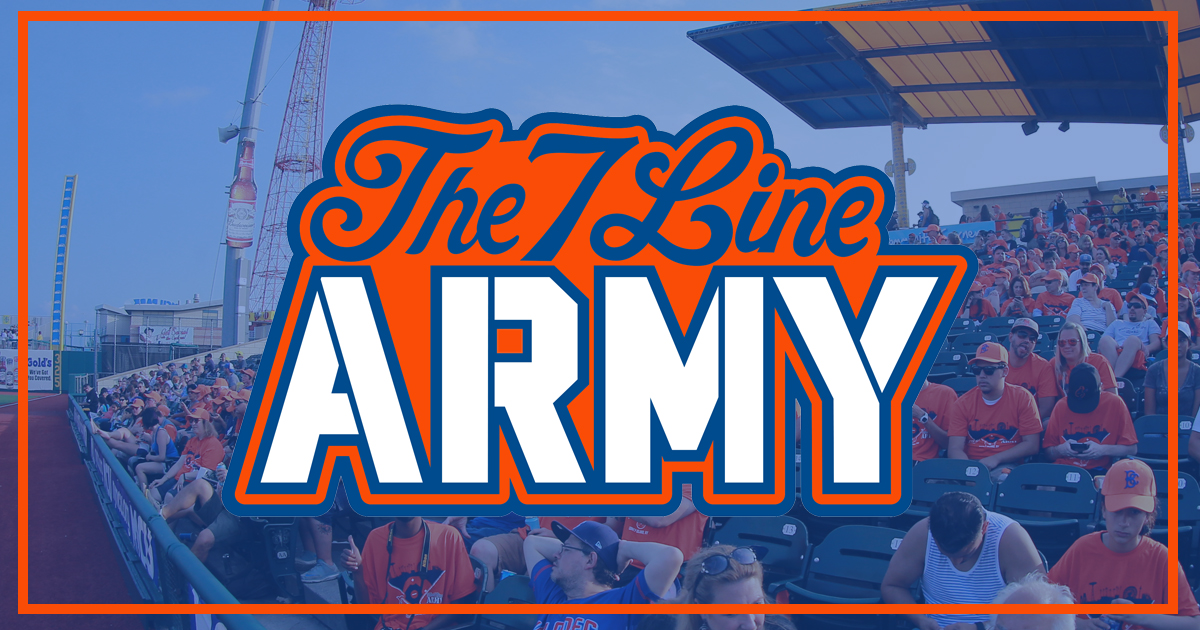 The 7 Line is heading back to Brooklyn this August 4th for The 7 Line Army's 3rd annual trip to MCU for the Cyclones game against the Aberdeen Iron Birds.

Every year is a blast, and somehow the package gets better each season. The Cyclones are hooking it UP once again and tossed in some serious added value.

$60 gets you:
Tickets to the game on Saturday August 4th
Open Bar (beer, wine, mixed drinks, soda, water)
Choice of (1): Hot Dog, Burger, Sausage
Choice of (1): Chips or Peanuts
Brooklyn Cyclones / T7LA Jersey (first come first serve on sizes)
Brooklyn Cyclones Hat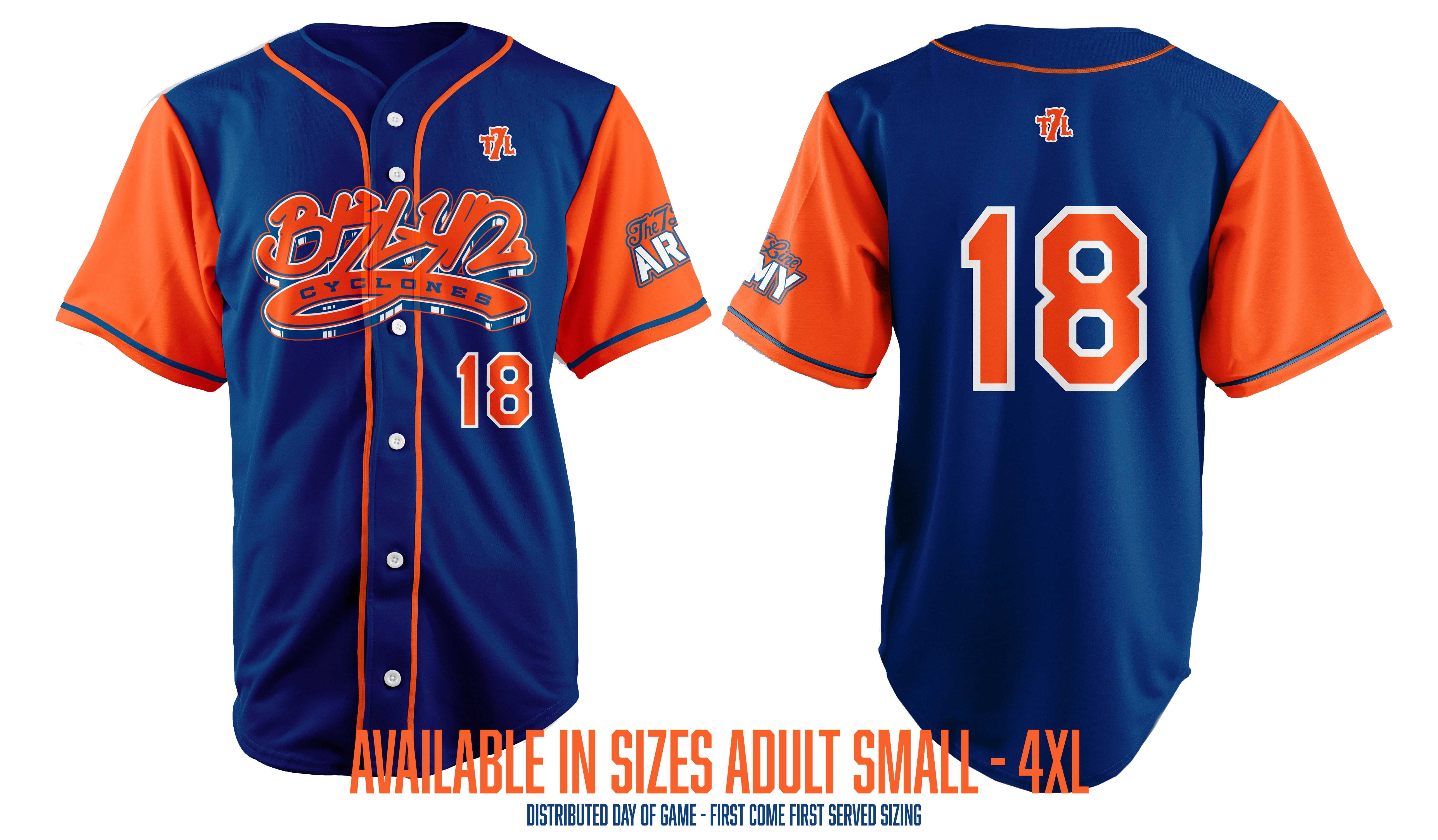 This is also Seinfeld Night. The first 2,000 fans through the gates will receive a Keith Hernandez Talking Alarm Clock.

Like the last two years, there will also be a postgame fireworks show. You'll definitely want to stick around for that. The Cyclones pull no punches.

The Game is at 6pm. Gates will open at 4pm. Open Bar service will begin at 4:45 and run to 7pm.

900 tickets will be up for grabs on a first come first serve basis! Set a reminder and don't miss out. These sold out super fast last season.