The7Line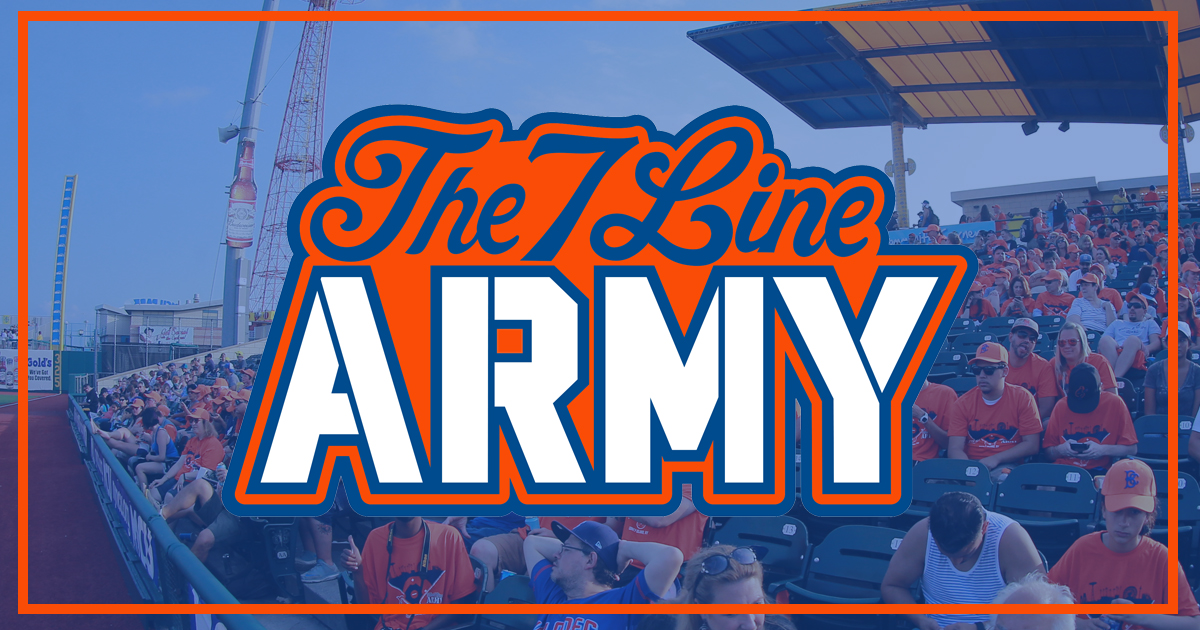 To Purchase Tickets -- CLICK HERE
The 7 Line is heading back to Brooklyn on Saturday, July 13th for The 7 Line Army's 4th annual trip to MCU for the Cyclones game against the West Virginia Black Bears.

Every year is a blast, and somehow the package gets better each season. The Cyclones are hooking it UP once again and tossed in some serious added value.

$60 gets you:
Tickets to the game on Saturday, July 13th
Open Bar (beer, wine, mixed drinks, soda, water)
Choice of (1): Hot Dog, hamburger or veggie burger
Choice of (1): Chips, Pretzels, Cracker Jack or Peanuts
Brooklyn Cyclones / T7LA Jersey (first come first serve on sizes)
Brooklyn Cyclones Hat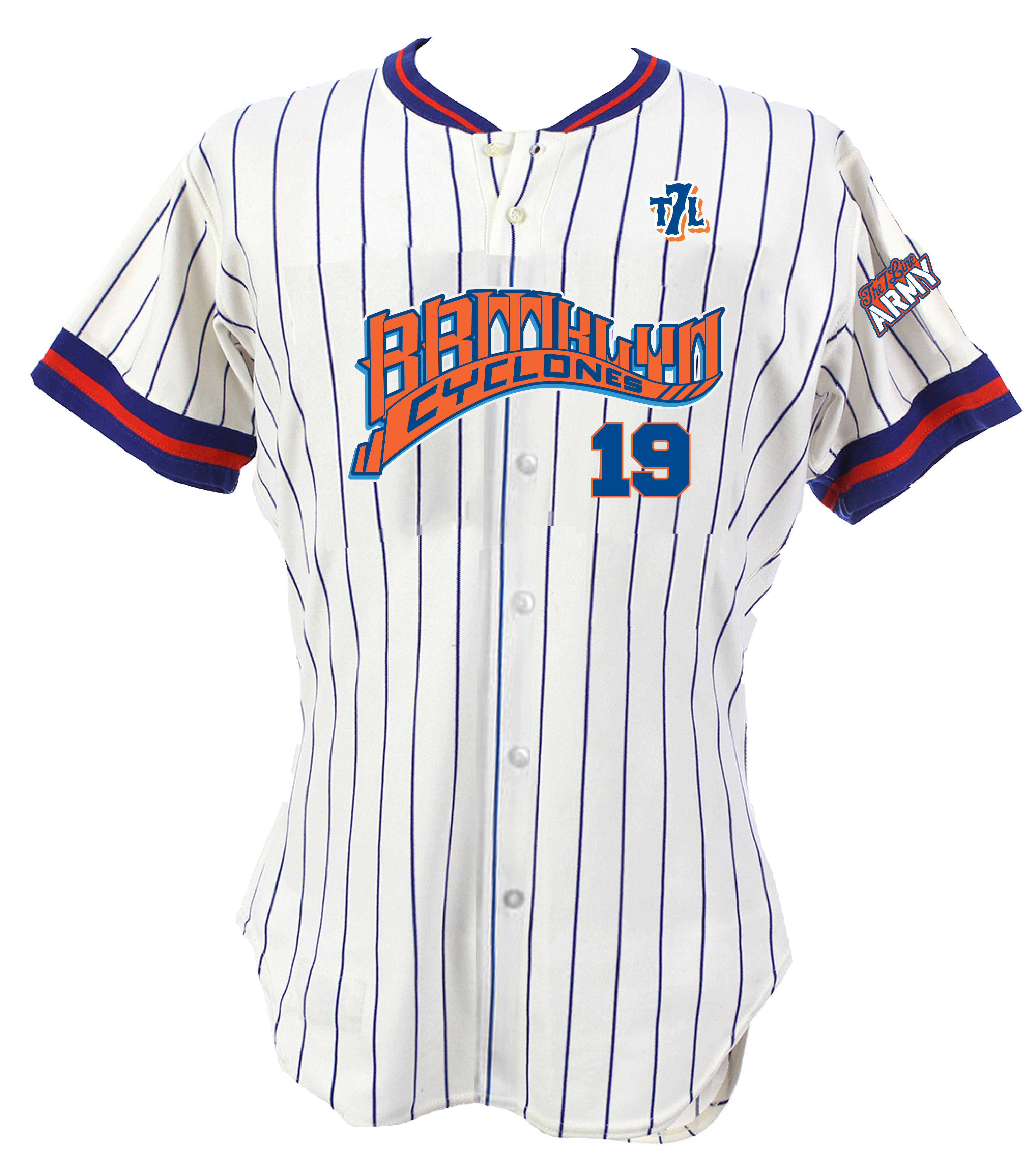 Jerseys will be available in sizes Adult Small - 4XL on a first come / first serve Basis


The Game is at 6pm. Gates will open at 4pm. Open Bar service will begin at 4:30 and run to 7pm.

1,000 tickets will be up for grabs on a first come first serve basis! Set a reminder and don't miss out. These sold out super fast last season.