Articles from November 2012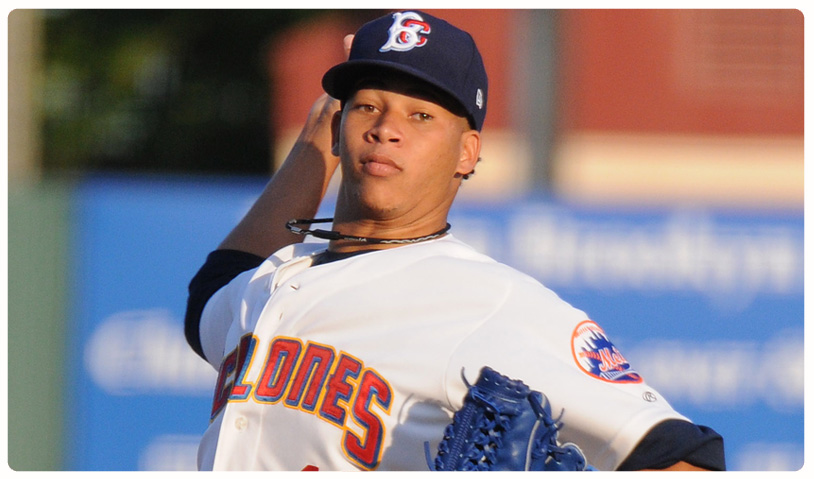 The New York Mets have added righthanded pitchers Zack Wheeler, Hansel Robles, Gonzalez Germen and Greg Burke, lefthanded pitcher Darin Gorski and infielder Wilfredo Tovar to the 40-man roster, which now is at 39. Robles, Gorski and Tovar all played in Brooklyn.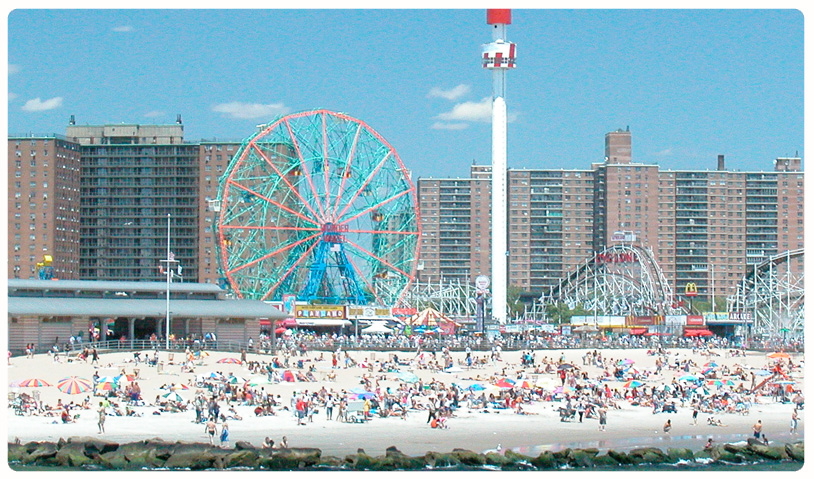 The "Alliance for Coney Island" today launched ConeyRecovers.org, a multipronged relief and recovery effort to help Coney Island residents and businesses dealing with the devastating aftermath of Hurricane Sandy.