Articles from October 2012
At the end of each season the New York-Penn League, a Class-A short-season league, holds annual awards that honor the best teams, executives, and club staff of the year. This season the Cyclones were honored as a team, as well as one individual from the front office staff.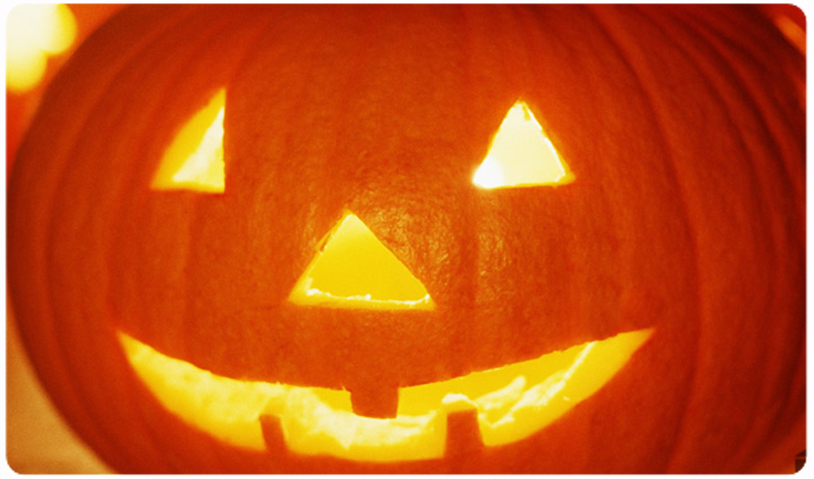 On Saturday, October 27th MCU Park will be the starting line for the Coney Island Halloween Parade. Guests can arrive at 11:00 am for registration.