News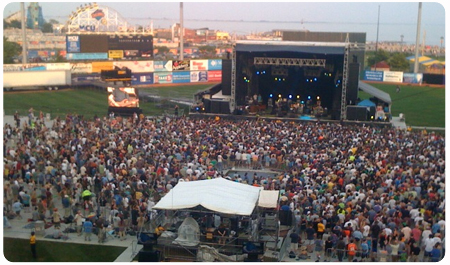 On Saturday and Sunday, Furthur played to sold-out crowds at MCU Park, totaling almost 25,000 fans.

The band, led by Grateful Dead alum Phil Lesh and Bob Weir, thrilled their fans with two four-hour shows that literally had tens of thousands dancing in the aisles.

Playing a mix of Dead classics and new Furthur material, Lesh, Weir & Co. put on two unforgettable shows.