News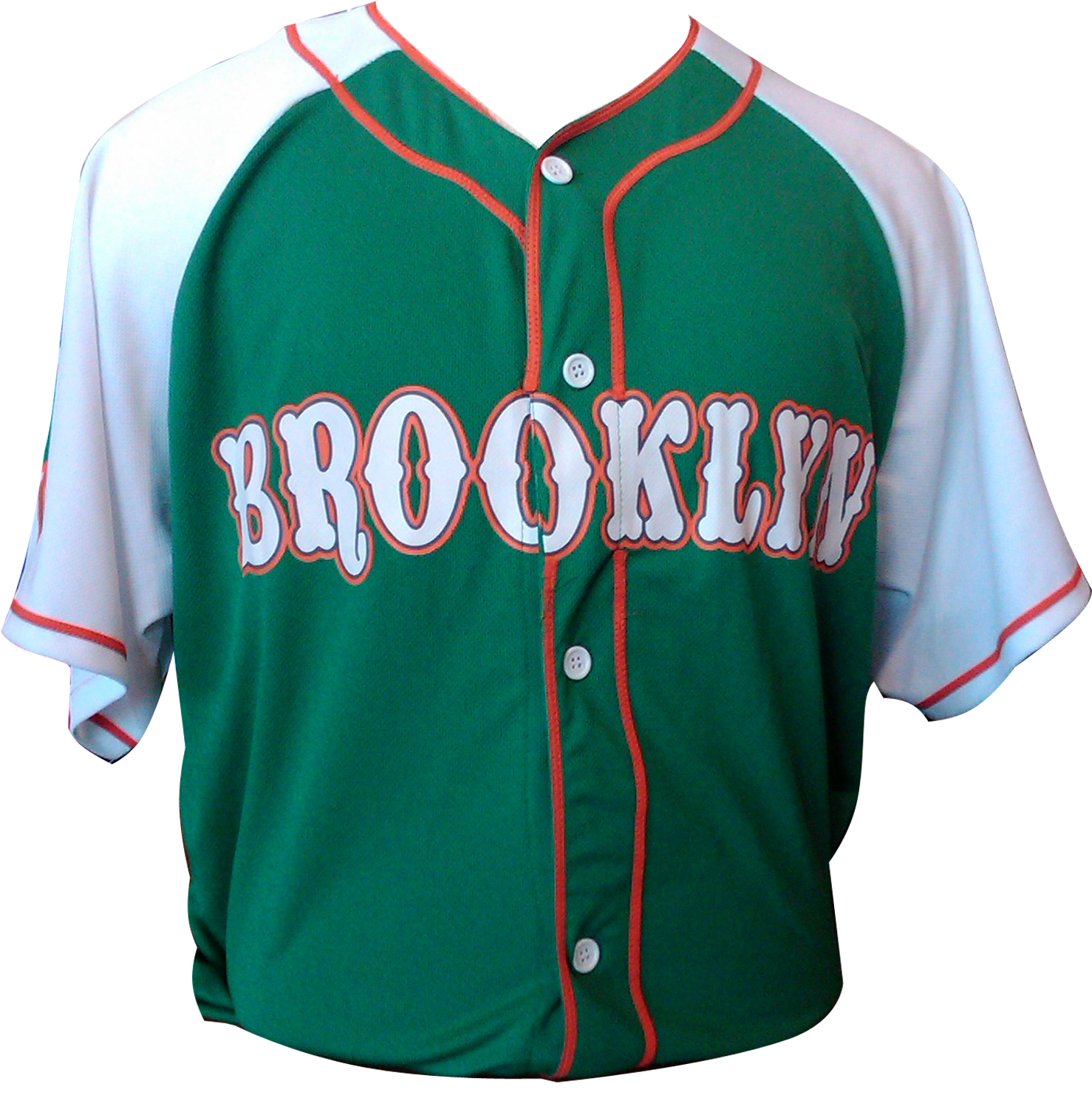 All summer long, the Cyclones will be giving away high-quality replica jerseys as part of the team's Jersday Thursday giveaway series.

On August 5th, the first 2,500 fans in attendance will receive an Irish Heritage replica jersey, presented by Budweiser. The jersey features a green body with white sleeves and orange piping -- symbolizing the colors of the Irish flag. It also features the word "Brooklyn" in white with orange trim across the chest.

"Our Jersday Thursday giveaways are some of the highest-quality items we've ever produced," said Cyclones General Manager Steve Cohen. "Based on the feedback we've gotten from fans already, and the sales for our Jersday Thursday Mini Plans, these are also going to be some of the most high-demand items in franchise history."