News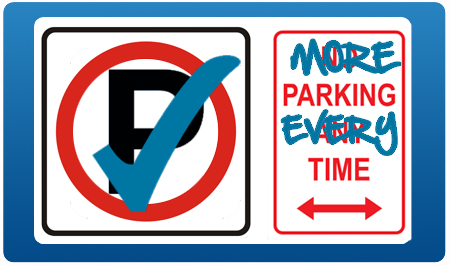 This summer, there will be more parking available for Cyclones fans than ever before, thanks to a new agreement that will limit non-baseball parking at MCU Park on Cyclones game days.

The MCU Park parking lot will be closed to anyone without a Cyclones game ticket four hours prior to the start of weekend games -- Saturdays at 2, Sundays at 1 -- and will limit the number of non-Cyclones-game attendees' cars allowed to park.

This change may provide as many as 600 additional spots for Cyclones fans.

There will also be a system in place to allow for Cyclones fans who are showing up at the park to buy tickets or picking up Will Call tickets for that day's game.

"We are extremely excited to announce this new development," said Cyclones General Manager Steve Cohen. "Weekend parking has been an area of concern in the past because of the volume of cars in Coney Island on a summer day, but we are confident that this is a huge step towards improving the situation dramatically -- and doing so specifically for our fans. We anticipate that the new parking lot rules and the new traffic patterns in Coney Island will make getting to and from a Cyclones game easier than ever before."

Fans can currently get tickets to high-demand Cyclones games by purchasing Season Tickets (with over $400 of savings), a themed Mini Plan (5-game packs that include FREE FOOD and a FREE CAP), or Group Tickets (with ticket prices starting as low as $4 and a FREE GIFT for everyone in your group)! Individual game tickets will be available in the Spring.