News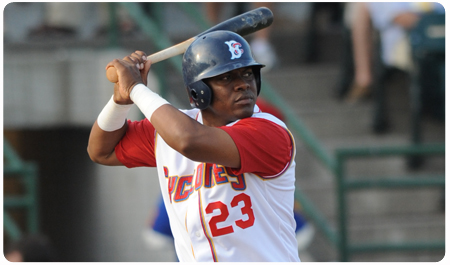 Box Score

Brooklyn's season came to an end with a 3-1 loss at Mahoning Valley in Game Two of the NYPL Semifinals. The Cyclones were swept, two games to none, in the best of three Semifinal series.

The Cyclones' offense continued its struggles on Wednesday, managing just two hits and one run. Ralph Henriquez and John Servidio had Brooklyn's hits, with Servidio driving in Richard Lucas for the Cyclones' only run.

Brandon Moore took the loss, allowing three runs on five hits in 5.0 innings. Jake Goldberg, Lance Hoge, and Michael Powers held Mahoning Valley scoreless over the final three innings, but Brooklyn could not mount a comeback.

The 2009 Cyclones finished the season with a 45-30 record, and went 0-2 in the postseason. 2009 marked Brooklyn's sixth trip to the playoffs in nine seasons, and the ninth straight year that the Cyclones led the league in attendance.