News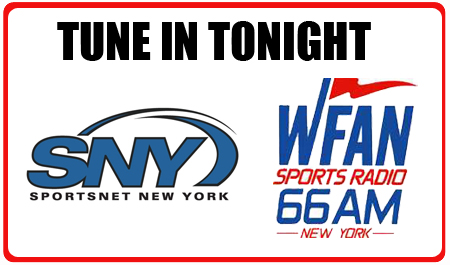 If you can't make it to the game tonight, you can tune in to the action on television on SNY or on the radio on WFAN, as the Cyclones take on the Williamsport Crosscutters at 7pm.

Former Cyclones coach and New York Mets legend Bobby Ojeda will partner with Ben Wagner to call the game on SNY, while "Boomer & Carton" -- popular morning show hosts Boomer Esiason and Craig Carton -- do the play-by-play on the WFAN 660AM.

Check your local listings for SNY channels in your location.