News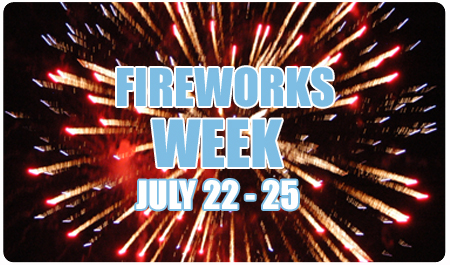 There's nothing better than a fireworks game at the ballpark...except maybe a fireworks WEEK at the ballpark From July 22nd through the 25th, every Cyclones game will feature a spectacular post-game fireworks show, and fans are invited to stay in their seats for the best view in Coney Island.

The July 24th game will even feature green and white fireworks for Irish night!

Don't miss out on one of the most exciting weeks of the summer -- great baseball, outrageous entertainment, and fireworks spectaculars.