News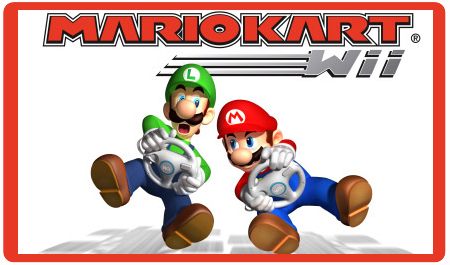 DRIVERS, start your engines!

On Sunday June 29th @ 12pm, the Brooklyn Cyclones will host the first ever Mario Kart Nintendo Wii Tournament!

This Tournament will take place in the Brooklyn Baseball Gallery (entrance to the right of the Main Gates) on our projection screen.The races will be four players at a time with each winner moving on to the next round. The Champion Racer will receive a FREE NINTENDO Wii and Mario Kart game; both sponsored by Press Start Café, www.PressStartCafe.com, plus the winner will get a Ceremonial First Pitch before the start of the 5pm Cyclones game vs.the Hudson Valley Renegades and an on-field photo with a Cyclones player!
Registration for the Tournament will be $15 for each racer. This includes the price of a General Admission ticket to the Cyclones game as well.

Download the application flyer today and fax it to 718.266.8083 or mail it in at Brooklyn Cyclones, c/o Rishi Ragbir, 1904 Surf Avenue, Brooklyn, NY 11224.
For more info on this Tourney or to register over the phone, contact Rishi at: 718.382.2601.