News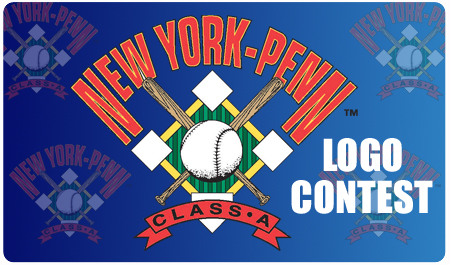 The New York Penn League (NYPL) will institute a new logo for the 2009 season, and the league is inviting fans to create the new mark.

The NYPL, with roots dating back to 1891, has announced a contest in which the league will accept design submissions to be used as the NYPL's new logo.
All serious artists are invited to submit their creative renditions to tbawmann@lowellspinners.com. Designs are due no later than June 1st, 2008 and must only be done in Vector Format using Adobe Illustrator or Macromedia Freehand. The winning logo will be voted on at a NYPL General Managers meeting at a later date.
The logo winner will receive a prize packet from the New York Penn League consisting of a lifetime NYPL pass, merchandise, promotional items, opportunity to throw out the ceremonial first pitch at any site in the league, promotion on each team's website and much more.