News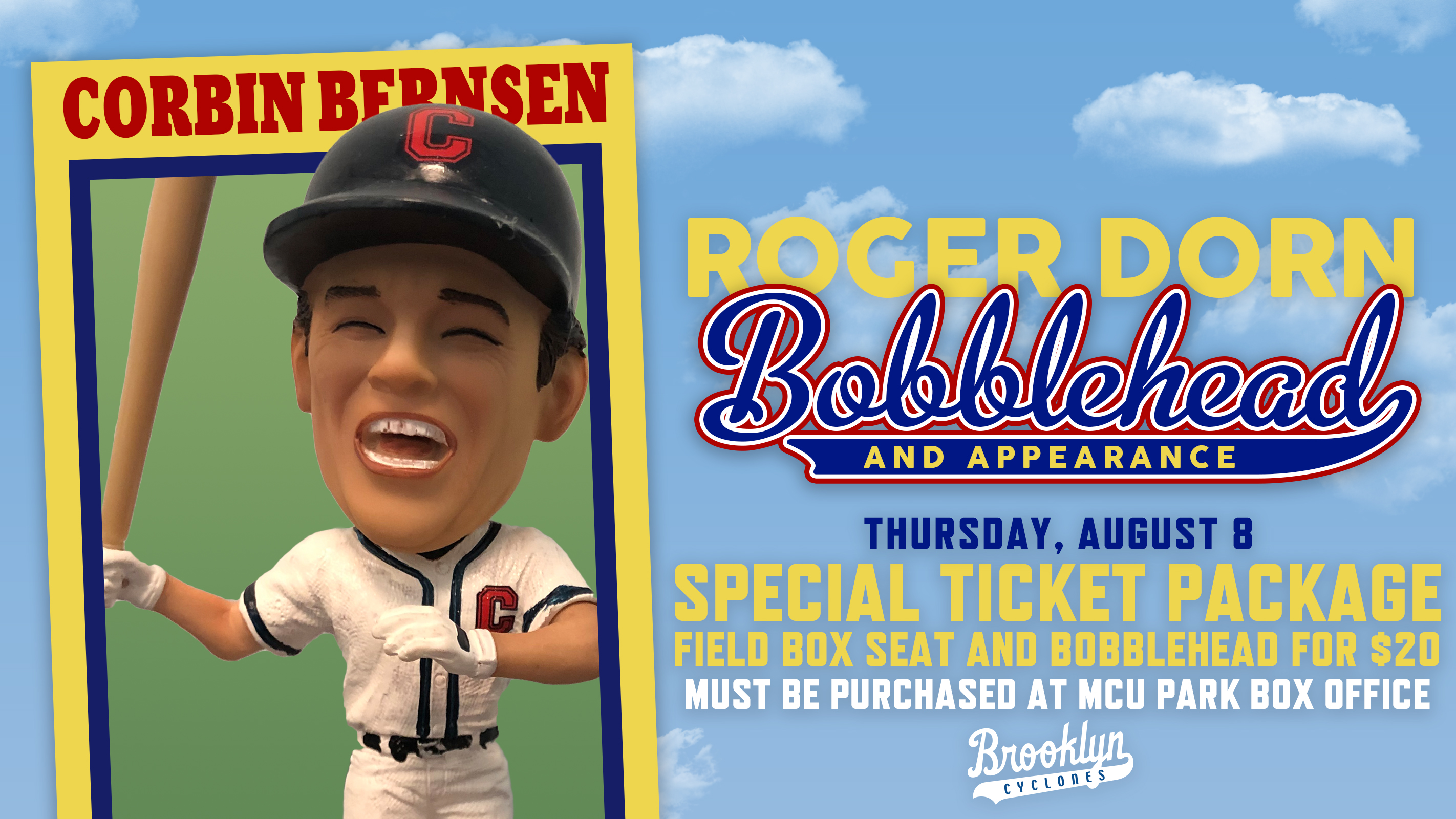 Due to Wednesday's rain out, the Corbin Bernsen ("Roger Dorn") appearance has been rescheduled for Thursday, August 8th. If you have not purchased the ticket package yet, you must do so at the MCU Park Box Office. The cost will be $10 + the cost of your ticket.
Bernsen will be signing autographs (one per person) and posing for photos on the concourse near section 21 starting at approximately 7:30 PM and will be available until the 7th inning.
If you have purchased the package and are unable to attend the rescheduled game on Thursday, you can collect your bobblehead at any remaining 2019 Cyclones game by visiting Fan Services near Section 9.