News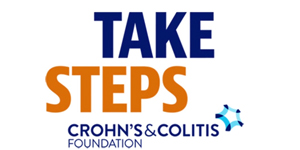 WALK TOGETHER JUNE 2 AT MCU PARK FOR CROHN'S AND COLITIS CURES



Take Steps for Crohn's & Colitis is the nation's largest event dedicated to finding cures and raising awareness for digestive diseases. "Our events offer an incredible day for family, friends and the community to celebrate all the efforts that have been put forth in raising funds towards our mission. It is a day that combines high energy and fun with access to valuable information and education. More than 60,000 peopled walked for cures last year, raising more than $11 million for mission-critical research and patient support programs," says Blair Blum, walk director.

Join Bella at Brooklyn Take Steps on June 2nd right here at MCU Park. Register at www.cctakesteps.org/brooklyn19.