News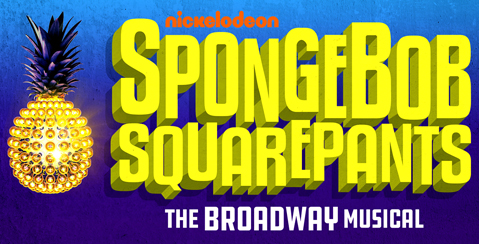 To Purchase Tickets for the Game -- CLICK HERE
Coney Island, NY will feel a lot more like Bikini Bottom when we celebrate SpongeBob Day at MCU Park with the help of our friends from the Tony Award-winning SpongeBob SquarePants: The Broadway Musical on Monday, June 25th.
The evening will feature in-game contests like the Mr. Krab Walk Race, Pass the Patty, and Pineapple Bowling, ticket giveaways for lucky fans who will have a chance to see SpongeBob Squarpants on Broadway, a special tropical concoction for adults known as - "Patrick Punch" available - which will be available at the Tiki Bar located on the concourse near section 3.
In addition, SpongeBob cast member Jesse JP Johnson will perform God Bless America and mutliple members from the cast will sing "Take Me Out to the Ballgame."