News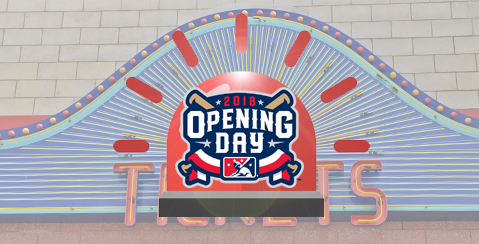 Opening Day is almost here, and tickets for Saturday's season starter are scarce to say the least. Currently, the only tickets available is our All You Can Drink Package in The Backyard for $45, which includes 2+ hours of beer, wine and mixed drinks as well as food vouchers (FULL DETAILS). There is also a child / non-drinker option which includes soft drinks and food vouchers for $25.

However, starting Friday at 10 AM we will be putting all remaining ticket inventory on sale – including Standing Room Only. We strongly recommend purchasing tickets at that time, as we cannot guarantee there will be seats available for purchase on the day of game.

Standing room only seats will be $12, and will grant you access to the General Admission Bleachers after the third inning. SRO ticket holders will have access to the concourse of the ballpark for the entirety of the game.

The Cyclones will return home to open a three-game series with the Hudson Valley Renegades on Monday, June 18th at 7:00 PM. The first 2,000 fans in attendance will receive a Cyclones Chest Protector Lunch Bag and EVERYONE gets to run the bases postgame. For more information – or to purchase tickets – CLICK HERE.