News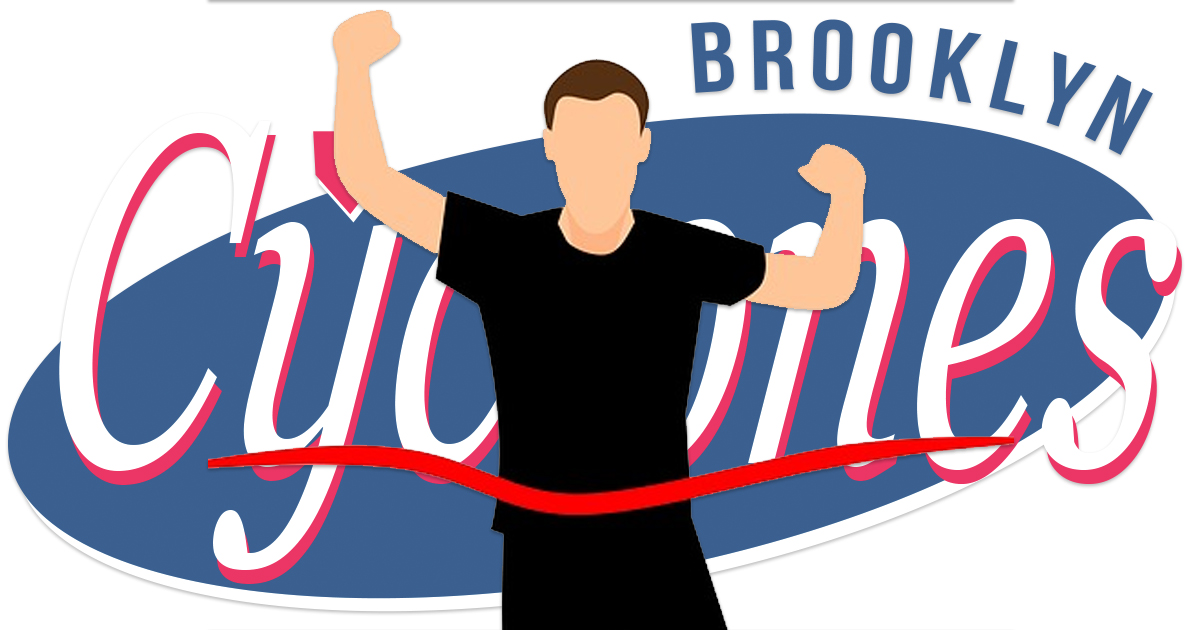 Seinfeld Night is always one of the most popular games of the season here at MCU Park. Each year fans flock from all over the country – and all over the globe – to be a part of this often imitated, never duplicated tribute to the show about nothing.

This year, we have already announced that Steve Hytner (Kenny Bania) will be in attendance and fans are able to purchase a limited edition "That's Gold" talking Bania bobblehead. In addition, the first 2,000 fans in attendance will receive a talking Keith Hernandez Alarm Clock.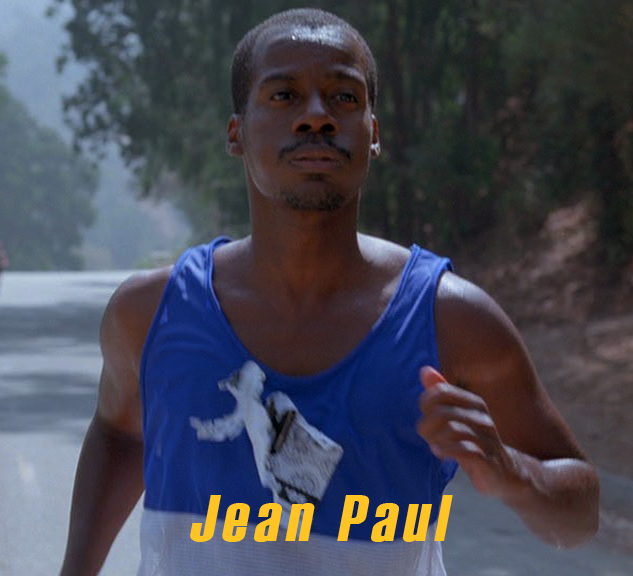 Since we're giving away an alarm clock, we thought it would be the perfect opportunity to add Jeremiah Birkett to the fun. Jeremiah played the role of Jean-Paul who overslept and missed the marathon at the Olympics.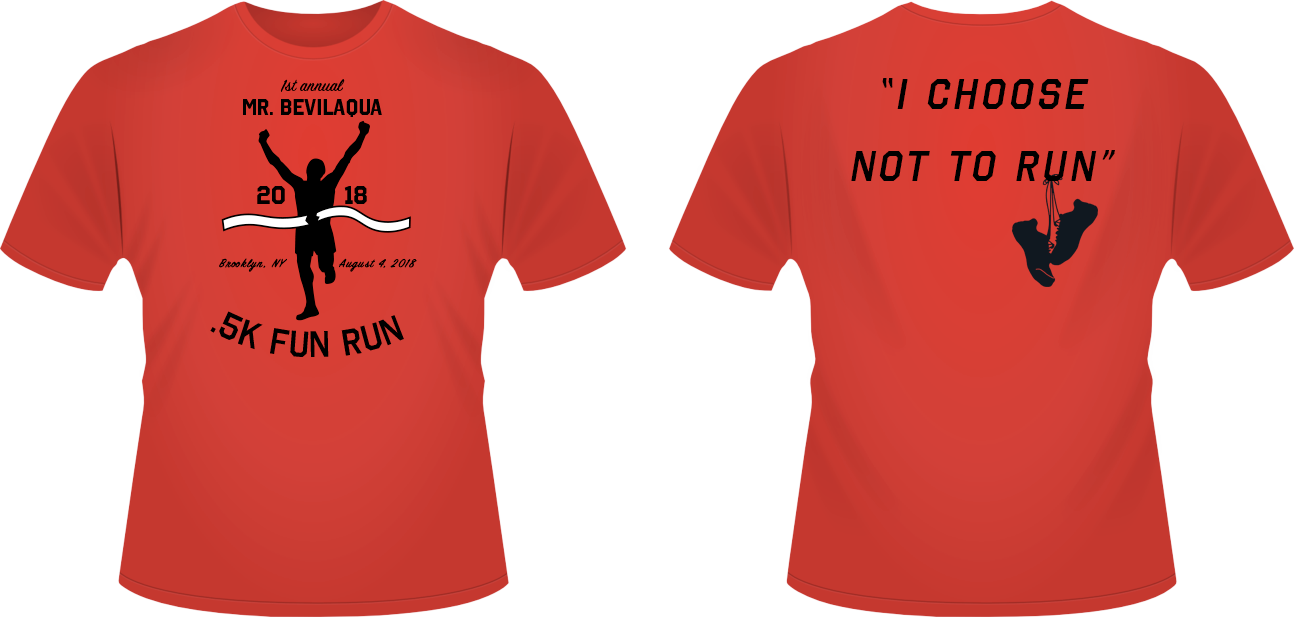 But that's not all. We are also proud to announce the "1st Annual Mr. Bevilaqua .5K Fun Run." Participants will "race" around the field at MCU Park for one lap. If you "Choose not to run," walkers will also be allowed to stroll around the field in this pre-game feat of strength.

To sign up, CLICK HERE and enter code "LOIS" and you will receive:
Field Box Ticket
.5 K t-shirt (Available in adult Small – XXL, first come, first-served basis)
GUARANTEED to receive a Keith Hernandez Talking Alarm Clock
Race "bib"
Drink voucher good for one post-race beverage. (We recommend something cold, and not scalding yourself with hot tea)

Space is limited so sign up early…and don't oversleep. Those who sign up for the Fun Run will receive additional details as event day closes in. If you have already purchased tickets and would like to upgrade your seats to include this package, please contact the box office at 718 - 37 - BKLYN.

For more information about Seinfeld Night 5, please be sure to check BrooklynCyclones.com as game day approaches.