News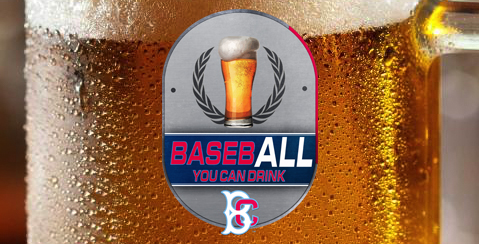 To Start Your Fevo Group -- CLICK HERE
This season, the Brooklyn Cyclones have partnered with FEVO to make your ticketing experience even more rewarding. For certain theme and promotional nights scattered throughout the year, fans will have the opportunity to purchase tickets using FEVO and share their link with friends, family and social contacts to bring the whole squad to the ballpark.

The more of your contacts who purchase tickets, the better your rewards can be. You'll have the chance to win free tickets, merchandise, ballpark credits and experiences.

To get things started, we are offering the BasebALL You Can Drink Package for Opening Day with the chance to win Cyclones Cash and FREE tickets to a future All You Can Drink night. Just click the link above to start the process.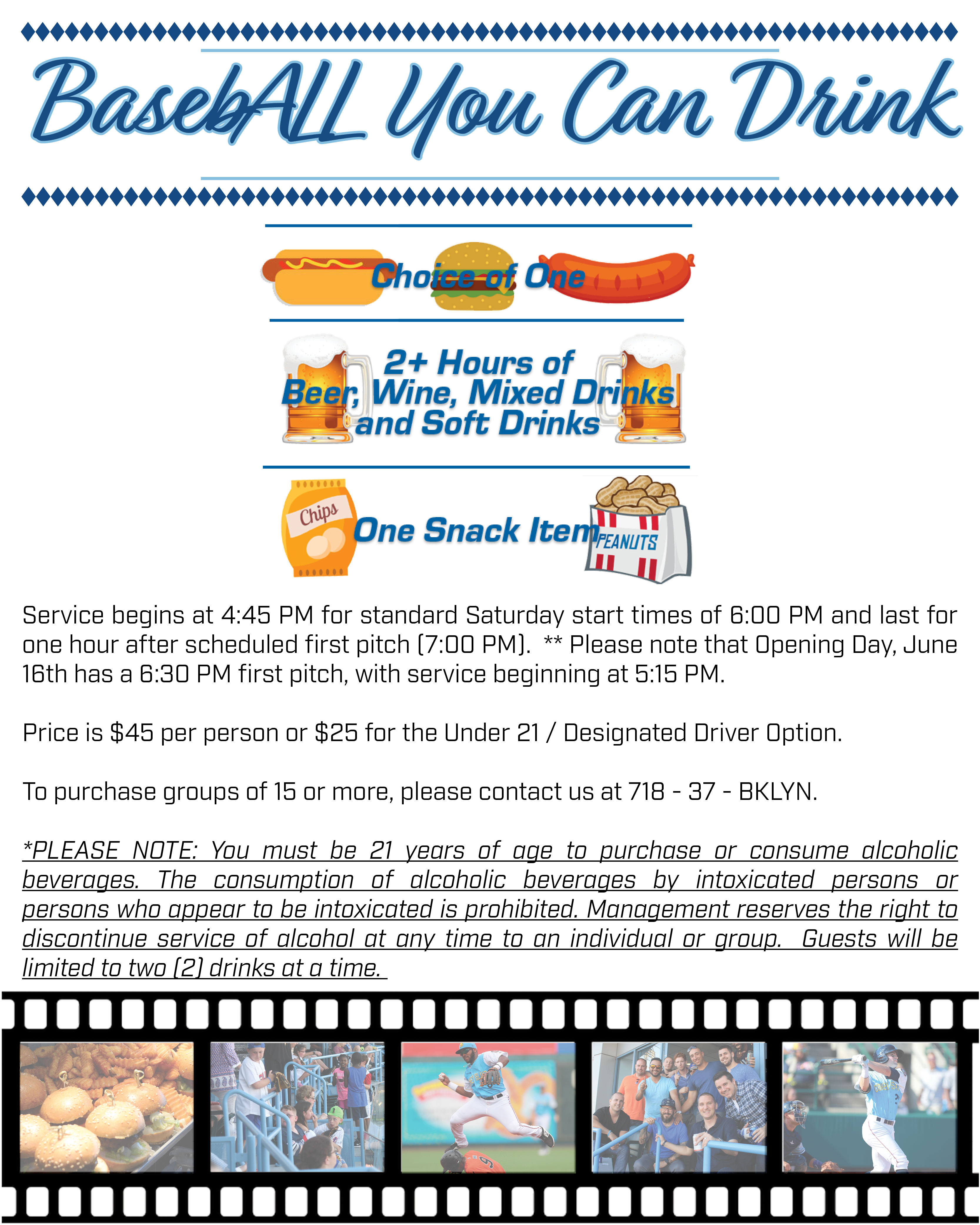 HERE'S AN EXAMPLE OF HOW IT WORKS. "PERKS" LISTED ARE FOR SAMPLE ONLY, ACTUAL CYCLONES PERKS WILL VARY.