News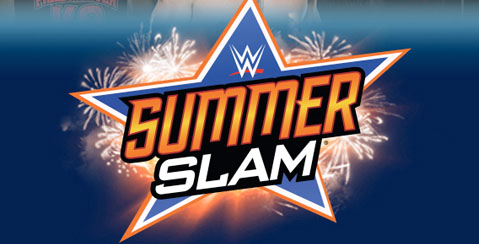 To Purchase SummerSlam Package -- CLICK HERE (SOLD OUT)
To Purchase General Tickets -- CLICK HERE
The Brooklyn Cyclones and WWE have partnered for SummerSlam Night at MCU Park on Thursday, August 17th to kick off a borough-wide celebration as WWE bring SummerSlam, the biggest event of the summer, to Barclays Center on Sunday, August 20th. The Cyclones and WWE will also be raising funds for the Boys & Girls Clubs of America.

As part of the night's festivities, fans will be able to purchase a special package which will include field box ticket and SummerSlam t-shirt for $25 with proceeds to benefit the Boys & Girls Club. Anyone who purchases this package will also be entered into a drawing to win a pair (2) of tickets to SummerSlam at the Barclays Center with the winner announced at MCU Park on August 17th during the game.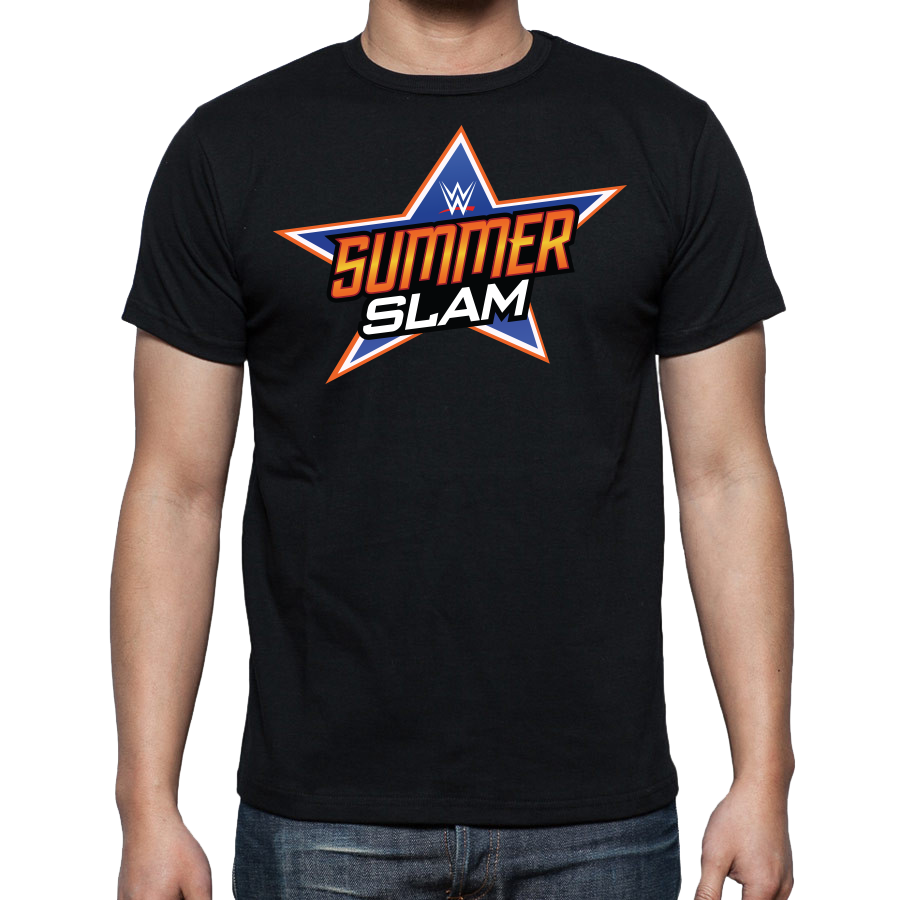 In addition, WWE Superstars Carmella, Nia Jax, Apollo Crews and Mark Henry are scheduled to appear at the ballpark (list of Superstars may change) and will be signing autographs for a select number of fans that evening. Fans will be able to purchase an autograph wristband the night of the game for a $20 donation to the Boys & Girls Club. The wristband will entitle you to an autograph from one of the two sets of the Superstars who will be stationed on the first base and third base side of the ballpark. There will be a total of 100 wristbands available – 50 for each pairing. There will be a limit of one wristband per person.
1B Side - Carmella & Mark Henry -- Blue Wristbands

3B Side - Nia Jax & Apollo Crews -- Green Wristbands (Please Note: Charlotte will not be able to attend due to a personal matter)

There will be no posed photography, however casual photos may be allowed. Fans are able to bring their own item to be signed. Wristband distribution will start at 5:30 PM on Thursday when gates open. Those interested in obtaining a wristband should line up to the right of the main gates at the glass doors outside of The Gallery.

General tickets for the game, which start at just $12, are available now by calling 718 – 507 – TIXX, logging on to BrooklynCyclones.com or visiting the MCU Park Box Office.