News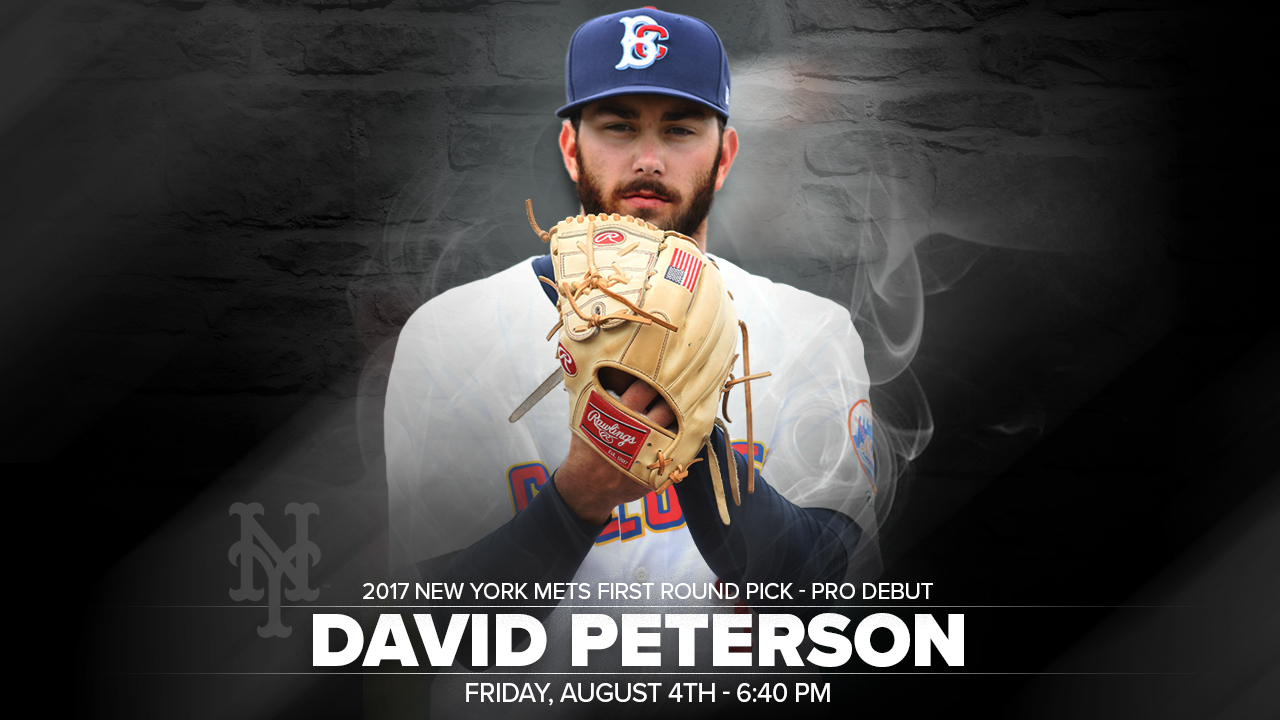 To Purchase Tickets -- CLICK HERE
Mets 1st Round Draft Pick David Peterson will make his professional debut on Friday evening at MCU Park when the Cyclones take on the Tri-City ValleyCats at 6:40 PM. Peterson, the 20th overall selection in the 2017 MLB Draft, will make the start that evening and is expected to pitch one inning.

Recently named the #3 prospect in the Mets organization, Peterson went 11-4 with a 2.51 ERA with 140 strikeouts in 100.1 innings pitched for the Oregon Ducks.

Friday night the first 2,000 fans in attendance will receive a Pizza Delivery Cap as the Cyclones change their name to the Brooklyn Slices for One Night Only. There will also be post-game fireworks. Tickets start at just $10 and are available now by CLICKING HERE.