News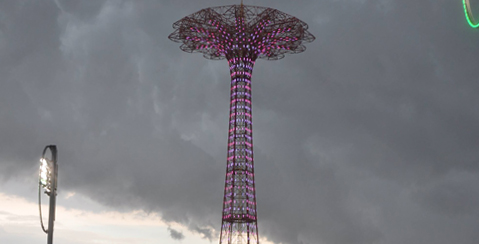 BROOKLYN, NY – July 1, 2017 – Satruday night's game between the Connecticut Tigers and Brooklyn Cyclones has been suspended in the bottom of the 2nd inning with the Cyclones trailing 5-2 and a runner on third base with nobody out. The game will be resumed on Sunday, July 2nd starting at 1:00 PM. That game will be played for the full nine innings starting from the resumption point.

Approximately 30 minutes following the completion of game one, a second game – which will be scheduled for seven innings – will be played. Those with tickets for Sunday, July 2nd will have access to both games with gates opening at 11:30 AM. The Captain America Bobbleheads will be distributed at that time for the first 2,000 fans in attendance

Those with tickets for tonight's game can exchange them for any game for the remainder of the 2017 season, based on availability. Ticket holders must bring their ticket stubs with them to the box office and exchange their seats in person only. The box office will open Sunday at 10 AM.