News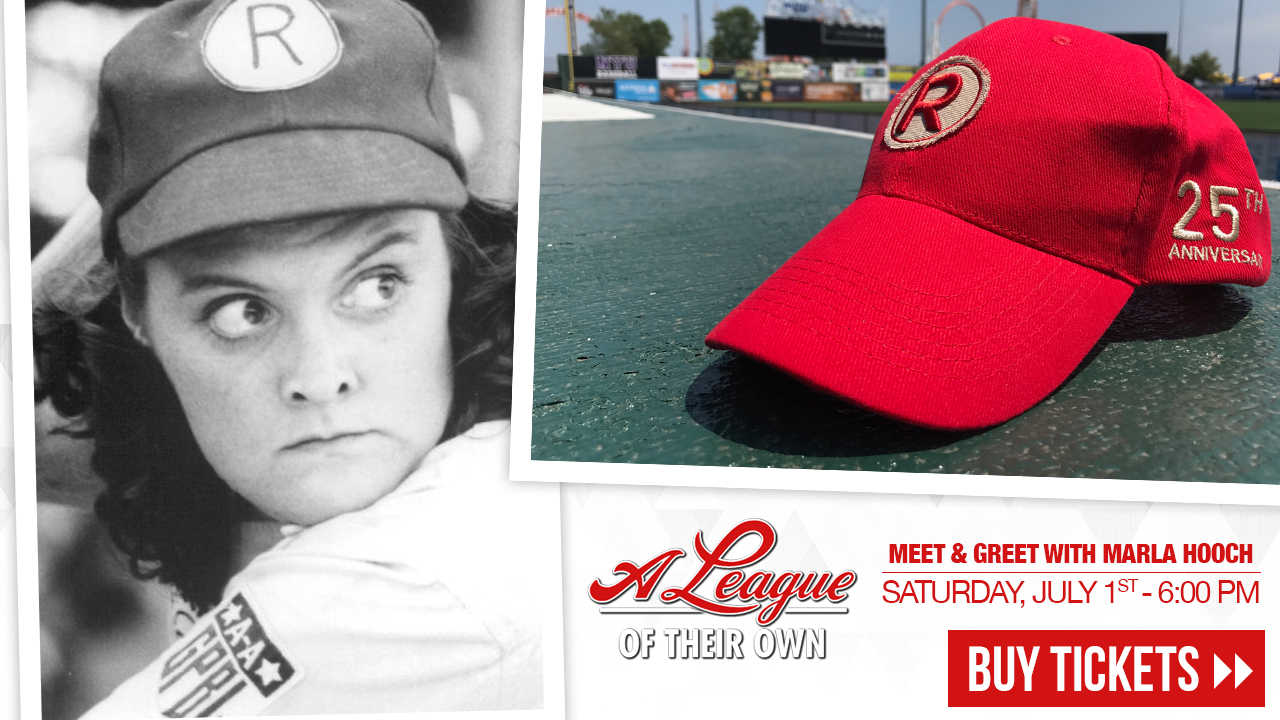 On July 1, 1992 the movie "A League of Their Own" was released and the world discovered that "There's no crying in baseball!". On July 1, 2017 – 25th Anniversary of the classic film – the Cyclones will celebrate "A League of Their Own" Night at the ballpark and JUST ADDED we are happy to announce that joining us for the celebration will be Megan Cavanagh (Marla Hooch). We will also have real-life members of the All American Girls Professional Baseball League Shirley Burkovich and Maybelle Blair.

But the day will be about more than just the classic film. We will celebrate women throughout the day as part of our Winning Women Program presented by Maimonides Medical Center. Here's a run down of the events for the day.
Winning Women Power Panel: From 4:30 PM – 5:15 there will be a discussion panel featuring female leaders from the sports & business community as well as the original ladies who played in the All-American Girls Professional Baseball League. LIMITED TO 100 PEOPLE. SPACE NOT GUARANTEED.
Gates Open @ 4:30 PM: The first 2,000 fans in attendance will receive a Rockford Peaches Cap.
Ladies First Pre-Game Clinic: Girls / Women in attendance will be invited to participate in our pre-game clinic with Cyclones players. Line up near section 24 starting at 5:00 PM.
Pre-Game Ceremony: At 5:30 PM there will be a pre-game ceremony honoring the cast of A League of Their Own and the members of the AAGPBL.
Game Time: Throughout the game the team will highlight the history of women in baseball and highlight the roles they have played in the development and growth of the game.
Meet & Greet : During the game - from the 2nd inning through the top of the 7th - fans will be able to pose for photos with Meg Cavanagh and the ladies from the AAGPBL.


Tickets for the game, which start at just $10, are available now by CLICKING HERE.