News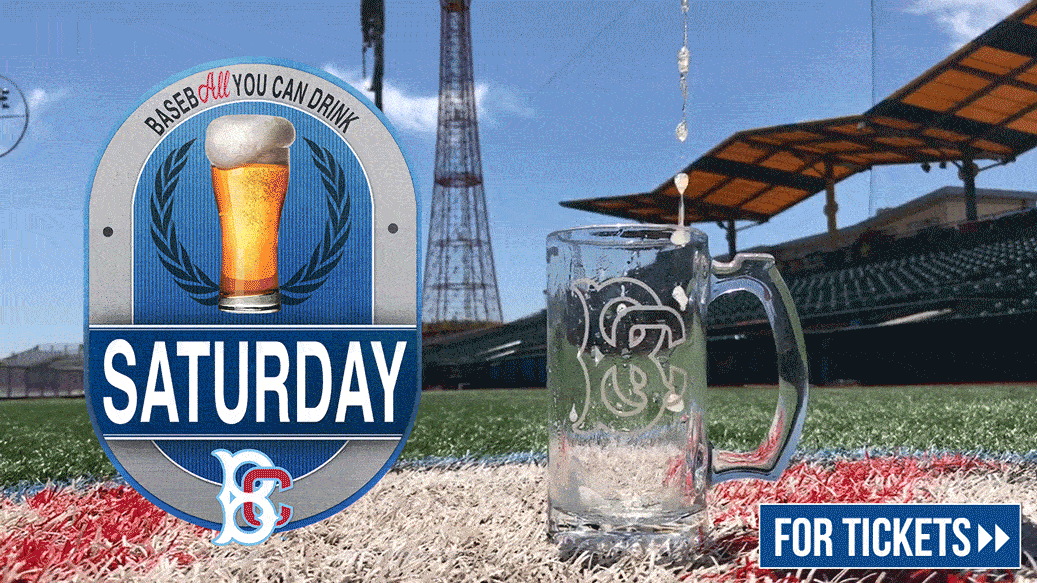 Saturday night in the Brooklyn Backyard means BasebALL You Can Drink. Since this is the first time we are offering this special offer, here's a look at everything you need to know if you have purchased the BYCD for Saturday, June 24th:
Gates Open: 4:30 PM -- That is when the two and a half four "open bar" starts. It will run until 7:00 PM. At that time cash bars will remain open until the seventh inning stretch. You must enter through Surf Ave. Gate.
T-Shirt & Cap: We will have t-shirts available ranging in size from adult small - XXXXL. They will be available for pickup in The Backyard. The shirts will be distributed on a first-come, first-served basis so we recommend redeeming your t-shirt voucher early to ensure you get your preferred size. Caps will also be distributed at this location.
Entry: All tickets must enter through the Surf Avenue gate. Upon entry into The Backyard, you will be asked for ID for proof of age and be given a wristband for entry.
Drink Distribution: There will be a limit of two beers per person, per trip and a limit of one mixed drink / glass of wine per person, per trip. You will also be ID'd prior to each transaction.
Food Voucher Redemption: There will be two food stations set up in The Backyard where you will be able to redeem your food / snack vouchers. Vouchers will also be accepted at the concession stands on the main concourse, however we strongly recommend that you take advantage of The Backyard food stations.
We look forward to welcoming The 7-Line Army to Coney Island and are excited to have you add to the atmosphere here at the "Most Fun Ballpark in America."