News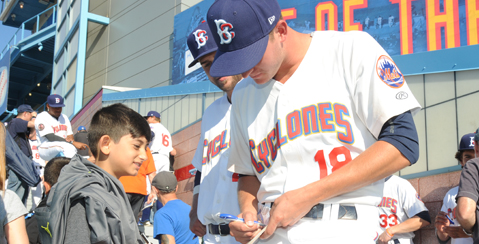 It's finally here. We've waited all winter, and most of the spring, but baseball has finally returned to MCU Park. The Cyclones will take on the Staten Island Yankees tonight at 7:00 PM, with gates opening at 5:30 PM. Here's everything you need to know about Opening Day.
To Purchase Tickets: CLICK HERE
Gates Open: 5:30 PM (Please Note: The back gate will not be open to the general public this season).
First Pitch: 7:00 PM
Giveaway Item: Summer Tour T-Shirt presented by MCU for first 2,000 fans
Pre-Game Activities: Cyclones players will be lined up at the front gates of the ballpark starting at 5:30 PM and will be signing autographs and posing for pictures until 5:50 PM. It's your first chance to step right up and greet the (future) Mets.
National Anthem: P.S. 321 – Courtney Gilbert
Player Introductions: 6:45 PM
Pitching Matchup: Brooklyn – LHP Jake Simon vs. Staten Island – RHP Jorge Guzman
Listen Live: CLICK HERE or Download the MCU Park or Tune In Radio App and take the game wherever you go.

What's New?
Be sure to check out the new taco concession – Oppo Taco – location near section 9. They will be offering street tacos featuring chicken, pork and carne asada options served on corn tortillas as well as Super Nachos and vegetarian bean & cheese burritos.

Be sure to visit the all-new Gourmet Grill Cart, located near section 8, that will be serving:
Cyclones Burger - 8 oz fresh ground Brooklyn Burger Co. beef, turkey or garden burger served on a brioche roll with LTOP & cyclones sauce.
Western Burger – Melted American cheese, onion straws and BBQ sauce.
Mushroom Burger – Melted Swiss, porcini and shitake mushrooms and caramelized onions.
Bleu Ribbon Burger - blue cheese, crispy onion straws.
Buffalo Chicken Sandwich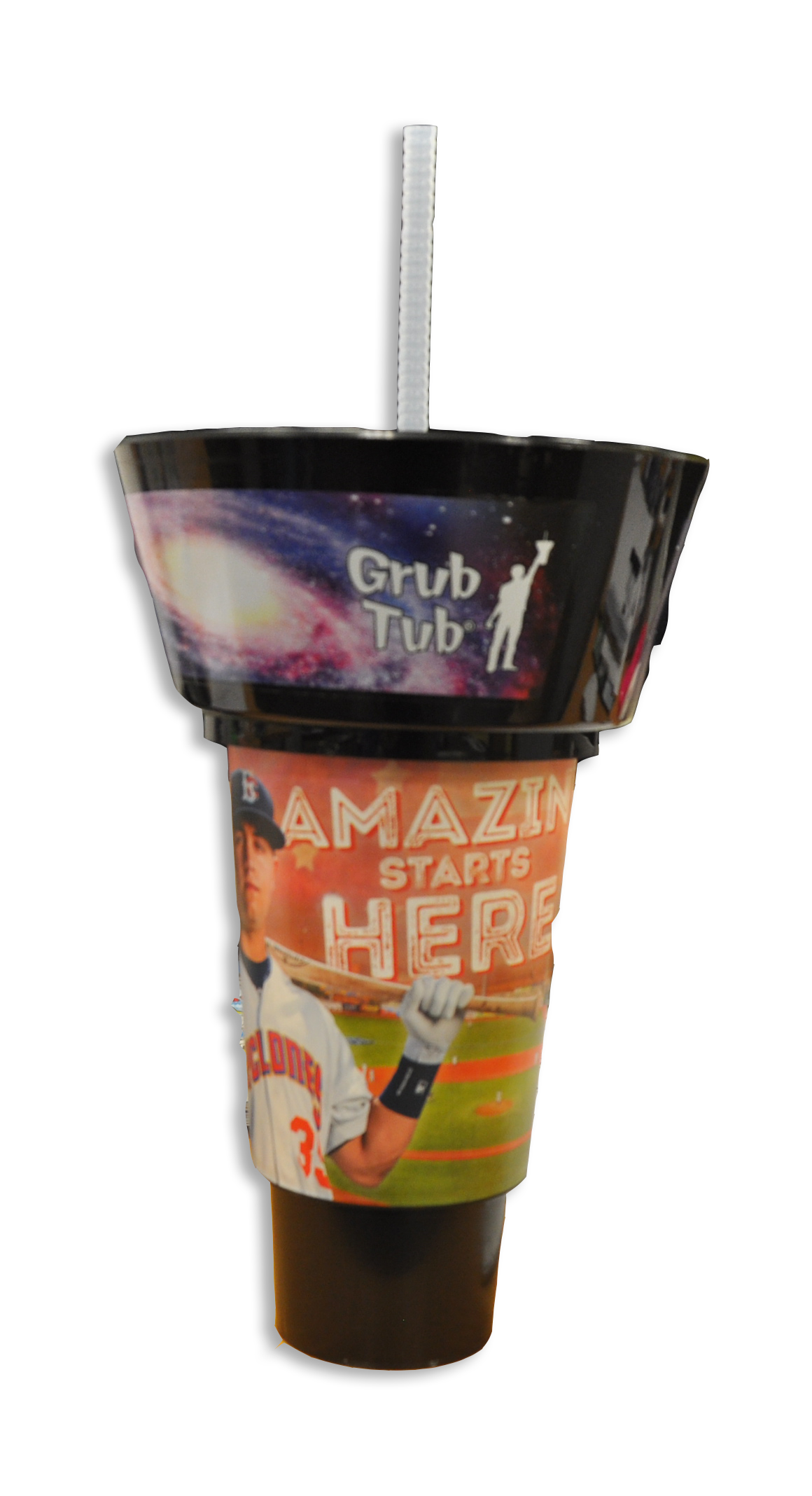 MCU Park will also be offering a new Grub Tub option filled with fries, chicken finders and a souvenir cup wherever chicken tenders are available.

There will also be some new vegetarian and healthy options located throughout the ballpark. On the menu is:
Shaker salads – Garden greens with tomato, cucumber, shredded carrots and cheddar cheese.
Soba Noodle Salad – Buckwheat noodles with fresh red and green peppers, daikon radish in a light sesame teriyaki sauce.
Vegan Robs snacks
Grilled Chicken Wrap