News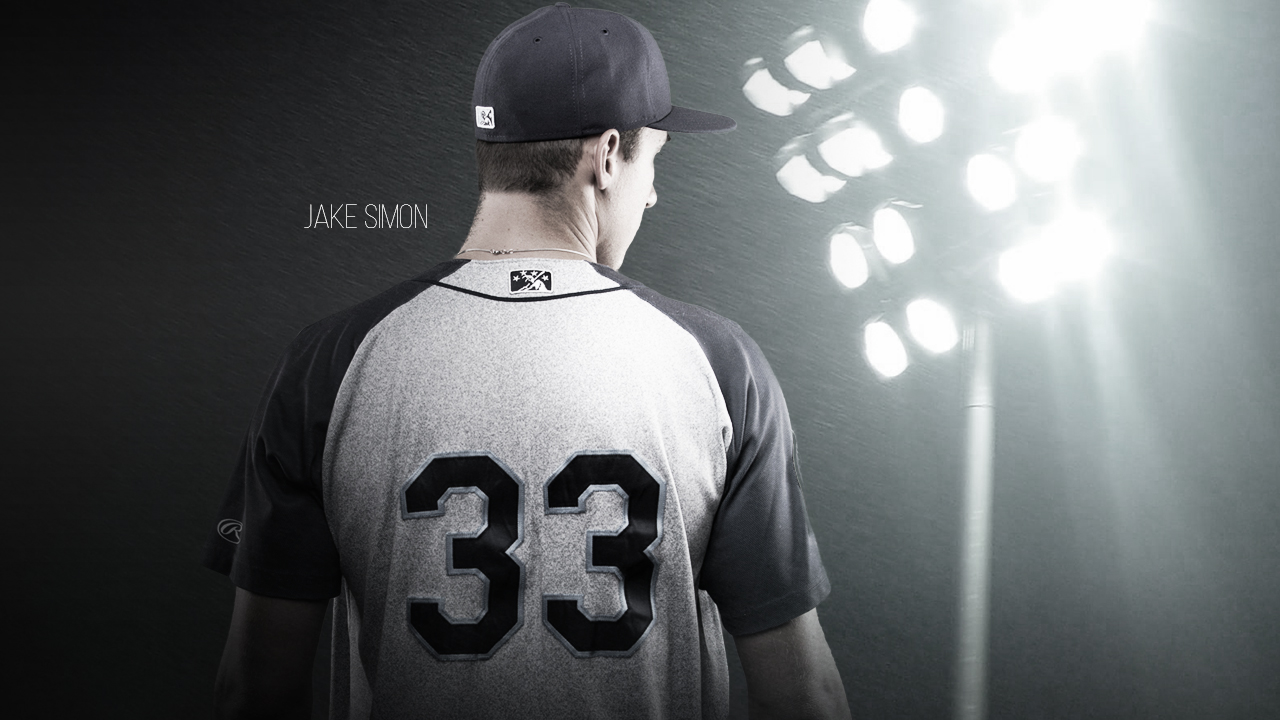 DIFFERENT CITY, SAME GAME
By Nick Alvarez for BrooklynCyclones.com
As Jake Simon made his way from the airport to the Brooklyn Cyclones' team hotel, he looked for grass and couldn't find any. His eyes darted from concrete to stone, and to more concrete. Simon marveled at the lack of space between buildings, "They were so close together." When fellow pitcher Trent Johnson found a patch of grass tucked away on some street corner, Simon got excited — the grass reminded him of home.

"Definitely different than being from Texas," Simon said in the concrete tunnels underneath MCU Park.

Simon hails from Galveston, an island city on the Gulf Coast of Texas with a population of about 50,000. The New York Mets drafted Simon back in 2015 out of Galveston (Texas) High School in the 11th round. In 2017, Simon will make his first appearance in a Cyclones uniform and spend the summer in Brooklyn, a city with a population of 2.6 million.

On June 19, the Cyclones' season will get underway in Staten Island against the Yankees and Simon will be on the hill. A six-foot, two-inch lefty, he has four pitches in his arsenal: fastball, sinker, change-up, and curveball. He will primarily throw sinkers, mix in a few change-ups, bust hitters inside with fastballs, and use a curveball as a strikeout pitch.

The Mets organization told Simon to develop a sinker over the offseason. He had never thrown one before, so hours were spent mastering the pitch. He worked to gain command and utilize the pitch on both sides of the plate.

"(The goal) is to throw it anytime that I want to," Simon said.

Like most starters, Simon has a meticulous pregame routine. About an hour-and-a-half before the game, he will make his way to the stadium. He tends to stay to himself in his locker, music pulsing through earbuds. Thirty minutes later, Simon stretches, throws around 70 pitches and gets locked in. The 21-year-old pitcher looks to guide the Cyclones into the playoffs for the first time since 2012.

"I'm excited to see what we can do this year as a team," Simon said. "We expect big things out of each other. We just have to come together and play as a team."

Eventually, Simon will make a start in front of a raucous Brooklyn crowd, something he can't wait to do. The team consistently gets more than 200,000 fans in attendance per season and the passion is something Simon can't wait to experience.

"It pumps you up that much more and it gets the adrenaline going," Simon said "It's great for the overall city and the team."

Just a day before his first start, Simon listed — his southern drawl protruding with each syllable — all of the places he would like to visit in New York: Times Square, the Statue of Liberty, Ground Zero, and Central Park. For Simon, being in New York for the first time is not a culture shock, it just takes a little getting used to. Just like developing a sinker, facing batters in the New York-Penn League and getting used to not seeing grass.