News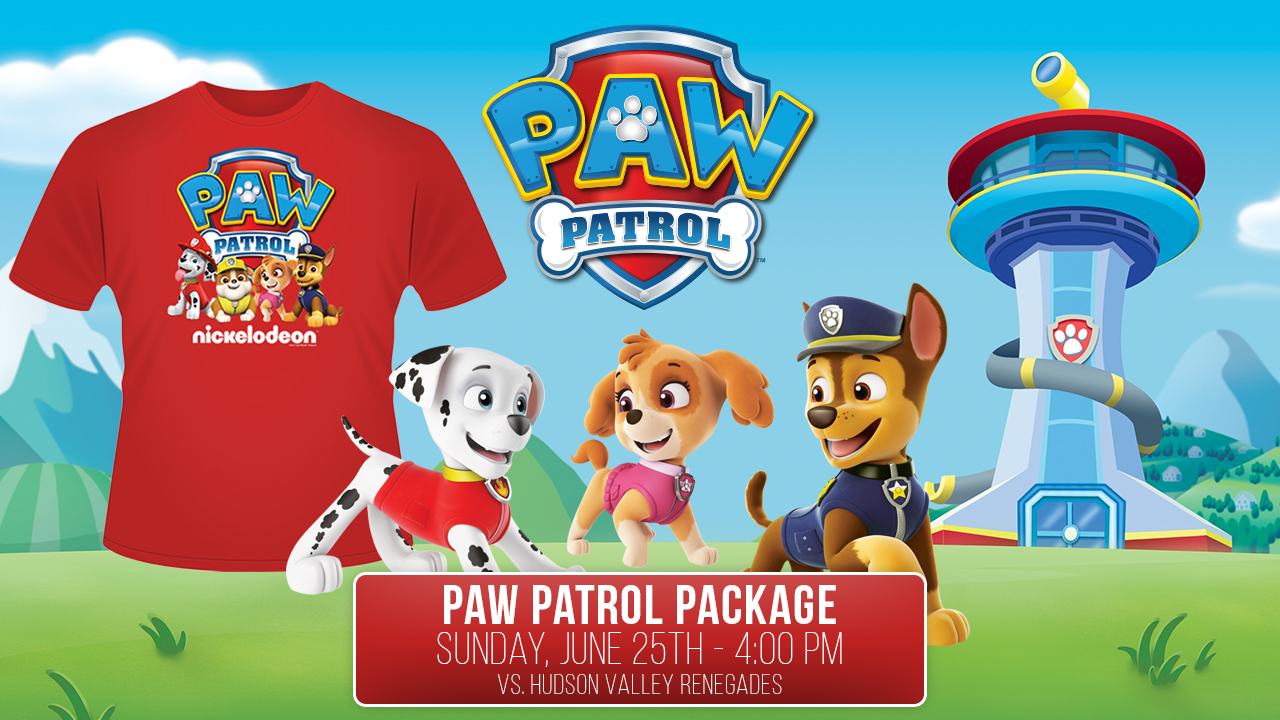 Sunday, June 25th

First Pitch @ 4:00 pm

Gates Open @ 2:30 pm
The Brooklyn Cyclones will turn MCU Park into Adventure Bay for a day on Sunday, June 25th when the Cyclones host NICK JR. DAY featuring Paw Patrol with appearances by Marshall and Skye!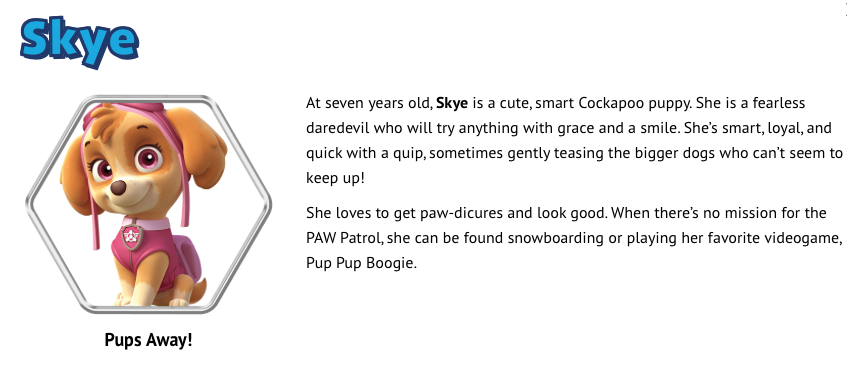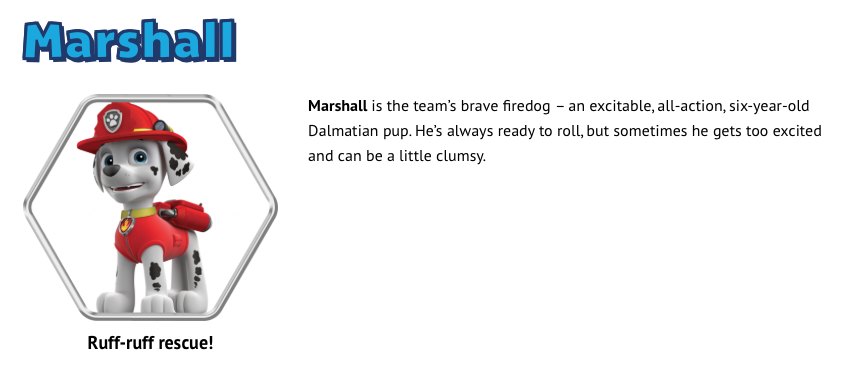 UPDATED AS OF JUNE 16th -- As part of the fun and excitement that afternoon, fans can now purchase tickets for a Kid Friendly Buffet on the Brooklyn Rooftop. For $35 each the entire family can enjoy a buffet from when gates open through the fifth inning featuring kid friendly options like hot dogs, mac & cheese, chicken fingers and french fries. To purchase tickets please call Nicole Kneessy at 718 - 382 - 2604 or for additional information, e-mail NKneessy@BrooklynCyclones.com . There will also be discounted beverages available for purchase.

Kids will be able to take photos with Marshall and Skye from Nick Jr.'s hit show Paw Patrol during the game. Each character will be stationed in a different area of the ballpark for pictures during the game. Characters are not able to sign autographs and will only be available for photos. Character appearance times are currently scheduled for the following times:
4:15 - 4:45 pm

5:15 - 5:45 pm

6:15 - 6:45 pm

7:15 - 7:45 pm (if needed)

Please note that character times are subject to change and final appearance schedules will be posted on-line prior to the game and in park on the day of the event. Due to expected demand we can not guarnatee that time limitations will allow everyone will be able to get photos with the characters, but we will try our best to make sure everyone goes home happy.
In addition, the Cyclones will be wearing special "I'm Fired Up!" jerseys inspired by everyone's favorite dalmation - Marshall. The jerseys will be raffled off following the game with proceeds to benefit local charities.

It's also a Sunday Funday, so the first 1,500 kids 16 & under will receive a FREE Cyclones Autograph Panel baseball and will be invited on the field to get signatures from the Cyclones on the field prior to the game.