News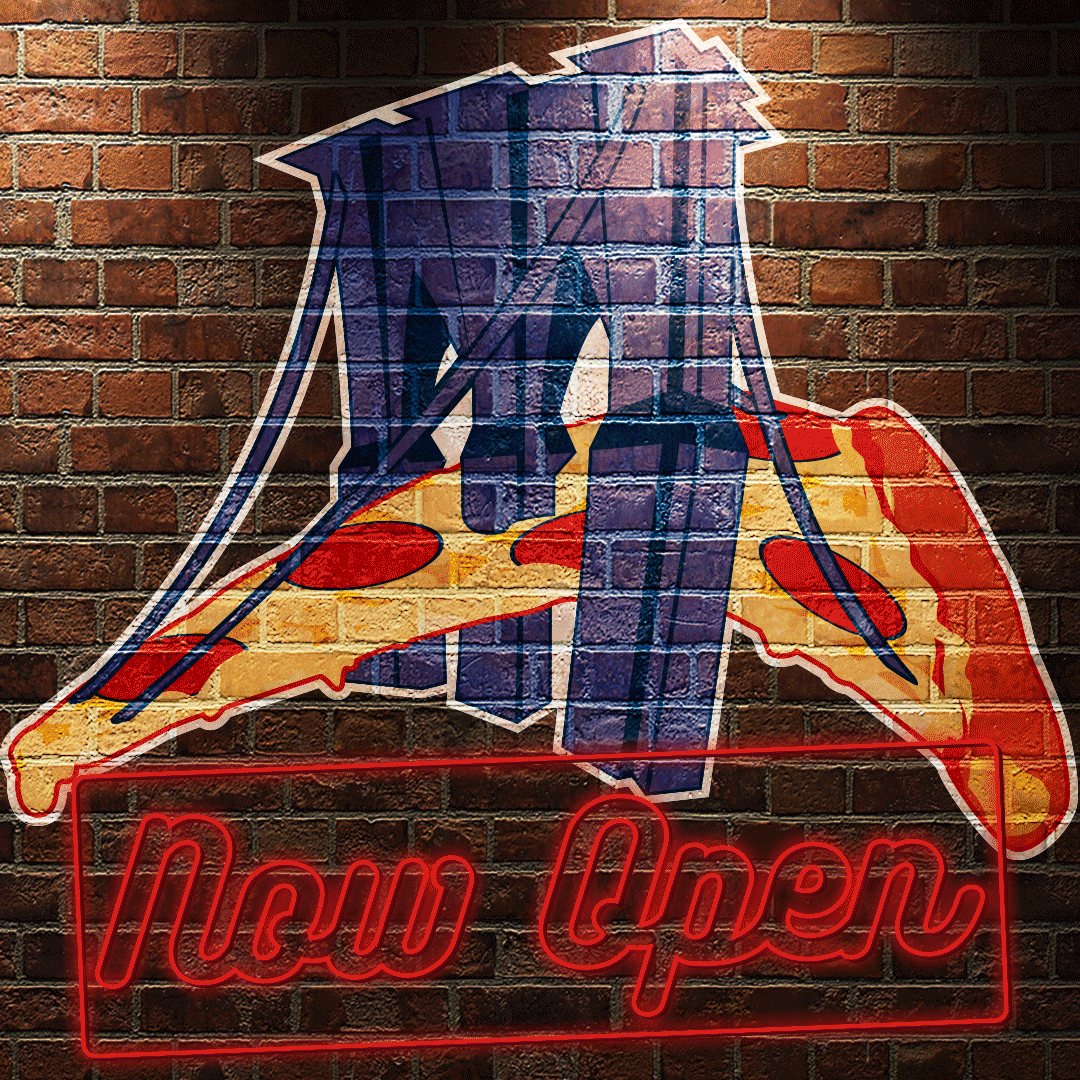 To Purchase Tickets General Tickets -- CLICK HERE

To Purchase Your Slices Fitted Cap -- CLICK HERE
To Vote for Brooklyn over Chicago Style -- CLICK HERE
In a society with countless choices, and even more opinions, there is one thing that we can all get on board with…pizza is the greatest food of all time. There is nothing that hits the spot quite like a steaming hot slice of cheesy goodness fresh out of the oven. The perfect combination of sauce, cheese, seasonings and crust mixed together into a seamless cornucopia of flavors, there's nothing better!

But, while we can all agree on our love of pizza, there is a heated debate about the style in which that delicacy is prepared. On Friday, August 4th the Brooklyn Cyclones, Short Season Affiliate of the New York Mets, and the Myrtle Beach Pelicans, Single-A Affiliate of the Chicago Cubs, will join forces for a one night only promo in two different ballparks to try and settle the age old debate of who makes the perfect pie – Brooklyn or Chicago.

At MCU Park on Coney Island, the Cyclones will change their name to the Brooklyn Slices to pay homage to the deep seeded history of pizza in NYC when they take on the Tri-City Valley Cats. The first 2,000 fans in attendance will receive a Slices "Pizza Delivery Cap" so fans can show their support of Brooklyn as the pizza capital.

At TicketReturn.Com Field, the Myrtle Beach Pelicans will be kneaded into "The Deep Dishers" during their game against the Salem Red Sox.

"Pizza in Brooklyn is more than just food, it's a religion," said Cyclones Vice President Steve Cohen. "Everyone has their favorite spot to grab a slice and even if you move away from Brooklyn, you are always willing to make a pilgrimage to that special place and grab a slice of cheese covered perfection. If you ask 10 people in Brooklyn who makes the best pizza, you'll probably get 10 different answers. But they'll all agree that Chicago-style pizza has nothing on Brooklyn pizza."

As part of the night's festivities the two ballparks will have a series of competitions between players, front office staff and fans to try and decide once and for all which city can truly lay claim to the title of Pizza Capital of the World.

"Much has been made about the pizza in both Chicago and New York, and we're always appreciative of a crisp, Brooklyn slice," said Pelicans president/general manager Andy Milovich. "However, Myrtle Beach is independent of each city, and I can confidently say this area has been shown the light on deep dish pizza by our friends in the Midwest. The Chicago artisans have truly perfected the pizza pie."

For additional information on the night in Brooklyn or to purchase Brooklyn Slices merchandise visit BKLYNSlices.com in the coming weeks. Single game tickets for the 2017 Cyclones season will be available starting Saturday, April 22nd at 10 AM. Full season, partial season and group tickets are currently available by calling 718-37-BKLYN.