News

To Purchase the Happy, Happy, Joy, Joy Package -- CLICK HERE (Use Code Slime)
To purchase $10 Tickets -- CLICK HERE
On Wednesday, August 10th the Brooklyn Cyclones and Nickelodeon will partner for 90's Nickelodeon Night featuring Ren & Stimpy at MCU Park. As part of the evening's festivities, both the Cyclones and Vermont Lake Monsters will wear special uniforms – from head to toe – inspired by Ren & Stimpy.

Fans will also have a chance to go home with a limited-edition Ren & Stimpy Package as part of our "Happy, Happy, Joy, Joy" package. For $25, you will receive a field box ticket and a special double-bobble head featuring both Ren and Stimpy.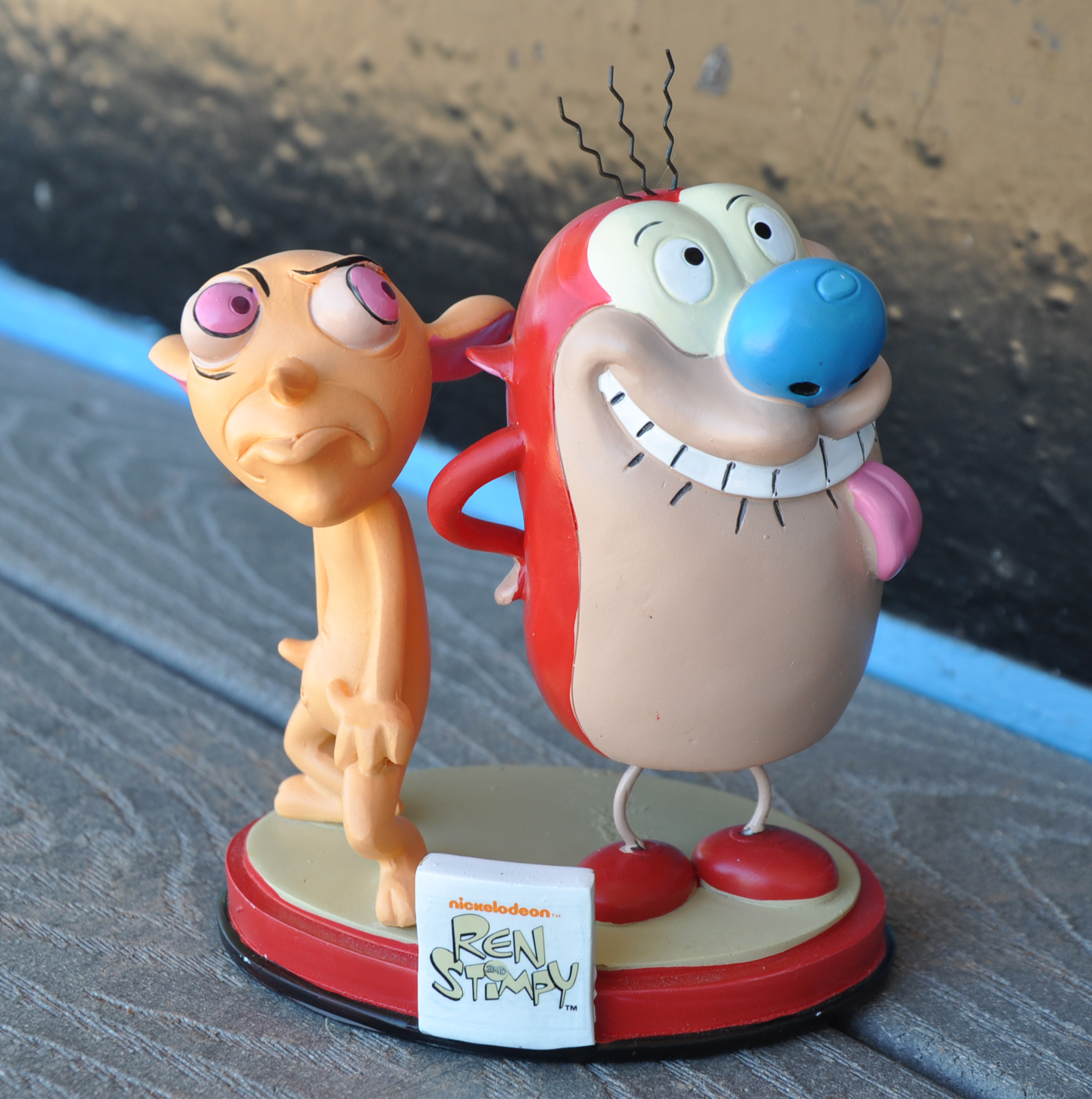 The evening will be filled with nostalgic trip down memory lane featuring 90's Nickelodeon characters, 90's music, 90's trivia and of course, lots of 90's fun and games like:
Gritty Kitty Cat Litter Scavenger Hunt: Contestants will need to search through Stimpy's cat litter and find the "treats" left behind.
Log Tossing: It's better than bad…it's good! Everyone loves a log.
Flying with Powdered Toast Man: Teams will each be given a sling shot and some powdered toast and will be given the task of letting it fly.
Yak Shaving Day: It will be a race to see who can give our "yak" the closest shave.
(Tommy) Pickle Eating Contest: In honor of the famous infant, the Cyclones will hold a pre-game pickle eating contest on the field.
Quailman Race: Just like Doug's alter-ego, two contestants will have to race around the bases to put on a pair of tightie whities over their pants, attach a belt to their head like a sweatband, attach a cape to their back and race to the finish line.
Tearing Up My Heart: Two contestants will have comically oversized cutouts of hearts and will be able to take out their anger over being dumped by ripping the hearts to shreds. The winner will be the one can rip the hearts into the most pieces.

And that's just the start. There will also be frosted tip stations on the concourse and so much more fun and excitement.

General tickets, which cost just $10 are on sale now by calling 718-507-TIXX, logging on to BrooklynCyclones.com or in person at the MCU Park Box Office. The "Happy,Happy, Joy, Joy" package is available on-line only. Season ticket holders who would like to add on the bobblehead package to their tickets can do so by calling 718-37-BKLYN and paying a $15 upgrade charge.