News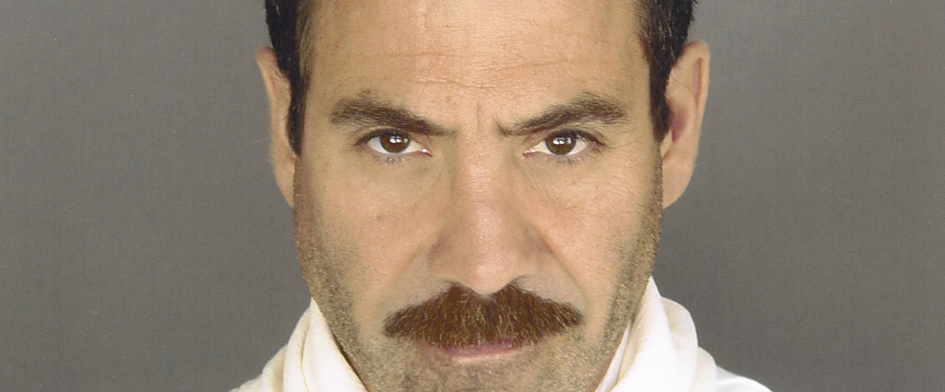 "FREE SOUP FOR YOU" TICKET OFFER ON SALE TOMORROW
First it was the Del Boca Brooklyn Rooftop. That sold out in six minutes. Next came the "Double Dip Your Chip" Suite Offer and that was gone faster than a speeding bullet (We had to make a Superman reference, this is a night about Seinfeld after all.) Then we put single game tickets on sale and sold close to 7,000 tickets in just a few days. But we're not done yet. We have 100 tickets left in the main seating bowl that will go on sale Wednesday, June 18th at 10 AM as part of our "Free Soup for You" ticket offer.

What's included in this VERY exclusive offer? Well, we're glad you asked. The Cyclones have partnered with "The Original Soup Man" for a special soup tasting at MCU Park with Larry Thomas, or as you may know him "The Soup Nazi" from Seinfeld. Intimidated? Don't be. Just follow the correct ordering procedure and you'll be fine. But learn from George's mistake...if he forgets to put bread on the side, don't make a big deal about it. Crab Bisque, Jambalaya, Mulligatwany...like Jerry said on the show "It's so good you can't eat it standing up, your knees buckle."

The Soup Nazi will do a private meet and greet as part of the "Free Soup for You" package from 5:00-5:45 and then join the rest of the party for pictures and autographs on the concourse during the game. The game ticket, soup tasting and meet and greet will cost $50 and be on sale exclusively through BrooklynCyclones.com starting at 10 AM. In addition, you will be able to go home with one of these limited edition "Del Boca Brooklyn" t-shirts as part of your package. There will also be a limited number of additional spots available for Season Ticket Holders who would like to participate in the private event for the price of $20. To reserve your spot call the Cyclones ticket office at 718-37-BKLYN starting at 10 AM on Wednesday.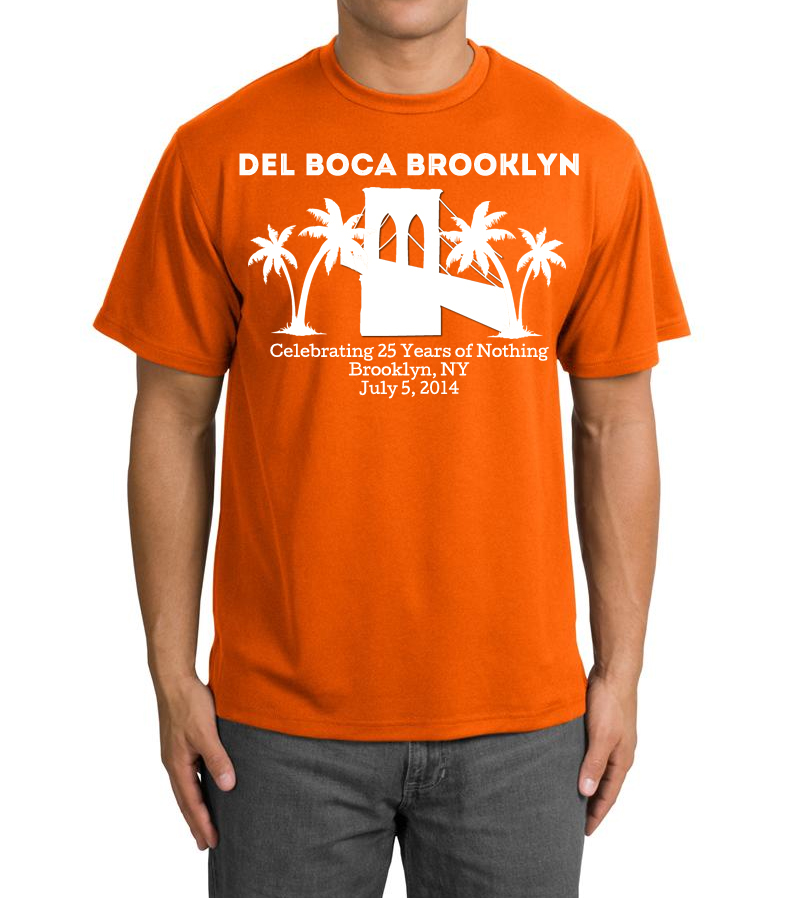 If you miss out on this offer (we expect this offer to be gone within minutes), there is one last chance for you to get your hands on tickets for Seinfeld Night. We will be putting all remaining General Admission and Standing Room Only Tickets on sale on Wednesday, June 25th at 10 AM. Those tickets will be available in person at the MCU Park box office, over the phone by calling 718-507-TIXX, and at BrooklynCyclones.com. But don't wait too long to scoop those seats up either, because if you do: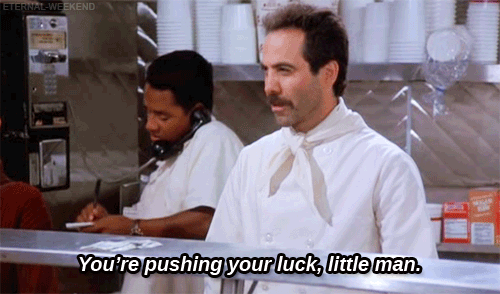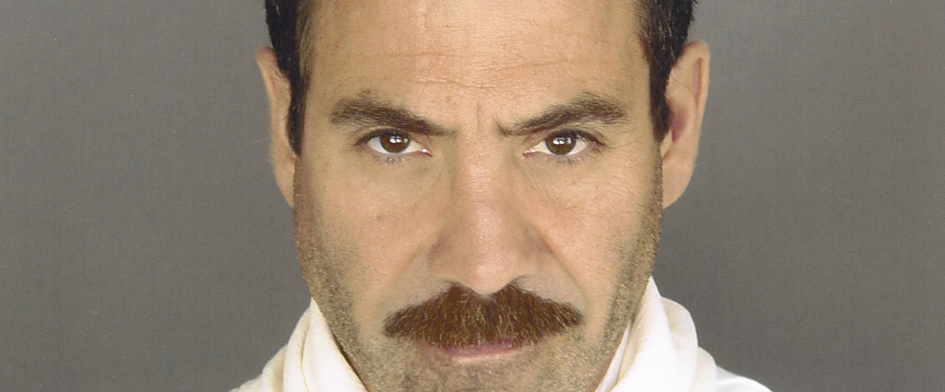 "FREE SOUP FOR YOU" TICKET OFFER ON SALE TOMORROW
To purchase tickets starting Wednesday at 10 AM -- CLICK HERE
First it was the Del Boca Brooklyn Rooftop. That sold out in six minutes. Next came the "Double Dip Your Chip" Suite Offer and that was gone faster than a speeding bullet (We had to make a Superman reference, this is a night about Seinfeld after all.) Then we put single game tickets on sale and sold close to 7,000 tickets in just a few days. But we're not done yet. We have 100 tickets left in the main seating bowl that will go on sale Wednesday, June 18th at 10 AM as part of our "Free Soup for You" ticket offer.

What's included in this VERY exclusive offer? Well, we're glad you asked. The Cyclones have partnered with "The Original Soup Man" for a special soup tasting at MCU Park with Larry Thomas, or as you may know him "The Soup Nazi" from Seinfeld. Intimidated? Don't be. Just follow the correct ordering procedure and you'll be fine. But learn from George's mistake...if he forgets to put bread on the side, don't make a big deal about it. Crab Bisque, Jambalaya, Mulligatwany...like Jerry said on the show "It's so good you can't eat it standing up, your knees buckle."

The Soup Nazi will do a private meet and greet as part of the "Free Soup for You" package from 5:00-5:45 and then join the rest of the party for pictures and autographs on the concourse during the game. The game ticket, soup tasting and meet and greet will cost $50 and be on sale exclusively through BrooklynCyclones.com starting at 10 AM. There will be a limited number of additional spots available for Season Ticket Holders who would like to participate in the private event for the price of $20. To reserve your spot call the Cyclones ticket office at 718-37-BKLYN starting at 10 AM on Wednesday.

If you miss out on this offer (we expect this offer to be gone within minutes), there is one last chance for you to get your hands on tickets for Seinfeld Night. We will be putting all remaining General Admission and Standing Room Only Tickets on sale on Wednesday, June 25th at 10 AM. Those tickets will be available in person at the MCU Park box office, over the phone by calling 718-507-TIXX, and at BrooklynCyclones.com. But don't wait too long to scoop those seats up either, because if you do: