News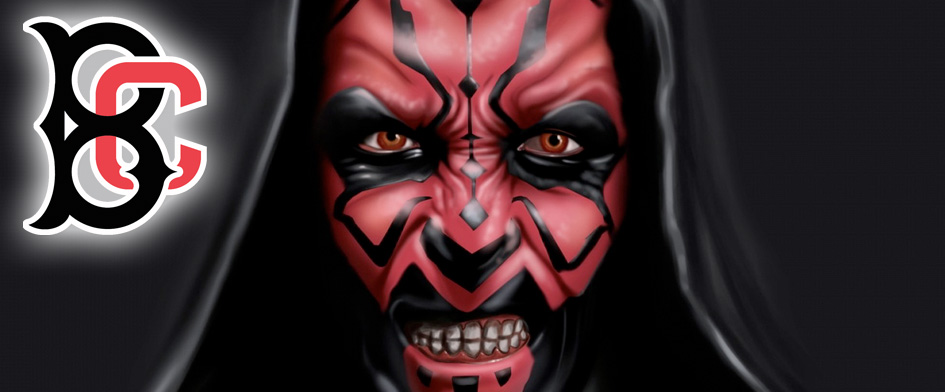 To purchase Standard Game Tickets (Without the Sleepover) -- CLICK HERE
Last season, the Cyclones held the first-ever Star Wars Night at MCU Park in front of a capacity crowd on Coney Island. It was such a success that we knew we needed to bring it back for the 2014 season. But how do you improve on a first-pitch from Darth Vader, lightsaber battles on the field, a meet and greet with Princess Leia, and a post-game family sleepover on the field? It was tough…but we found a way.

On Saturday, August 2nd, the first 2,500 fans in attendance will receive a Padawan Pee Wee bobblehead featuring our youngest mascot in the form of a Jedi Apprentice.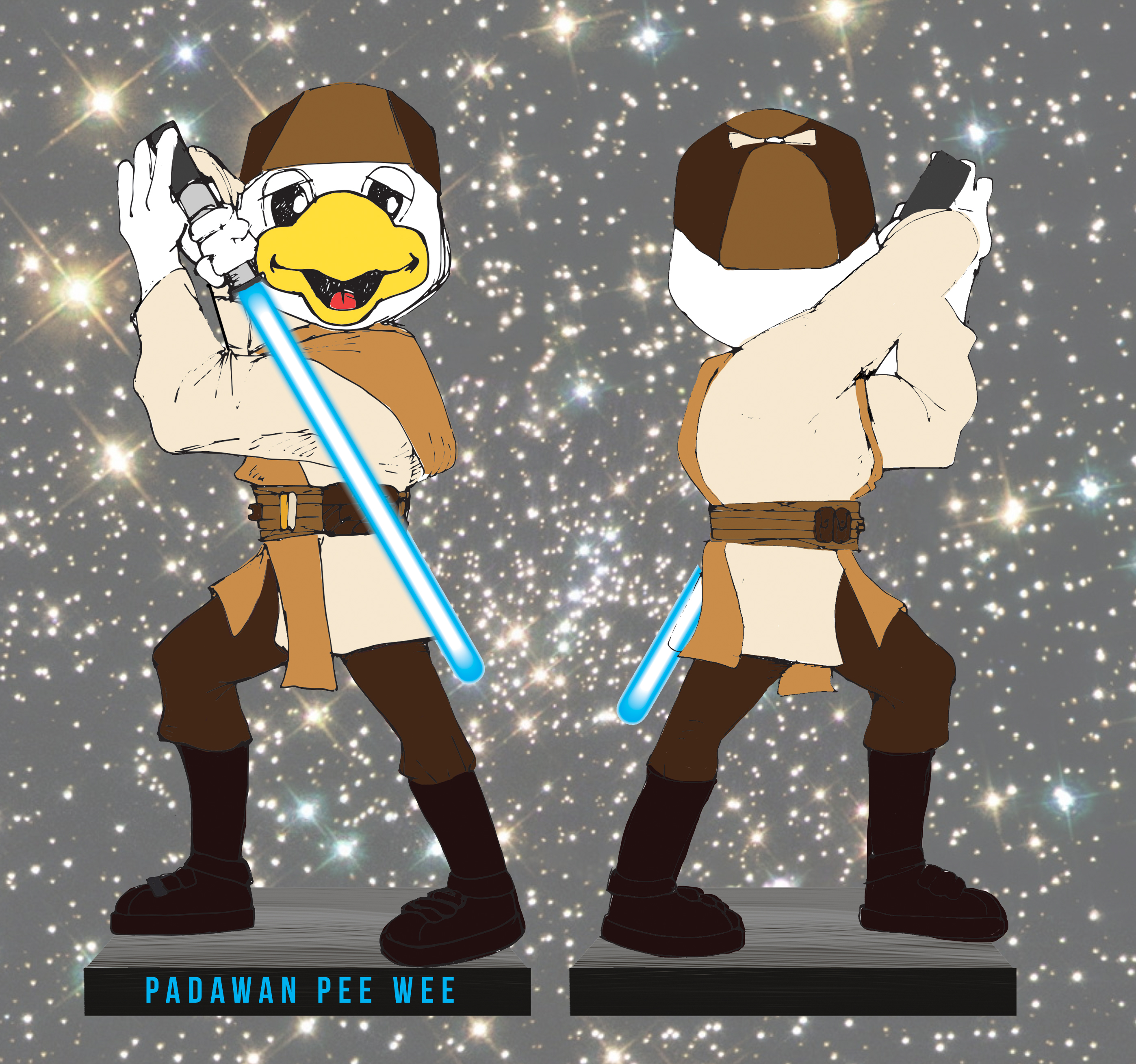 But that's not all. The team will also be wearing one-of-a-kind Sithclones Jerseys on the field that evening which will be raffled off to benefit local charities. The jerseys feature the emblem of the Sith Empire on the right sleeve, and has "Brooklyn" spelt across the chest in "Aurebesh,"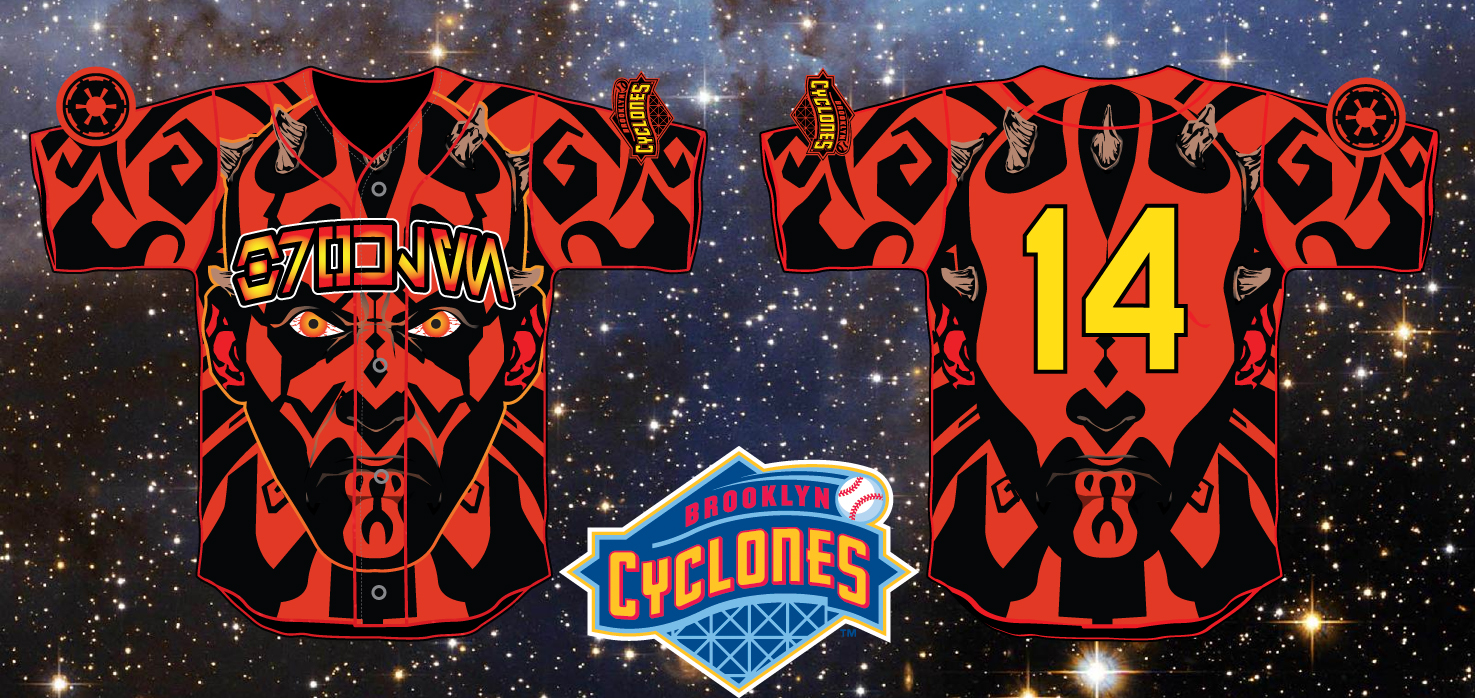 But there's still more. With our special "Star Wars Sleepover Package" you get a field box seat for the game, access to a special meet-and-greet with characters from the classic film, PLUS you'll be able to stay after the game for a family sleepover on the field at MCU Park. In addition, everyone who purchases thist limited-edition package will receive a special commemorative t-shirt. You get all of this for just $25. Last season, the offer sold out quickly, so be sure to make your reservations early.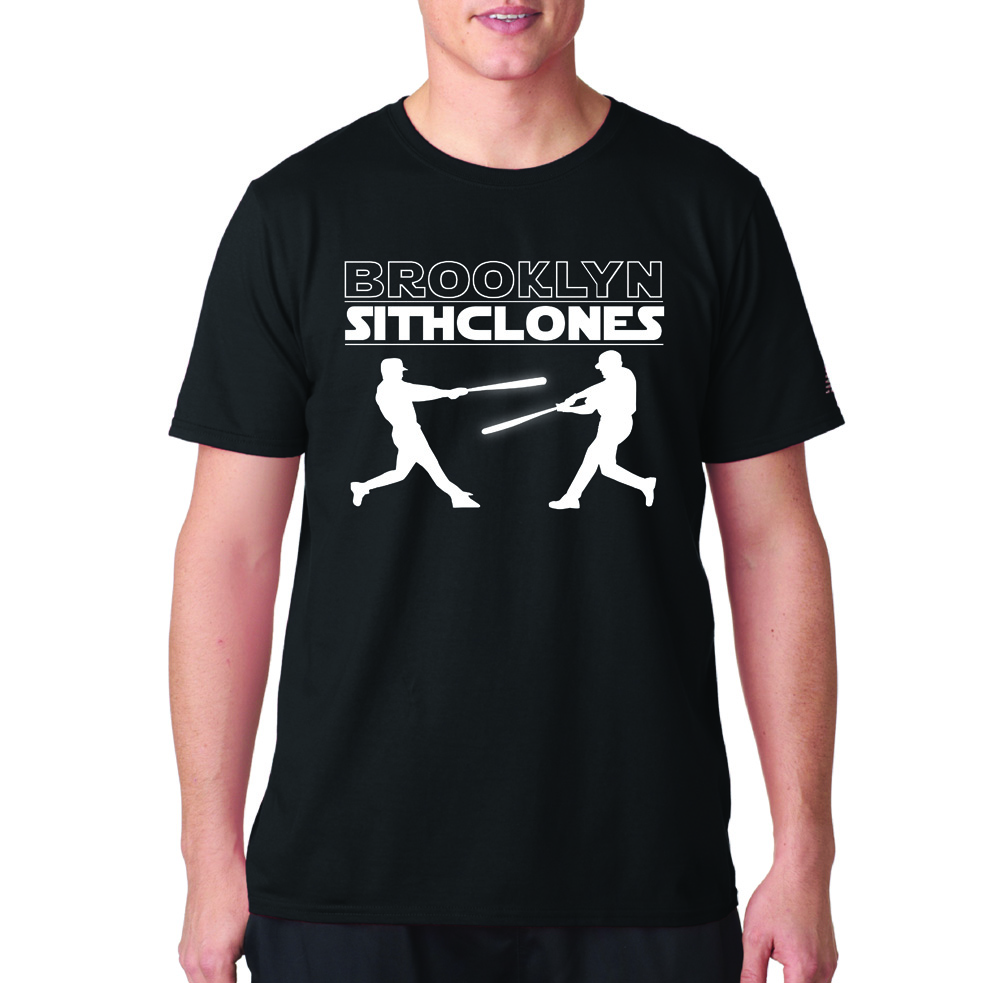 To reserve your "Star Wars Sleepover Package" - starting Monday, May 5th at 10 AM - or if you have any additional questions contact Jared Silverman at 718-382-2679 or e-mail Info@BrooklynCyclones.com.