News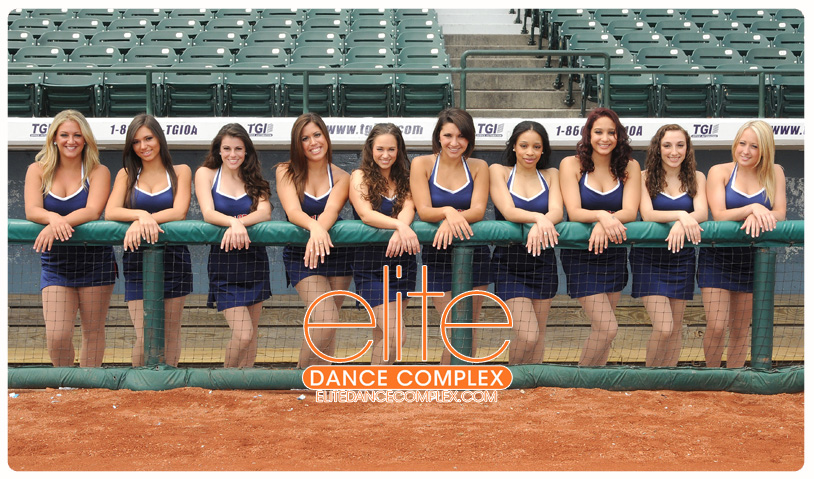 The Brooklyn Cyclones have become a summer time favorite for all families! Each year, the Brooklyn Cyclones Beach Bums have enhanced the overall fan experience by infusing energy and enthusiasm into each home game. The Beach Bums are a group of energetic, talented, outgoing and dedicated dancers who are present at each Cyclones home game. Additionally, the Beach Bums strive to provide a presence in the community.
The Cyclones will be hiring qualified entertainers, performers and dancers with high energy to perform for a crowd of thousands at MCU Park. The Beach Bums will be present at every home game with duties including: performing dance routines, launching t-shirts into the crowd, honoring lucky fans, assisting with on field promotions, and enhancing the fan experience with energy and fun.

The Beach Bums add even more to the entertainment experience at MCU Park at weekend games, performing routines pre-game and in-between innings.

Deadlines
• Wednesday, May 1st – Applications Due
• Sunday, May 5th – Auditions -- Elite Dance Complex -- 1635 Bath Avenue, Brooklyn, NY 11214
▪ Mandatory Check-In time 11 a.m.
▪ Auditions start at 12 p.m.

Eligibility & Responsibilities
• Must be 18 years of age or older (Must turn 18 during the 2013 calendar year to be eligible)
• Must be available to attend rehearsals 2 to 3 times a week, all home games, and promotional appearances.
All Rehearsals will be at:
The Elite Dance Complex
1635 Bath Avenue, Brooklyn, NY 11214

• Must be able to provide own transportation to and from rehearsals, games, and promotional appearances
• Must be willing to drive around the New York and Brooklyn area
• Duties will include, but are not limited to: front and back gate giveaway distribution, assisting with on-field contests, fan interaction on the concourse or in the stands, working special fan interaction booths, and performing cheers and dances
• Each inning, performers will be assigned to either prepare for an upcoming on-field contest, fan interaction (concourse or section) or other tasks such as candy distribution, exit greeting, etc.

Attire
• Dance attire recommended; Please arrive with hair and make-up complete
• Please bring snacks and drinks to tryouts.