News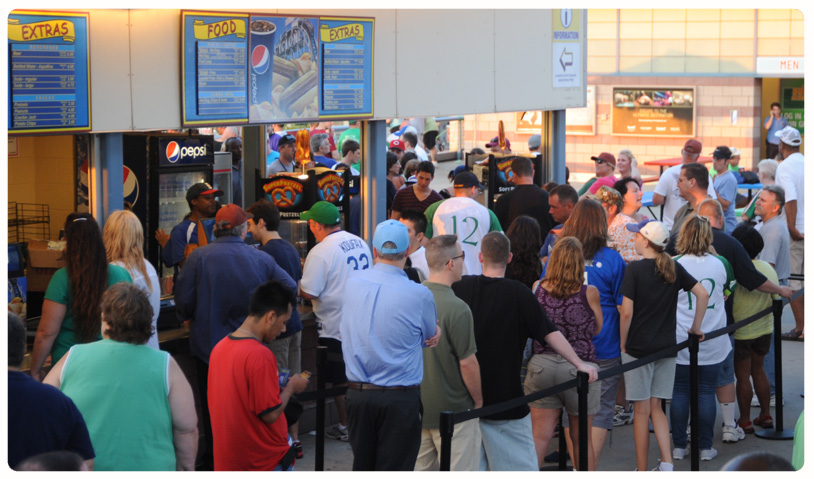 Knock your organization's fundraising goals out of the park in '13!
ARAMARK at MCU Park is looking for Non-Profit Organizations (NPO's) who would be interested in raising funds by working in our Concession Stands for a percentage of the sales. If you have 501(c) status or can become 501(c) registered, you are eligible to join us.
Across the nation, more and more NPO's are turning to large sporting venues as their major – and sometimes only – source of revenue. ARAMARK, a world leader in professional services dedicated to excellence, is proud to expand this program into the New York area. We're excited about providing this opportunity to local Non-Profit Organizations.
This program is open to student groups, fraternities, sororities, sports teams, library groups, study abroad groups, animal rescue groups, youth sports, adult sports leagues, charity projects (feeding, clothing, housing the homeless), religious groups, veterans groups, schools, churches, senior groups, cultural clubs, community organizations…the list is endless. You must be 18 years or older to participate.
If you are interested in receiving more information, please E-mail NPO Coordinator Conor Reilly at
Reilly-Conor@aramark.com
with the below listed information:
Subject: NPO Information Request
Group Name & Complete Mailing Address
Group Contact Name
Contact Phone Number
Contact E-Mail
#/Group Members (min. 15)