News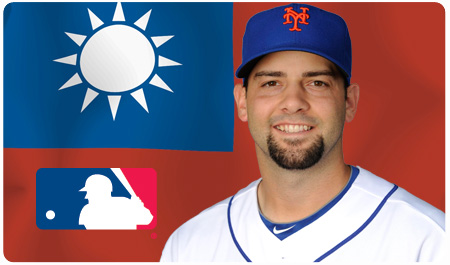 Former Brooklyn Cyclone Dillon Gee was recently named to the MLB All-Star team that is currently in Taiwan for a five-game series against the Taiwan National Team. Other stars on the team include Robinson Cano, Curtis Granderson and Pablo Sandoval.

Games 2 and 3 of the series, played in Intercontinental Stadium in Taichung, will air on the MLB Network on Thursday and Friday at 9:00 PM while Games 4 and 5 will be played in Chengcing Lake Stadium in Kaohsiung at 5:00 PM on Saturday and at 9:00 PM on Sunday.

In 30 appearances this season with the New York Mets, Dillon Gee went 13-6 with a 4.43 ERA to post the best single-season winning percentage of any Mets rookie in franchise history.