News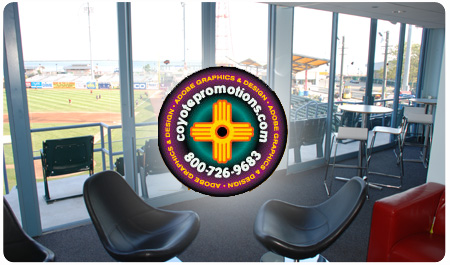 In this tough business climate that we now live in, small businesses have to be more creative than ever in order to grow and prosper. As a tribute to all of the small businesses in the New York Market we invite you to enter for a chance to win your own private Luxury Box at a Brooklyn Cyclones game courtesy of Coyote Promotions the preferred Promotional Partner of the Brooklyn Cyclones.
Enter between 08/02/2011 and 08/29/2011 for a chance to win a Luxury Box package for 15, which includes:
Tickets to 09/02/11 against the Staten Island Yankees
Luxury Seating
Food and Drinks included
To be eligible Contestants Must be representative of a Small Business (1-50 employees) in the greater New York region.
Complete the entry form and survey below to enter for a chance to win. Winner will be decided by the creativity and practicality of their survey answer. There will be one grand prize winner along with 10 first place winners.