News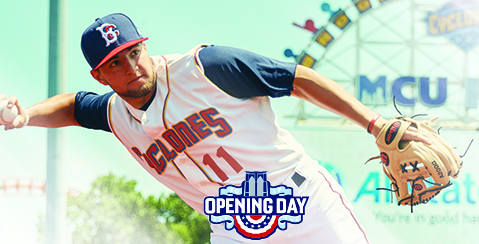 The Cyclones will open up their home schedule on Saturday June 18th against the Yankees. First pitch will be at the special start time of 6:30 PM with gates opening at 4:45 PM. As was the case last season, the parking lot will hold spots on the weekend specifically for those who are attending Cyclones game. We just ask that you have your tickets handy to show at the entrance to the parking lot. As a reminder, Surf Avenue will be closed from 12:00 PM - 4:00 PM on Saturday to accomodate the Mermaid Parade, so we encourage all fans to take public transportation to the ballpark if possible.

Once inside the ballpark, enjoy the sounds of TONY Award winning musical The Million Dollar Quartet, which will perform on the field starting at 6:00 PM.

Limited tickets for Opening Day are still available and can be purchased over the phone by calling 718-507-TIXX, logging on to BrooklynCyclones.com or in person at the MCU Park box office.