News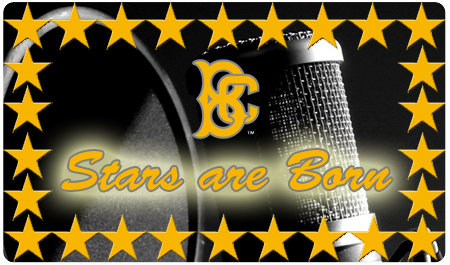 The Brooklyn Cyclones are searching for New York City's next great signing group. We are inviting all High Schools, Choral Groups, Glee Clubs, and Church Choirs to compete in the "Stars are Born" competition.
All submissions will be reviewed by the Brooklyn Cyclones with the top five finalists then competing through BrooklynCyclones.com during a public vote.
The winning group will receive:
a) An opportunity to perform the National Anthem and God Bless America at the Cyclones game on July 3rd.
b) The chance to sing on stage at a DooWop Concert at MCU Park on July 30th.
c) $500 donation to support your group
Here's how to enter:
You must complete the
ENTRY FORM
and submit that along with a sample performance no longer than five (5) minutes. The submissions must be either e-mailed in MP3 format to
Promotions@BrooklynCyclones.com
or mailed on a CD or DVD to MCU Park, c/o Stars are Born, 1904 Surf Avenue, Brooklyn NY 11224.
All submissions will not be returned and must be received by Tuesday, April 5th
How it will work:
After all entries are received, the top five will be voted on by a panel of judges selected by the Brooklyn Cyclones and announced on April 12th. All top five submissions will be posted on BrooklynCyclones.com for voting. The group that receives the most votes between April 13th and April 29th will be the winner of the "Stars are Born" competition.