News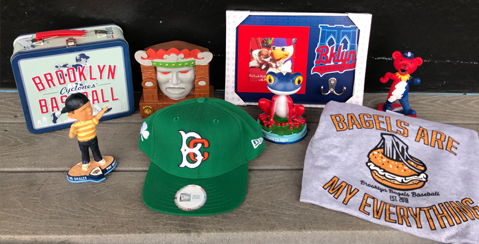 On Sunday, December 2nd the Cyclones will hold their 4th Annual Holiday Season Garage Sale. The event, which runs from 9 AM - Noon will give fans the chance to scoop up Cyclones promotional items for as low at $1. There will also be other great Cyclones collectibles and memorabilia on-sale.
Fans will have the chance to get their hands on Cyclones game-worn gear, souvenirs from the 2018 season and one-of-a-kind items from around MCU Park. Shoppers can enter through the Surf Avenue entrance next to the team store.
Items for sale will include jerseys, figurines, bobbleheads, caps and much, much more.