Articles from February 2015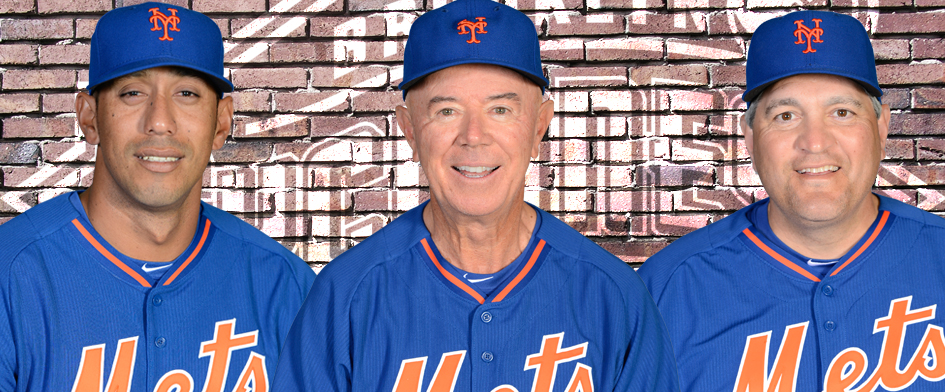 The coaching staff for the 2015 Brooklyn Cyclones has been announced and will feature a crew that is very familiar with MCU Park. Tom Gamboa will return as Cyclones manager and will be joined by pitching coach Tom Signore, hitting coach Yunir Garcia, athletic trainer Kiyoshi Tada and strength coach Joe Lego.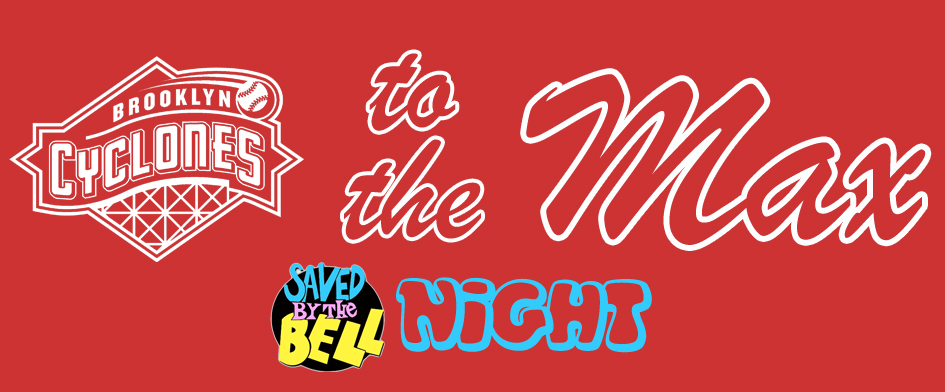 The Cyclones to the Max ticket package for the highly-anticipated Saved by the Bell Night at MCU Park this summer are on sale now. The package includes a bleacher ticket, pre-game picnic and "Brooklyn Goes Bayside" t-shirt for $40.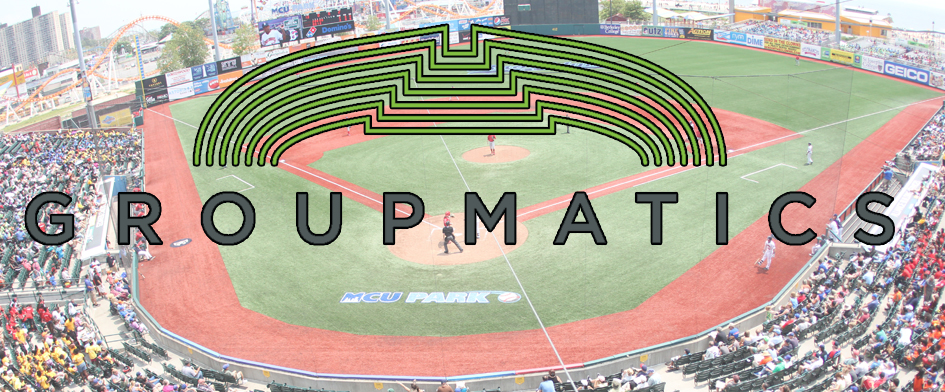 The Brooklyn Cyclones pride themselves on providing the best possible fan experience and are always looking for ways to make a trip to MCU Park even more enjoyable. Thanks to a new partnership with Groupmatics, we've been able to make planning, promoting and organizing a group outing even easier. Now, the hardest decision our fans have is whether they want to kick back and enjoy a hot dog or a hamburger at the ballpark.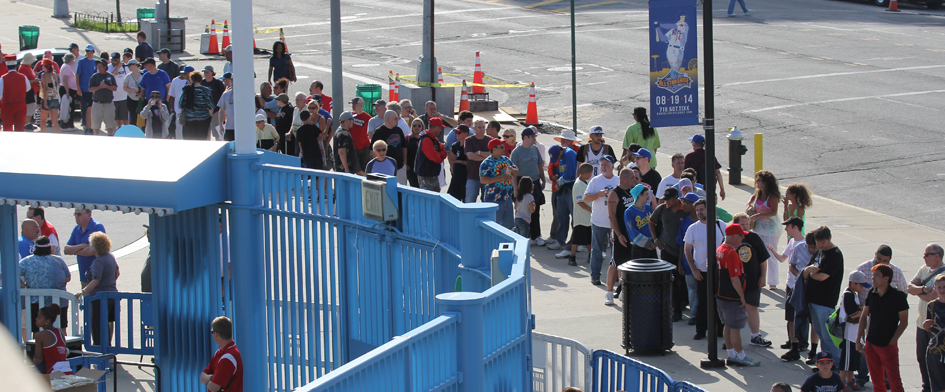 With our all-new six-game Jersday Thursday plans, you are GUARANTEED to receive a Jersey at every Thursday game in your plan, as long as you arrive by one hour after the scheduled first pitch. No lines. No waiting. Use the exclusive mini-plan holder line and get the jersey without the wait.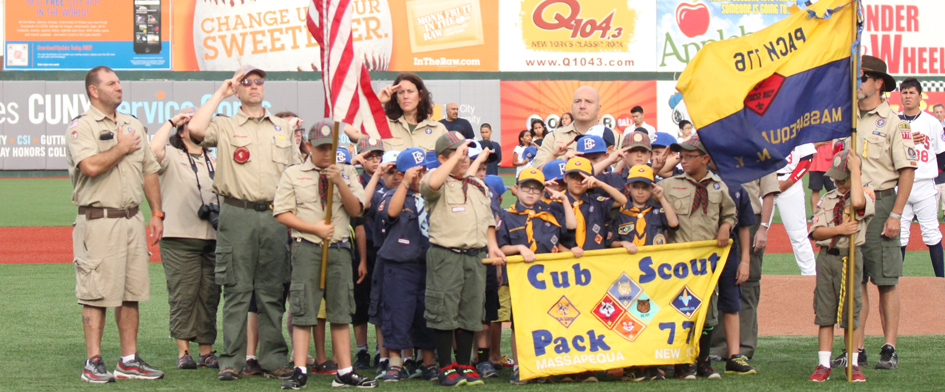 Always be prepared to have a great time at MCU Park, but especially on Boy Scout Night when all Troops are invited to attend the 6:00 PM game and then stick around for fireworks and a post-game sleepover on the field. Tickets start at just $9 and are on-sale now!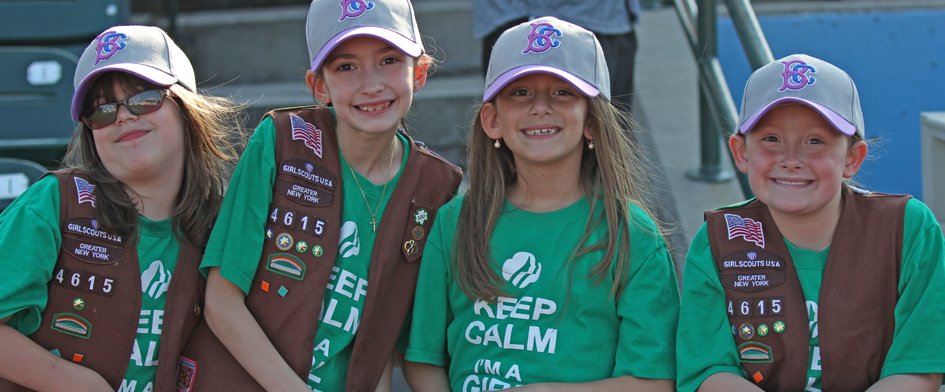 Take HER out to the ballgame on Friday, June 26th for Girl Scout Sleepover Night at MCU Park. Enjoy a pre-game parade, take home an exclusive patch and Cyclones cap, while also having the chance to sleep over at the ballpark following the game.