Articles from December 2014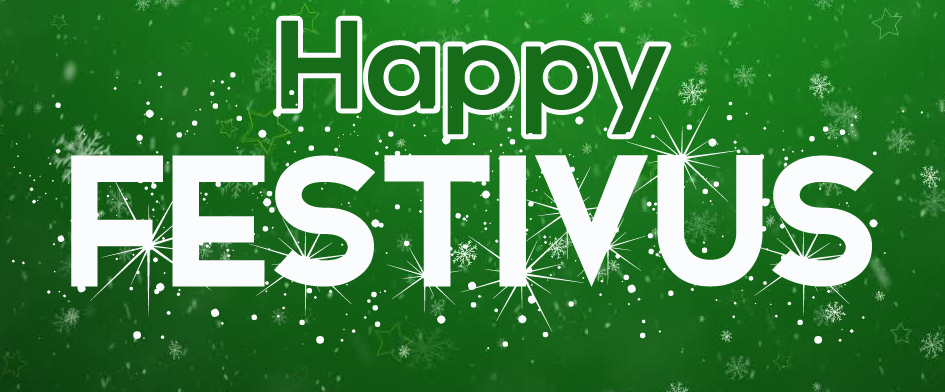 To commemorate the upcoming holiday, (Oh you thought we meant Christmas? Our apologies) the Cyclones are offering 250 Festivus Ticket Packages for our Salute to Seinfeld Night on July 5, 2015. The package includes a field box ticket to the game and limited edition Cyclones "Man Hands" for just $30. The offer is valid only on Festivus - December 23rd starting at 10 AM.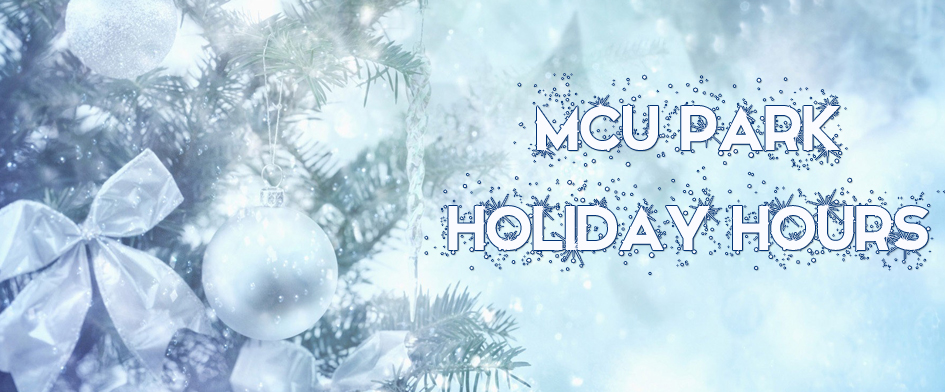 The Cyclones front office will be closed from Thursday, December 25th through Sunday, January 4th opening again with normal hours on Monday, January 5th. The entire Cyclones staff wishes you and your family a joyous Holiday season and a Happy New Year.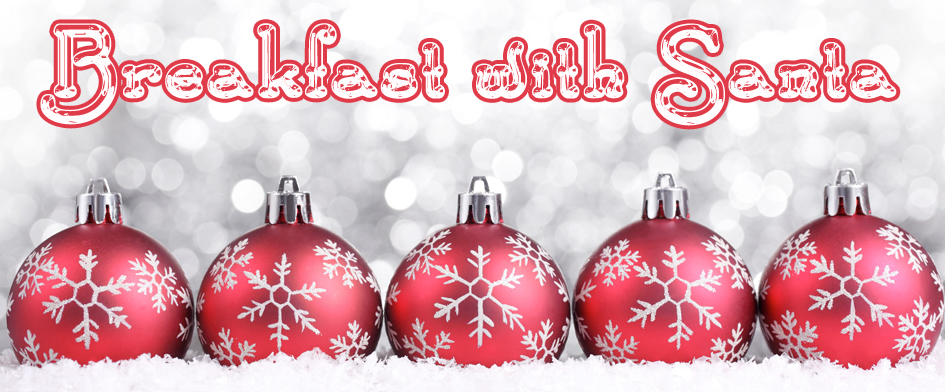 On Sunday, December 21st, Santa will be making a stop at MCU Park to fuel up for his big day. Join the Cyclones, Sandy and Santa Claus for breakfast starting at 10:00 AM. Admission is just $10 a person and includes breakfast and a photo op with Santa. We will also be collecting new, unwrapped toys to distribute this holiday season as well.
With the Holiday Season upon us, the Cyclones team store is your one stop destination for the perfect presents for all the Cyclones fans in your life. The store at MCU Park is open Tuesday - Saturday until Christmas, and features HUGE discounts on some of our most popular items.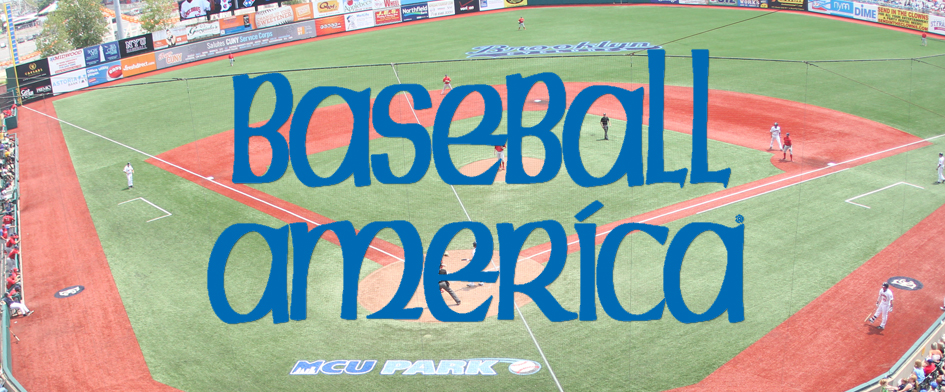 The Brooklyn Cyclones have been recognized for the franchise's outstanding 2014 season and longtime contribution to the baseball industry and local community by being named the winner of Baseball America's prestigious Bob Freitas Award for the Class-A Short-Season/Rookie level.