Articles from November 2013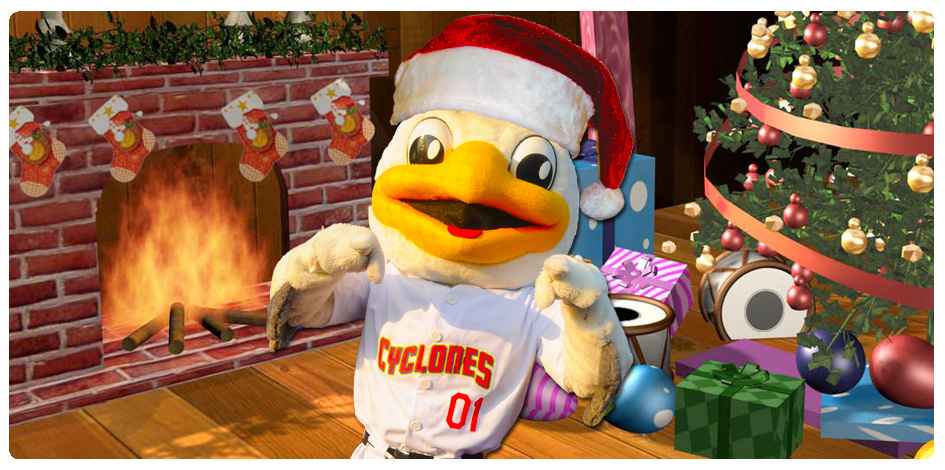 Starting on Monday, December 2nd and running through Friday, December 13th the Cyclones will be collecting toys at MCU Park to be distributed to those in need this holiday season. Anyone who donates a toy, valued at $10 or more, will receive a FREE box seat to our Christmas in July Celebration on July 25th.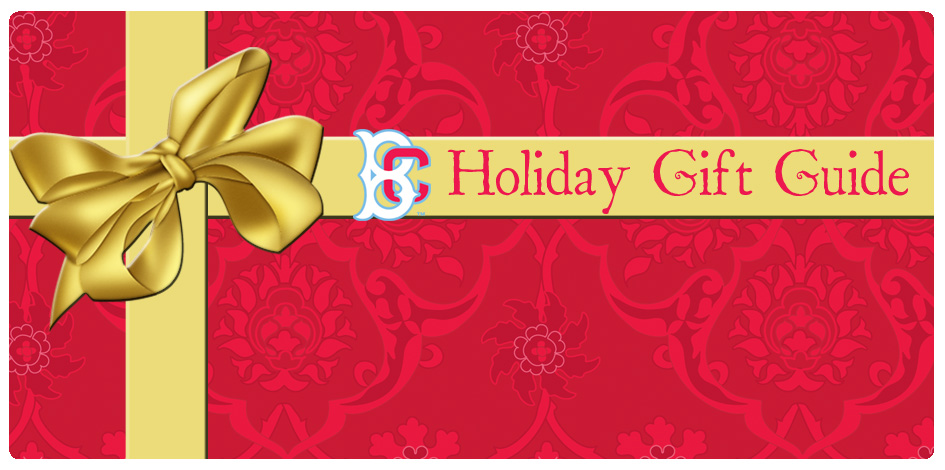 With the holiday season closing in on us, the Cyclones have several gift options for the Brooklyn baseball fan in your life.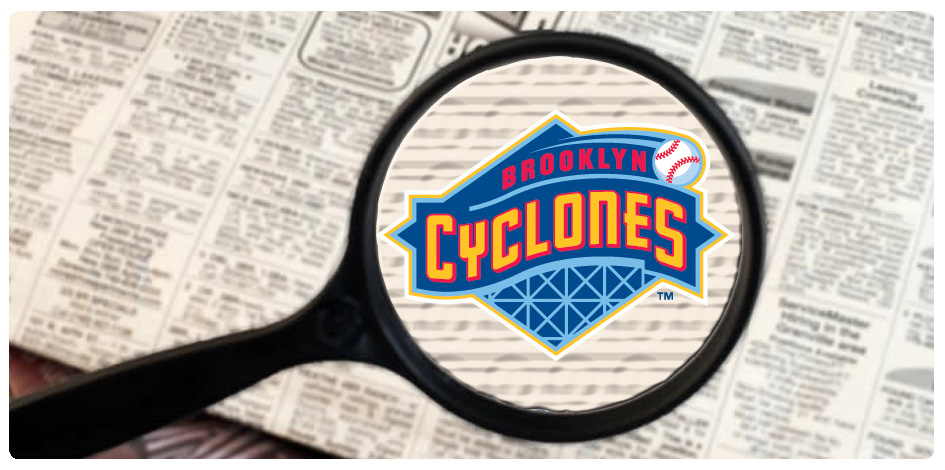 Are you looking for a career in the sports industry? Well here's your chance. The Brooklyn Cyclones are currently hiring for full-time positions as well as summer internships for the 2014 season.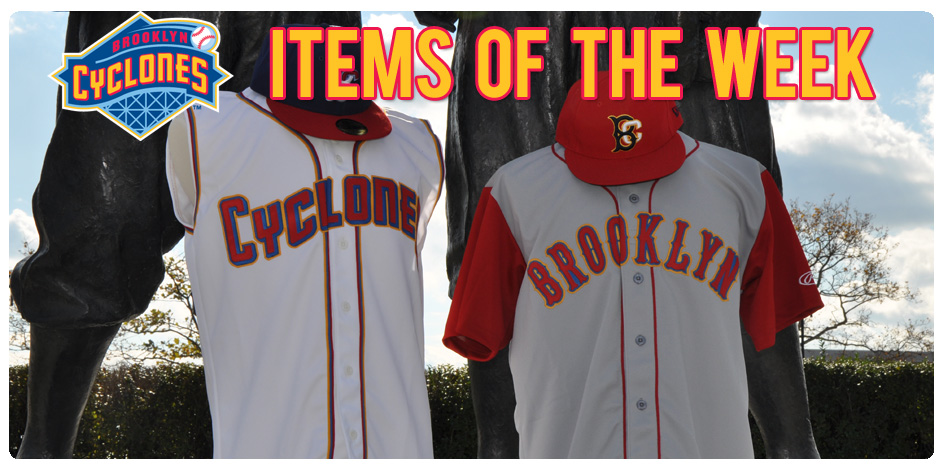 This week, take advantage of a new shipment of Cyclones Jerseys - Home, Road and Alternate. All jerseys can be personalized with your favorite Cyclones player or your own name!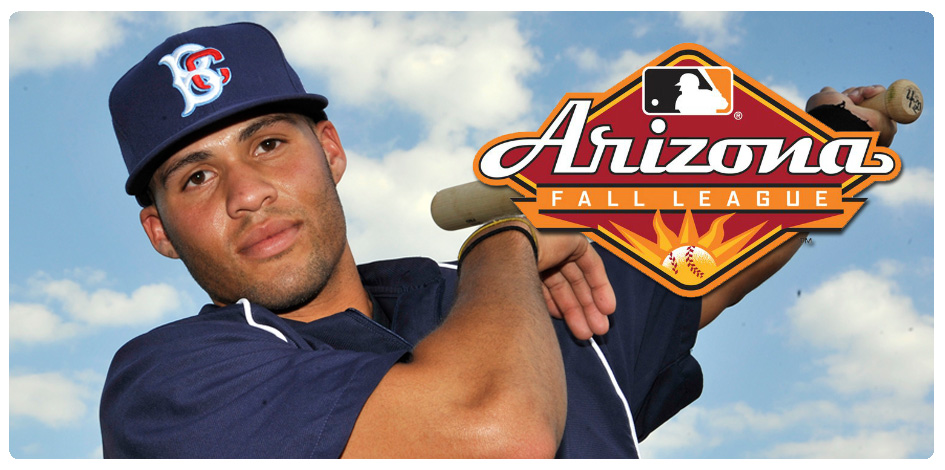 In 2010 Cory Vaughn had one of the best offensive seasons in Brooklyn Cyclones history, since then he has climbed his way up the ladder to Binghamton (AA) in 2013. This fall he's been playing in the prestigious Arizona Fall League.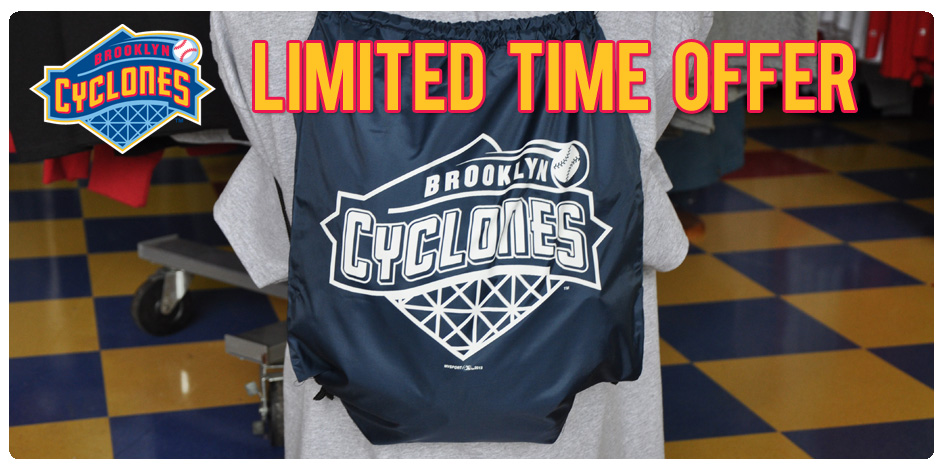 This weeks special offer at the Brooklyn Cyclones Team Store is a free backpack to anyone who spends $50. Hurry, this opportunity will be gone before you know it.