Articles from September 2013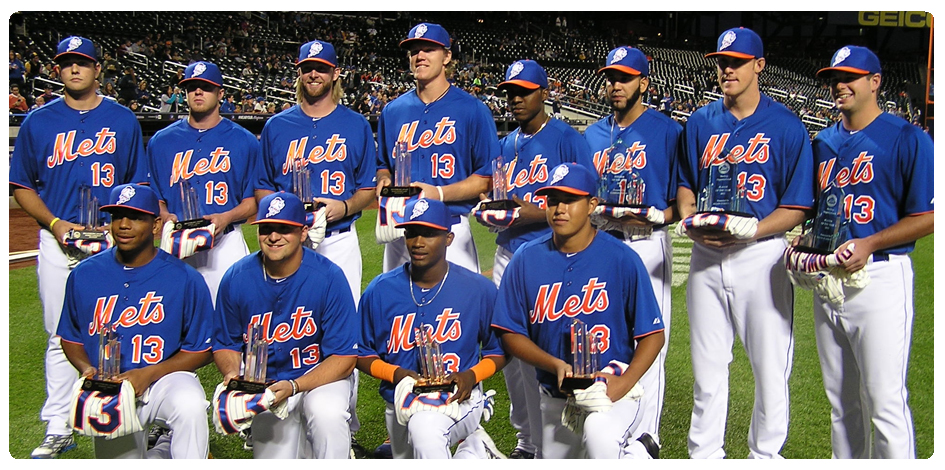 On Friday evening, the Mets announced the 2013 Sterling Award Winners - emblematic of the Team MVP at each level of the organization. RHP Rob Gsellman was the 2013 Award Winner for the Cyclones and a number of former Cyclones were also honored - including Kevin Plawecki and Gabriel Ynoa who were the Organizational Co-Player and Pitcher of the Year

Due to forecasts of heavy rain rain, the Afrojack Show at MCU Park has been moved indorrs to Roseland Ballroom (239 W. 52nd Street, New York, NY). Tickets for the show at MCU Park will be valid for the new location.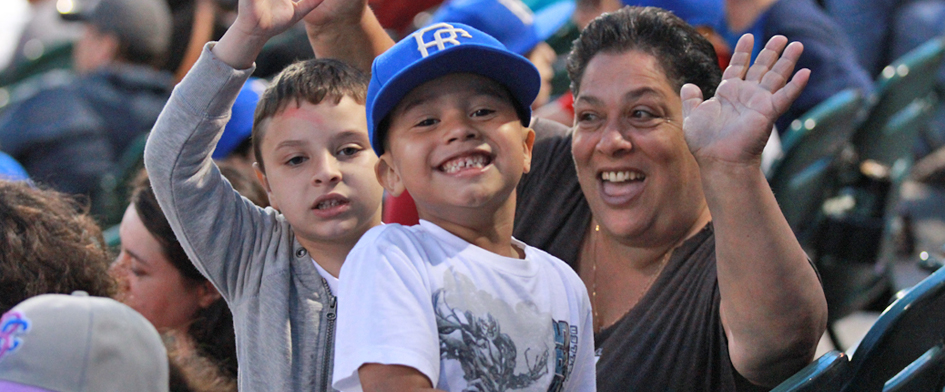 The 2013 season won't end with a New York-Penn League Championship for the Brooklyn Cyclones, but the team led the NYPL in attendance for the 13th consecutve season and overcame Superstorm Sandy to make this season one of the most memorable ever. Thank you for continuing to make MCU Park the best ballpark in all of Minor League Baseball.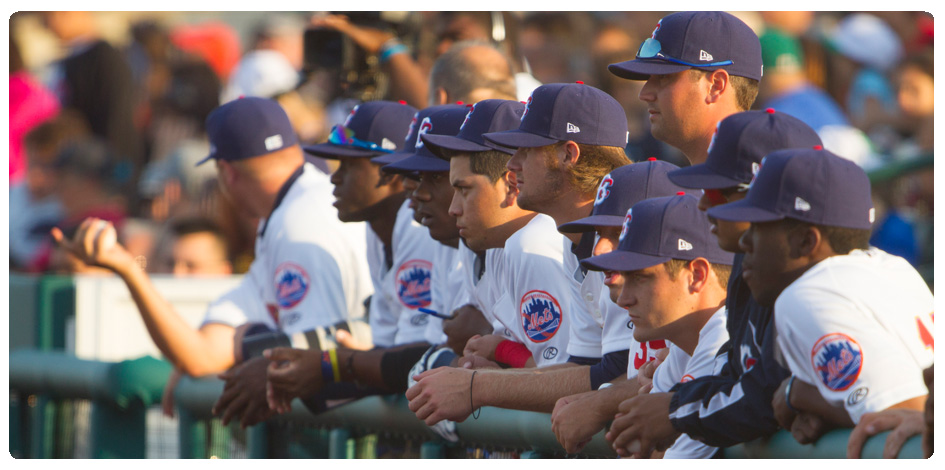 The Cyclones snapped their five game losing streak, and ended their 2013 season, with a 4-2 victory over the Tri-City ValleyCats on Wednesday night. With the win, Brooklyn finished the season .500 or better for the 13th consecutive season.
The Cyclones late season tailspin continued on Tuesday night as Brooklyn was defeated by the Tri-City ValleyCats by the score of 6-3. Last week, John Gant tossed a one-hit complete game gem against these same ValleyCats, but tonight would be a different story. The righthander was roughed up for six runs, five earned, on five hits while walking three and striking out two over 2.0+ innings of work.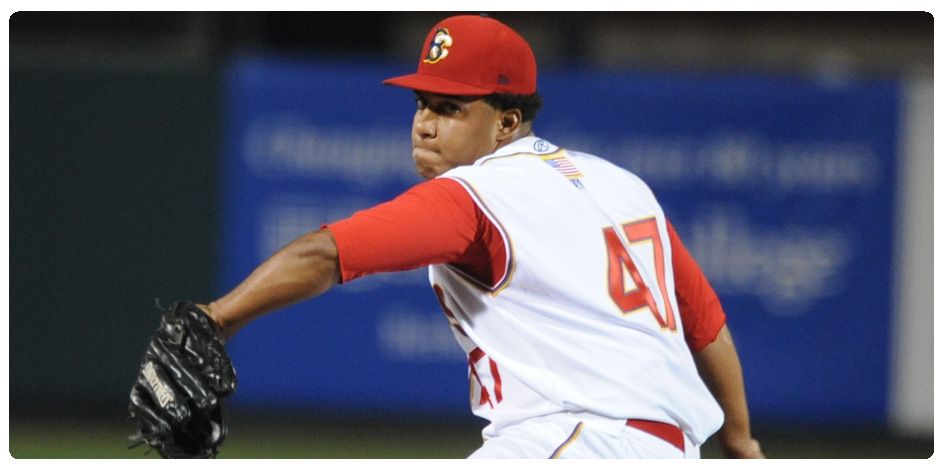 The Brooklyn Cyclones picked the worst possible time for their longest losing streak of the season, as the Tri-City ValleyCats handed Brooklyn their fourth straight loss on Monday evening, defeating the Cyclones 3-1. The Cyclones loss, coupled with an IronBirds victory, has eliminated Brooklyn from playoff contention
In a year filled with come backs on Coney Island, the Cyclones last-ditch effort on Sunday night came up just short as they fell to the Aberdeen IronBirds 5-4. All nine runs were scored from the seventh inning off, including four from Aberdeen in the top of the ninth, and three from Brooklyn in the bottom of the frame. The loss marked the first time in 30 games this season in which Brooklyn lost when leading after seven innings.

All season long, the Brooklyn Cyclones wore special jerseys on Monday nights as we raised money for Superstrom Sandy relief throughout the metropolitan area. Now's your chance to take home one of these collector's items, while also raising money for charity. ALL PROCEEDS FROM THE JERSEY AUCTIONS WILL GO TO OUR MEANINGFUL MONDAY CHARITIES. To start bidding, visit CyclonesGamedayAuctions.com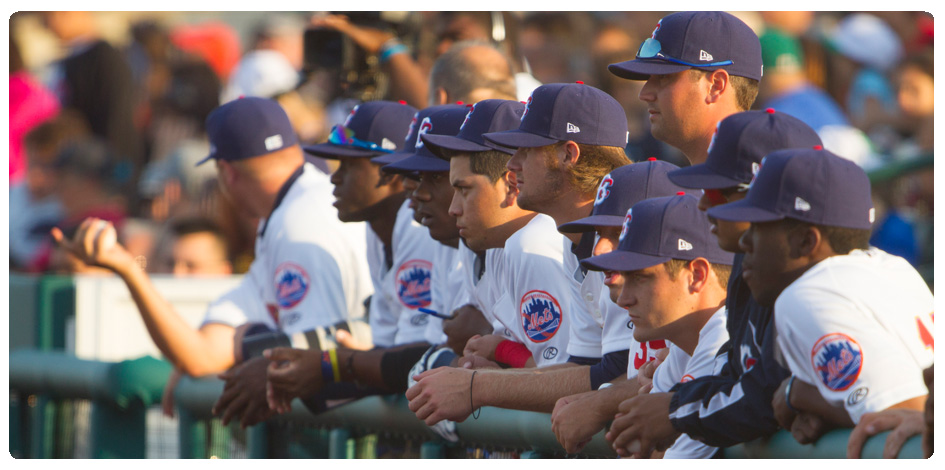 The calendar is closing in on September, and when you are talking about Brooklyn Cyclones baseball, that can only mean one thing…it's playoff time! Once again, the Cyclones are in a prime position to make a run towards the New York-Penn League Championship and here is your chance to make sure you don't miss any of the action.