Articles from March 2013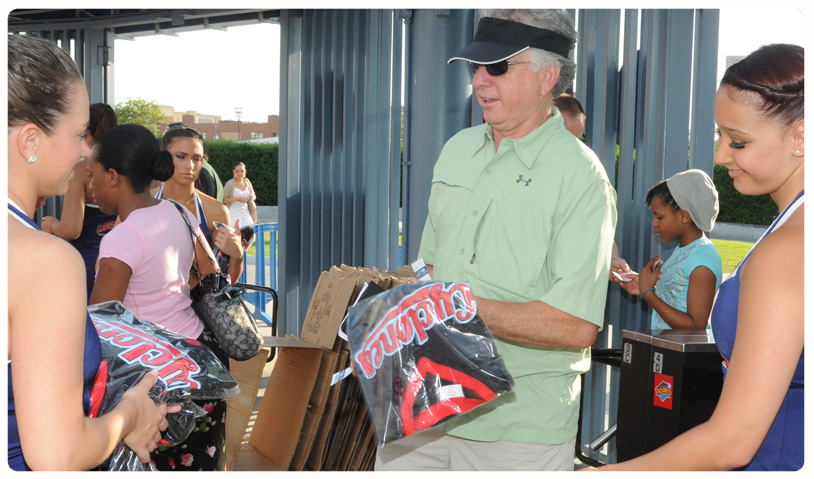 Sure, you get to see winning baseball in Brooklyn, with nine playoff appearances in 12 years. But what the Cyclones add to the mix is FUN...and lots of it! Here is your first look at the giveaways, fireworks, theme nights and more for the 2013 season.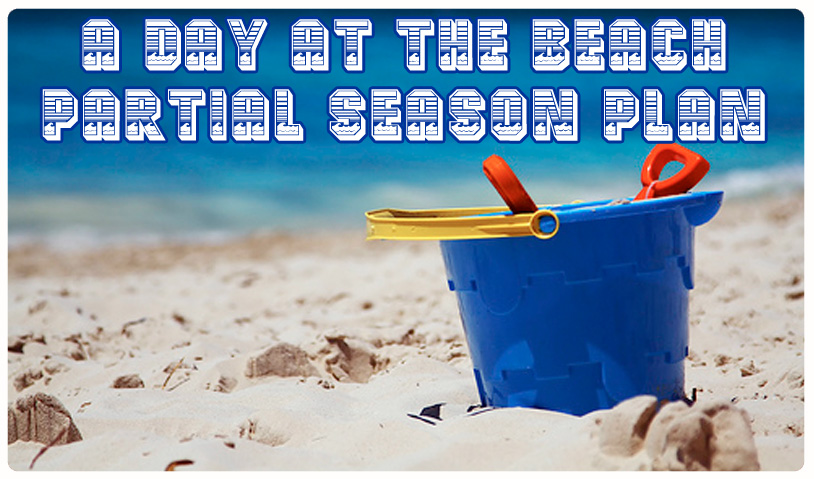 The Day at the Beach Plan offers five weekend games, each with a special beach themed giveaway that will exclusively be available for plan holders, as well as three fireworks nights at the ballpark.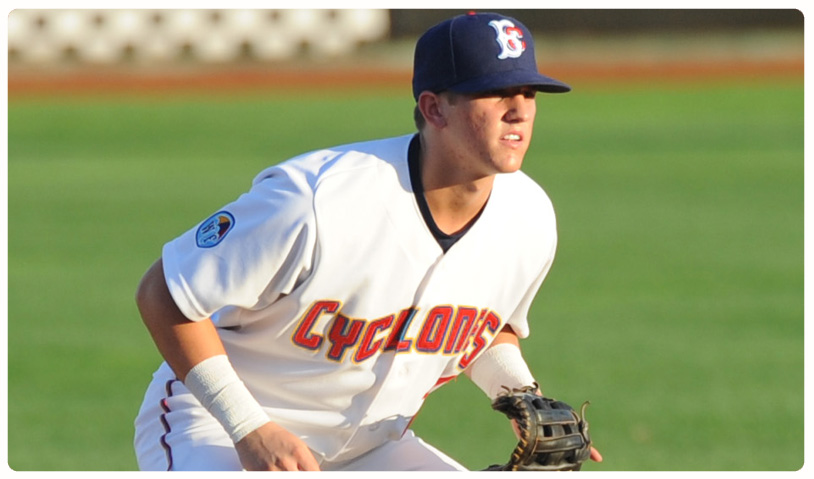 Gavin Cecchini, who appeared in a handful of games with the Cyclones during the 2012 campaign, may not be from Brooklyn, but in the aftermath of Hurricane Sandy, he helped out his adopted home in a BIG way.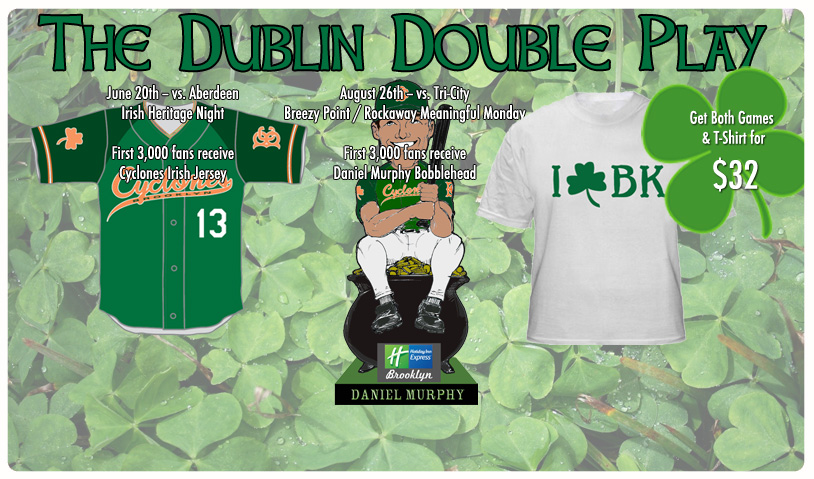 You don't have to be Irish to enjoy this offer, but you do have to be lucky! For a limited time, you can purchase tickets for June 20th (Irish Heritage Night) and August 26th (Breezy Point / Rockaway Meaningful Monday) and receive an "I Shamrock BK" t-shirt for FREE.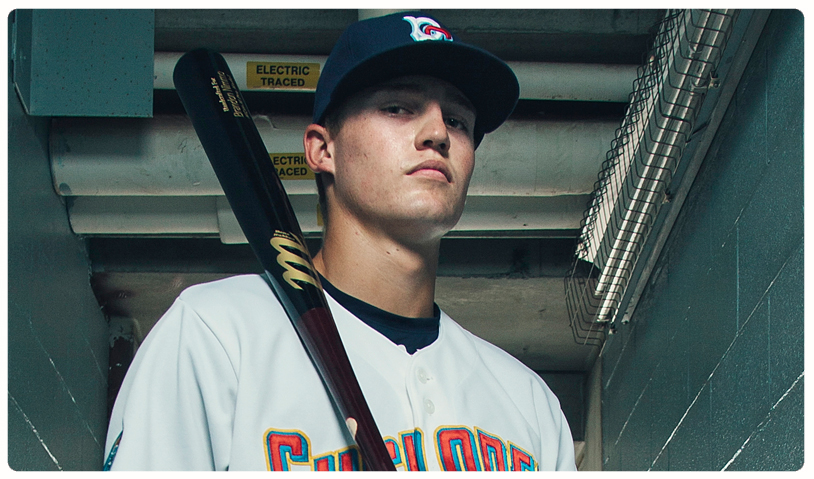 In 2012, Brandon Nimmo patrolled centerfield at MCU Park and showed fans why he was one of the most heralded prospects to ever suit up for the Cyclones. Recently he sat down with Brooklyn Cyclones.com to chat about his off season and preview the 2013 season.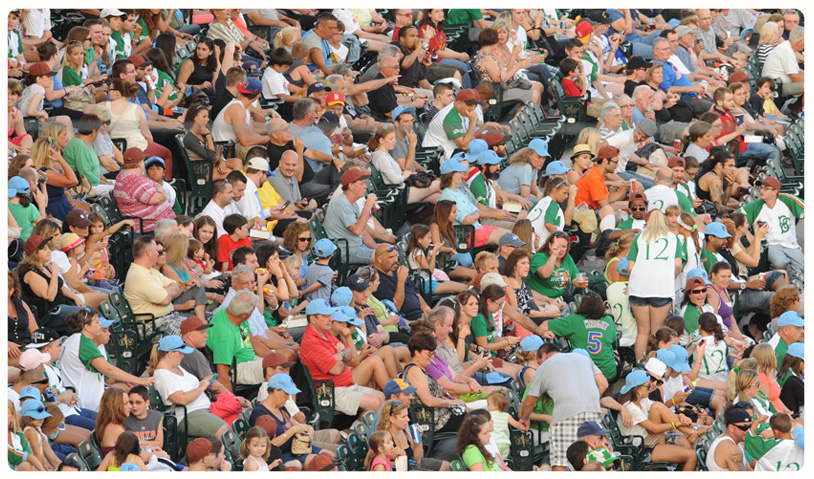 Whether you are looking for a new and exciting way to create lasting memories for your group, or continuing a tradition from previous years, there is NOTHING like the amazing group experience that we offer at MCU Park.