Articles from January 2013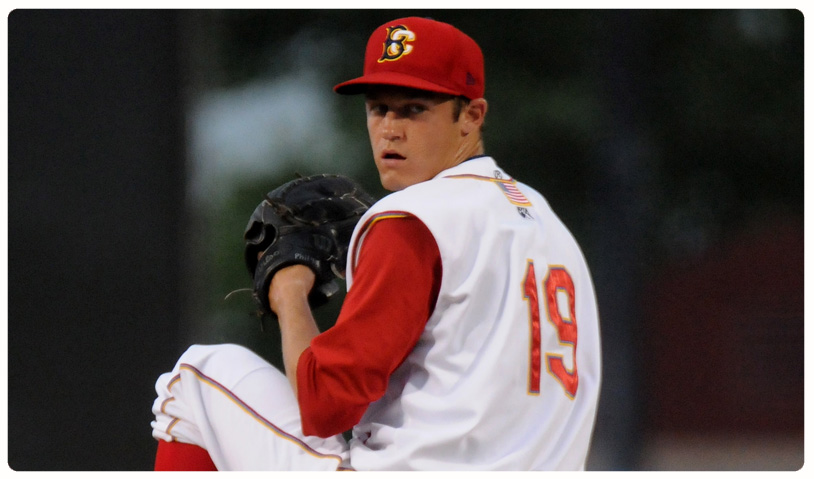 After getting drafted in the 10th round of the 2012 MLB Draft, Paul Sewald was up to the challenge of professional baseball, tossing 20.2 scoreless innings to begin his pro career. This offseason he took on a different challenge...teaching.
Cyclones season tickets come with over $500 in perks, making them the best value in the borough. But if you needed more of a reason to get on board, we came up with 38 of them.